Someone updated Steve Pearce's Wikipedia entry after his two Game 5 homers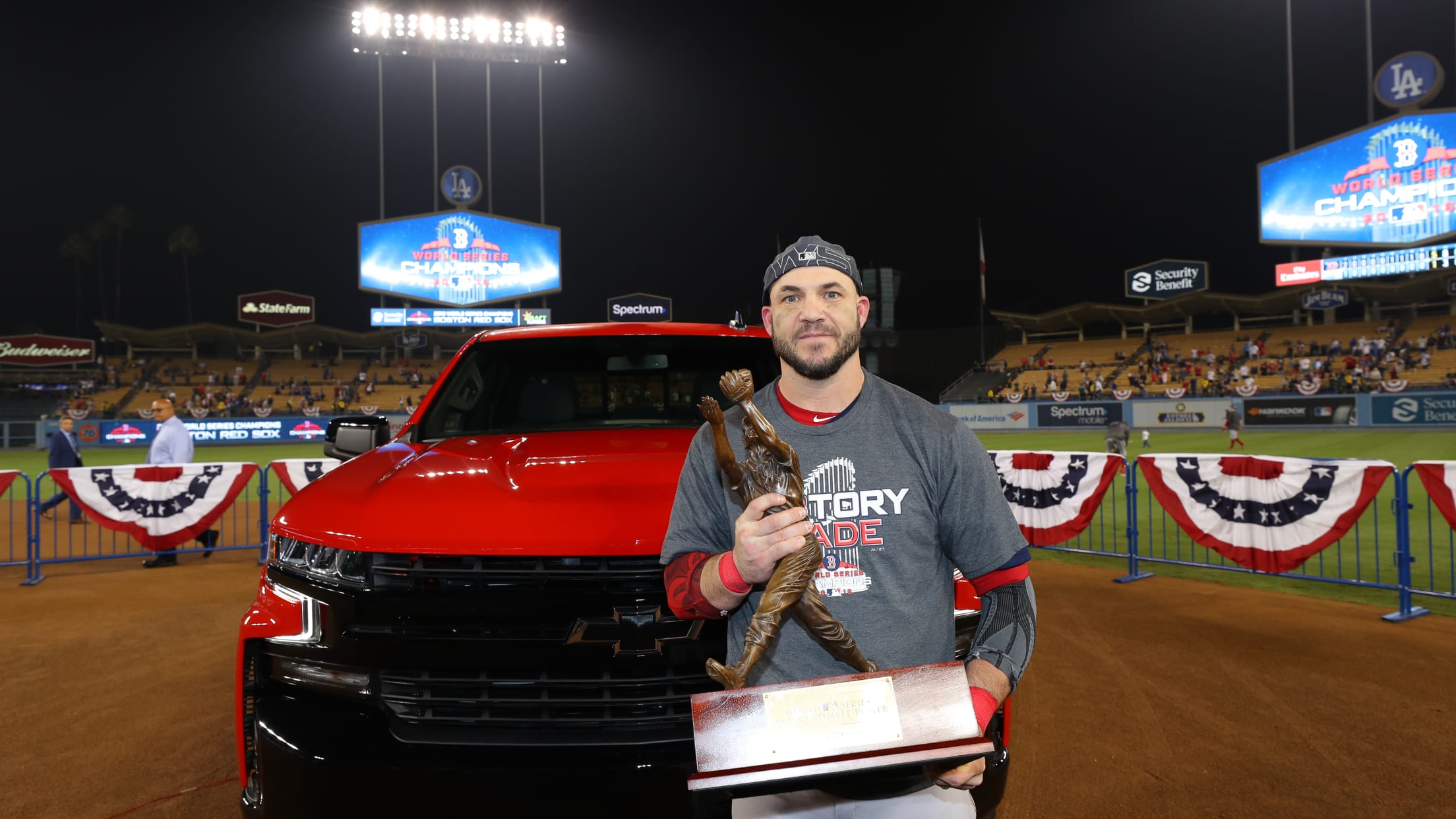 Steve Pearce played hero for Boston in World Series Game 4 on Saturday night, launching a game-tying homer in the eighth to help the Red Sox escape with a 9-6 win. It was the sort of iconic moment that any player could hang his legacy on, let alone a 35-year-old journeyman.
So, naturally, Pearce managed to one-up himself exactly one night later: He went yard twice in the series-clinching Game 5 on Sunday, including a two-run shot in the first off of Clayton Kershaw.
But Pearce's heroics didn't just lift Boston to a World Series title and earn him MVP honors. They also made him the legal owner of the city of Los Angeles -- at least, according to the Internet:
The internet is too quick. pic.twitter.com/3BkxcVU4TZ

— Cut4 (@Cut4) October 29, 2018
Checks out.