Eat your heart out, Bugs Bunny: A Minor Leaguer played all nine positions on Saturday night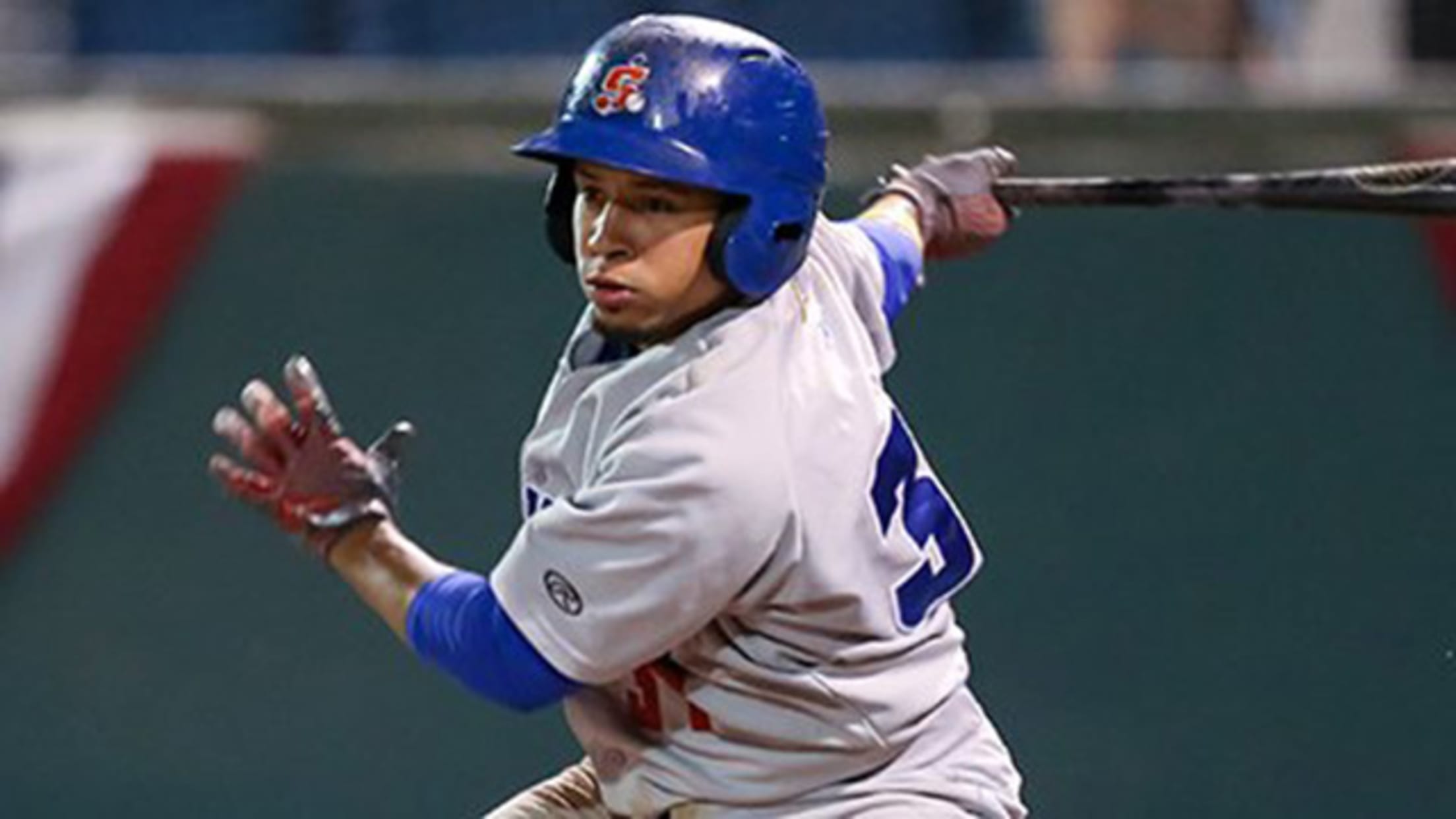 We're all suitably impressed with utility men in the big leagues, like Ben Zobrist and Brock Holt. And yeah, it was cool when Joe Maddon let three pitchers play left field. But none of them, not even utility ... animal extraordinaire, Bugs Bunny himself, have anything on the Stockton Ports' Melvin Mercedes, who played all nine positions in the team's game against the Bakersfield Blaze on Saturday night: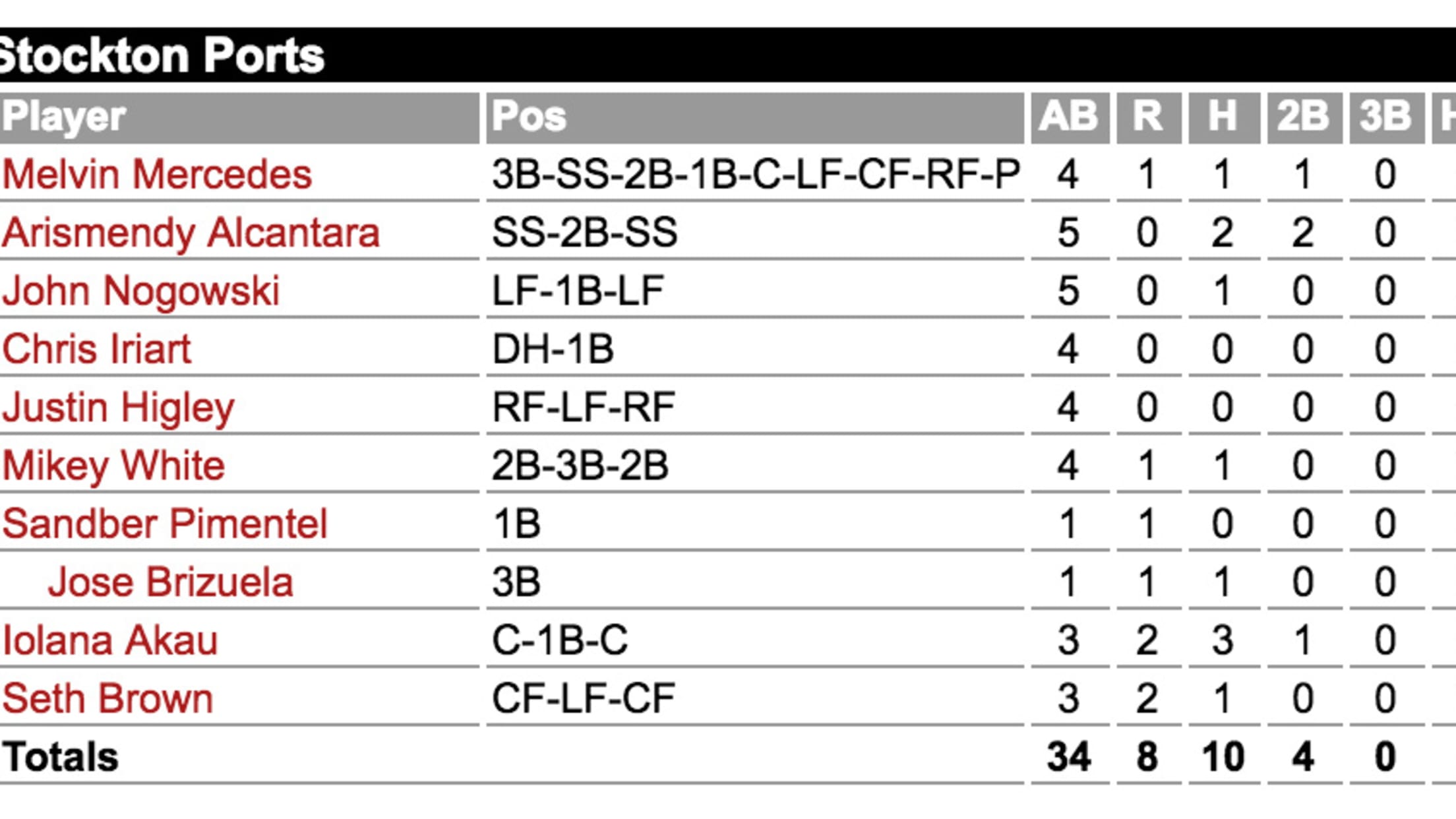 But this was no situation born of chance. Mercedes had already played seven positions during the 2016 season (before Saturday, he'd never played first or catcher), and the Ports wanted to give him the chance to collect the complete set:
Tonight is the night, Ports utility man Melvin Mercedes will play all 9 positions, game time is 7:10 PM! pic.twitter.com/CckcrkZNIN

— Stockton Ports (@stocktonports) September 3, 2016
"Mel is the consummate team player and to give him an opportunity to showcase his skills in a game of this nature will be a baseball experience that he'll never forget," said Ports manager Rick Magnante, in a press release.
He started at third base:
Melvin Mercedes starts at third base. @stocktonports pic.twitter.com/c7P30fIpad

— Scott Linesburgh (@ScottLinesburgh) September 4, 2016
And, by the end of the game, made his way to the mound:
He got two strikeouts in his scoreless inning, and collected a double and walk. To top it all off, the Ports won, 8-3.
"It felt great to see the view from every position," Mercedes told MiLB.com. "I kept thinking about how cool it was that I got to see the game from the perspective of each different player. Everybody was asking, 'Where do I go?' when we switched, but I helped them out. They were cheering me on and just rooting for me to get through the day."