Throwback Photo of the Day: Ted Williams catches some rays in the outfield at Spring Training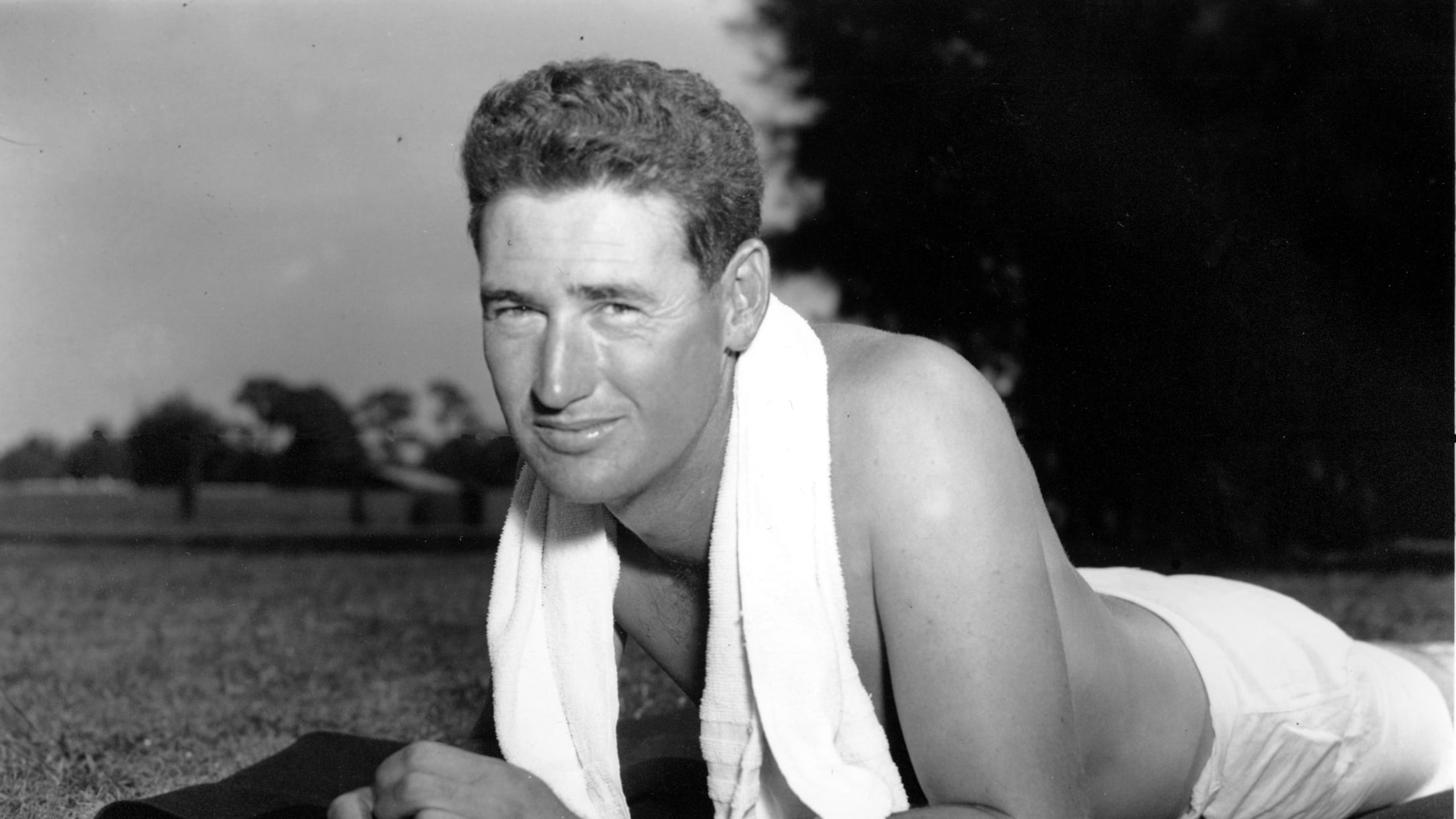 Ted Williams didn't become known as "The Greatest Hitter Who Ever Lived" by loafing around and relying only on his natural abilities at the plate. Major League Baseball's last .400 hitter honed his skill with a work ethic that was admired by even his staunchest adversaries.
MLB's official historian Jerome Holtzman once wrote of Williams' tireless quest to earn that moniker:
"But his curiosity was endless. He wanted to know how Nap Lajoie hit, how Rogers Hornsby stood at the plate, how the Babe gripped the bat, how Shoeless Joe Jackson swung his hips and turned his hands. He was a successful example of the Puritan work ethic and at the end of his career wrote "The Science of Hitting," a manual that has been studied by generations of hitters."
To put it in more modern terms, Teddy Ballgame didn't have much chill. So the brilliant sight you see above was even rarer than you might otherwise think. That image shows Williams taking a probably-well-deserved break from training to catch some rays in the outfield at Red Sox Spring Training in 1949.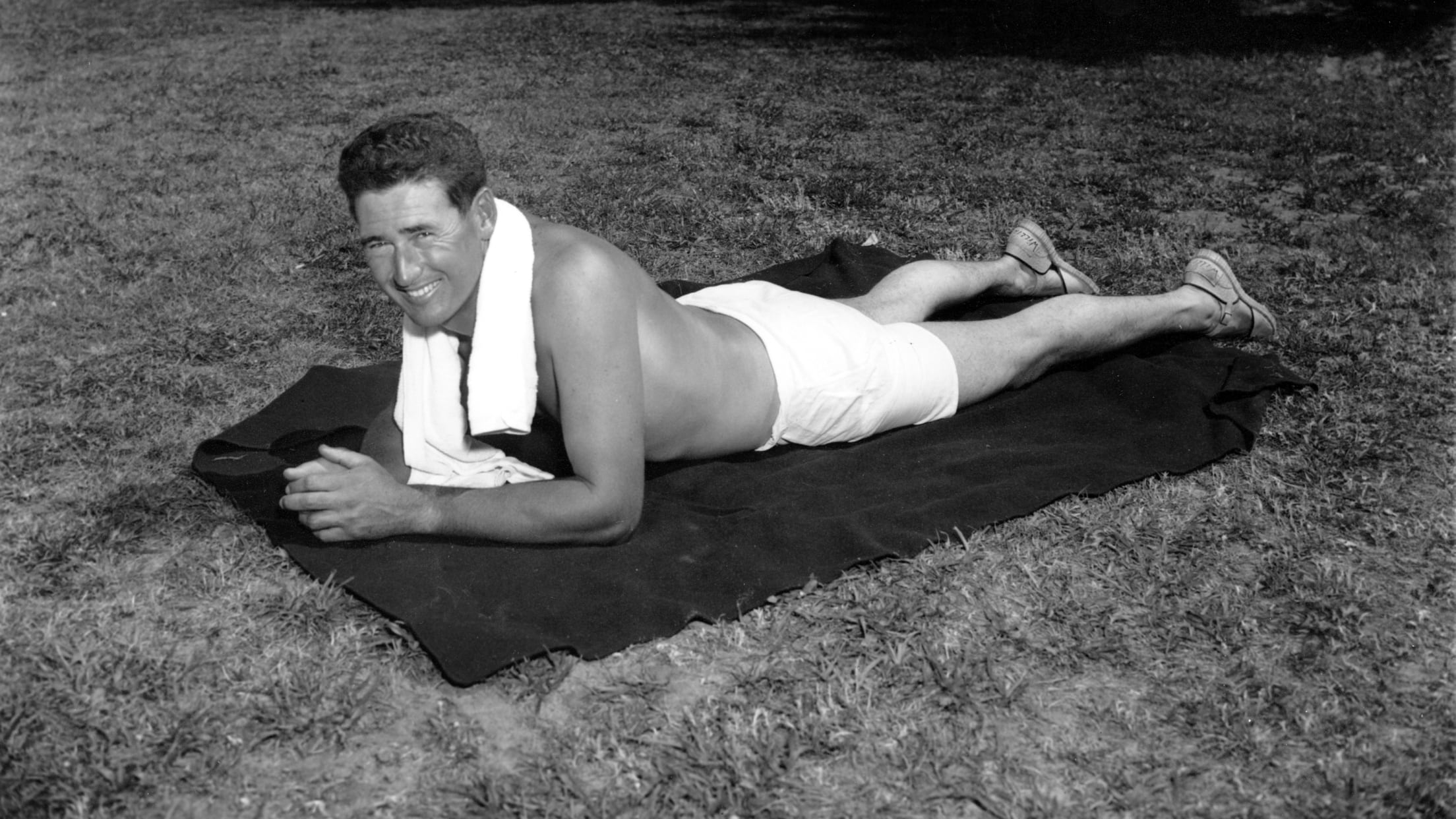 For what it's worth, that relaxation method must have done Williams some good because he posted one of the best seasons of his long career in '49, slashing .343/.490/.650 while leading the league in RBIs, runs and OPS en route to his second AL MVP Award in four seasons.