Terrance Gore's wild run around the bases impressed fastest man alive Billy Hamilton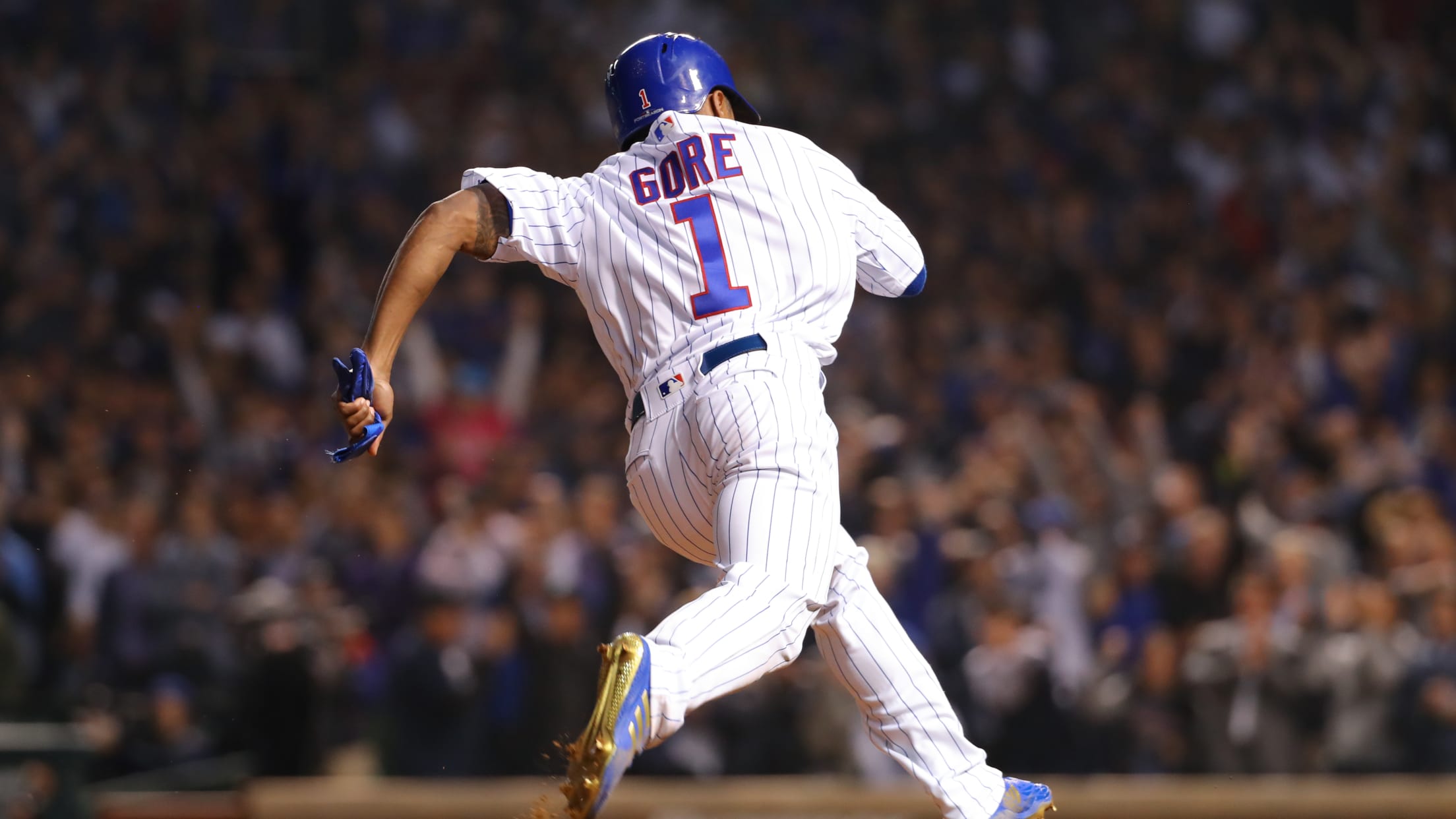 Billy Hamilton is very fast. He has 277 steals over his first six seasons. He has the fourth-fastest sprint speed in all of baseball. His home run trots are even quick.
But during Tuesday's NL Wild Card Game between the Rockies and Cubs, Hamilton saw Terrance Gore in action. He watched him steal second with ease and then score the tying run on Javier Báez's double like he was Sonic the Hedgehog chasing after those golden rings.
Bring 'em home, Javy! #WildCard pic.twitter.com/5i5FwP8sAy

— MLB (@MLB) October 3, 2018


Here's a replay:
Gore, of course, has experience running rampant in Wild Card Games. And Hamilton, one of the fastest men on Earth, knew he must give some props:
Gore tho 🏃🏽‍♂️🏃🏽‍♂️🏃🏽‍♂️🏃🏽‍♂️🔥🔥🔥

— Billy Hamilton (@BillyHamilton) October 3, 2018
Teams in this article:
Players in this article: