Terry Francona thinks Trevor Bauer should keep the bloody ball from his ALCS Game 3 start
When Cleveland first advanced to the ALCS, Trevor Bauer was penciled in as the Game 2 starter. And then, uh, he cut his finger on a drone. No, really, look:
But, in addition to being a man with truly troubling opinions about the Star Wars franchise, Bauer is a gamer. He wasn't going to let some measly cut keep him from the biggest series of his life. So while he wasn't able to make it for Game 2, he was back on the mound to start Game 3 in Toronto. Even if his pinkie looked like an outtake from "28 Days Later":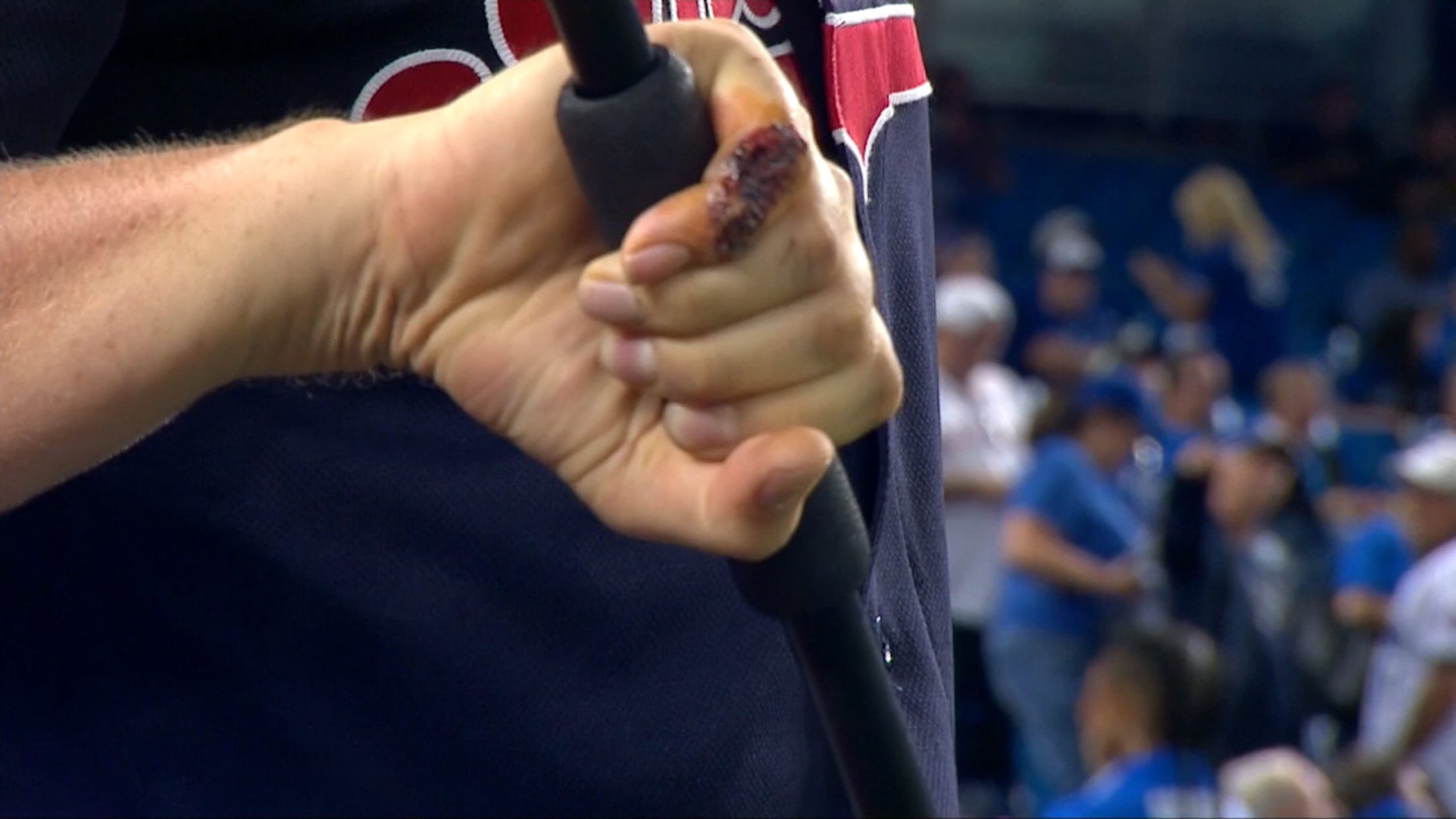 Alas, Bauer's stitches didn't have quite as much grit as he did, and eventually, the cut busted open -- like way, way open.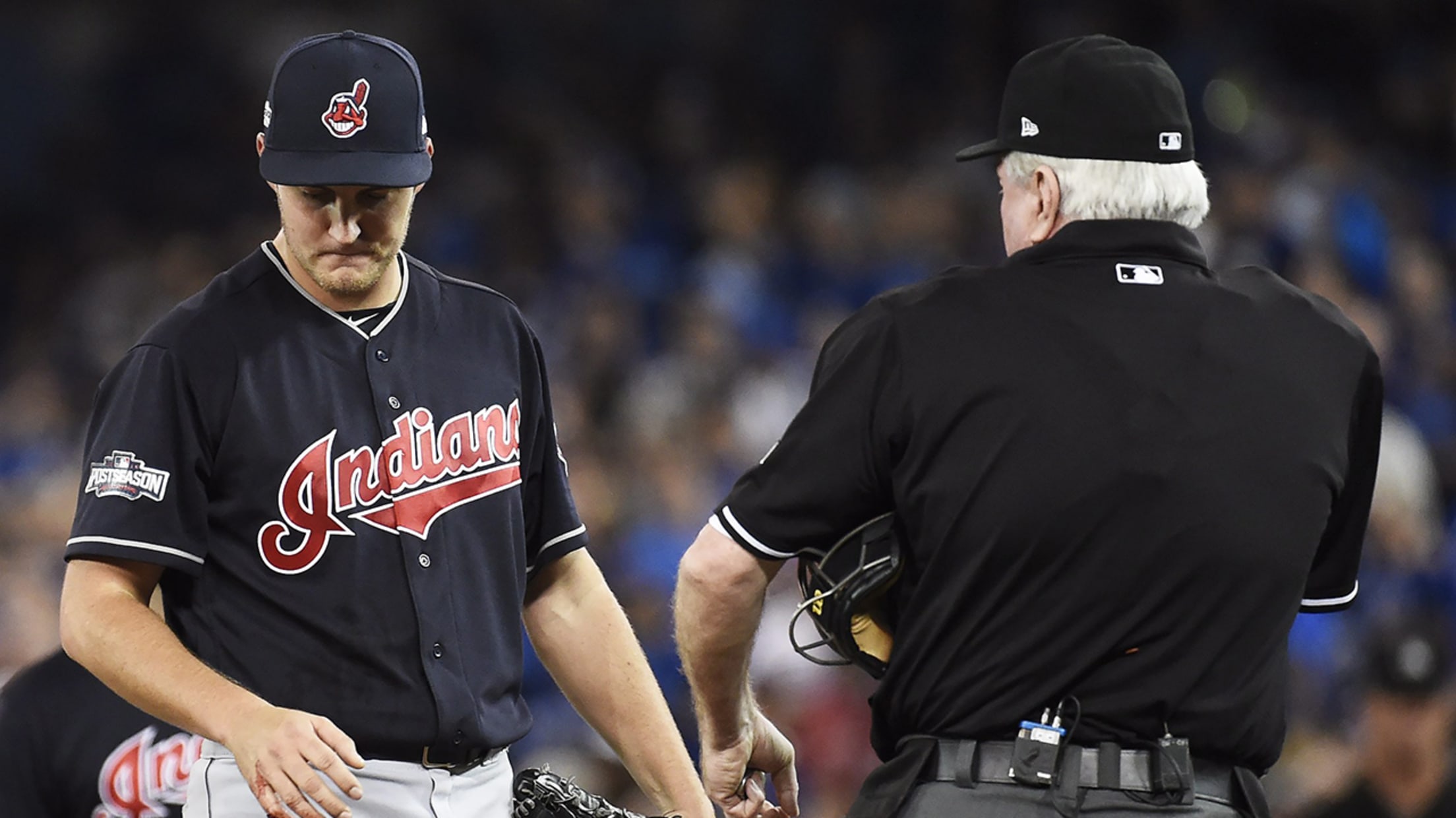 As you may have guessed from the blood coming from his finger, Bauer had to be taken out of the game after recording just two outs. Manager Terry Francona, however, was focused on what really mattered -- as he told TBS during an in-game interview after making the pitching change, he just hoped Bauer got to keep the bloody ball:
And, as it turned out, he got his wish:
1) what a W!! 2) my cleats got a bit dirty. 3) loudest standing ovation I've gotten walking off the mound. 🔥🔥🔥💯💯💯... pic.twitter.com/1VUozRBSaG

— Trevor Bauer (@BauerOutage) October 18, 2016
Despite needing 8 1/3 innings from their bullpen, the Indians picked up a 4-2 win in Toronto to take a commanding 3-0 lead in the series. Can they punch their ticket to the World Series in Game 4 on Tuesday? You can tune in to TBS and Sportsnet at 4:00 p.m. ET to find out.
Teams in this article:
Players in this article: