Somehow, some way, the A's have found their way into the AL Wild Card race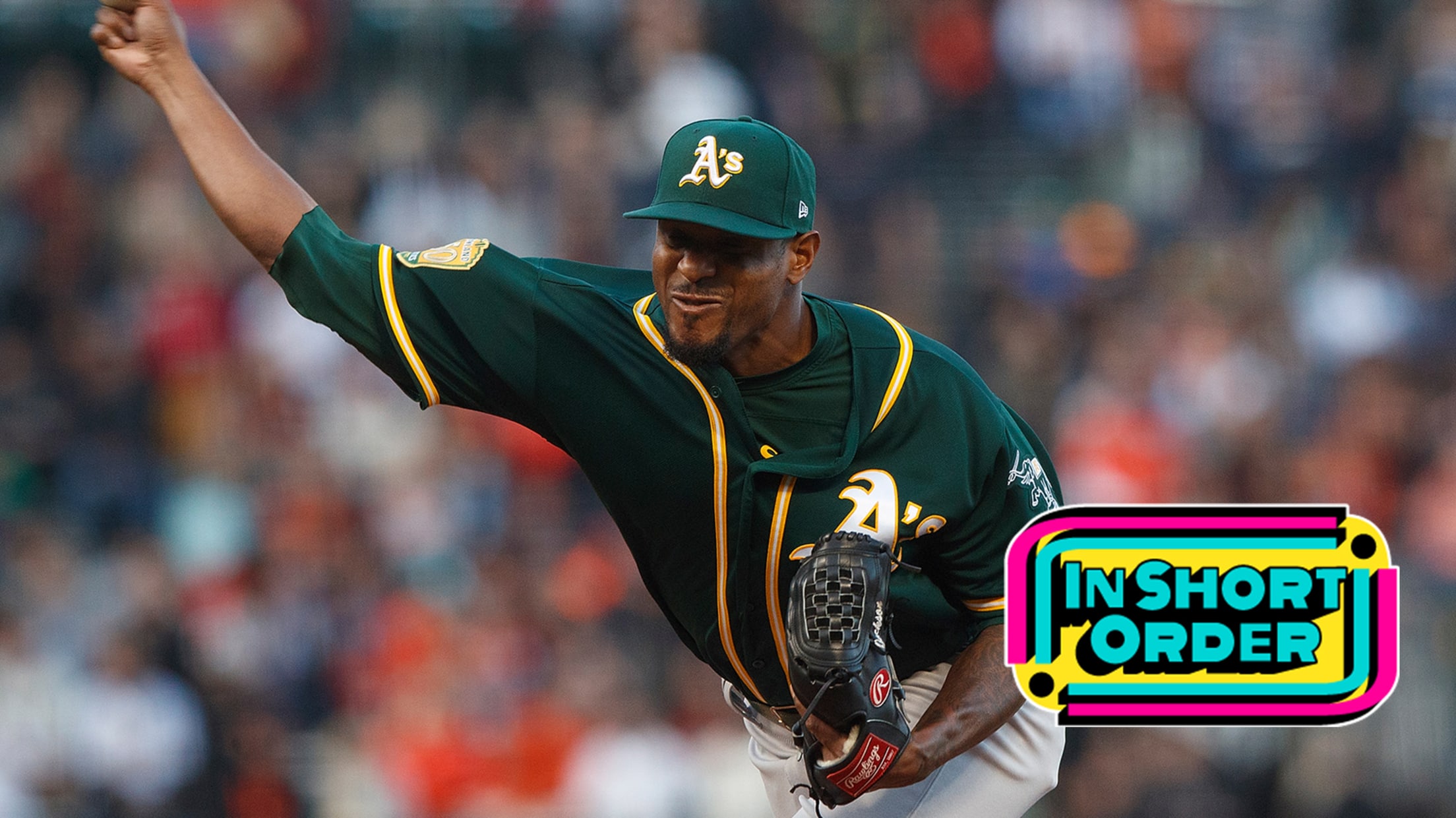 SAN FRANCISCO, CA - JULY 13: Edwin Jackson #37 of the Oakland Athletics pitches against the San Francisco Giants during the first inning at AT&T Park on July 13, 2018 in San Francisco, California. (Photo by Jason O. Watson/Getty Images) (Jason O. Watson/Getty Images)
Welcome to In Short Order, a weekly look at all the baseball that I like and can't stop obsessing over. We'll mostly live at the edges of the game; at the intersection of the weird, the fun and the esoteric. Oh yeah, and hair.
Just one month ago, on July 3, the Mariners held an eight-game lead over the A's for the second Wild Card spot. Since then, the A's have gone supernova. They've taken an American League Wild Card race that was all but over and turned it into the highest drama of the season.
And, somehow, they've done it while cobbling together a rotation from spare parts ... and it's been performing admirably.