The baby Kershaws took over Dodger Stadium and it was one of the most adorable things ever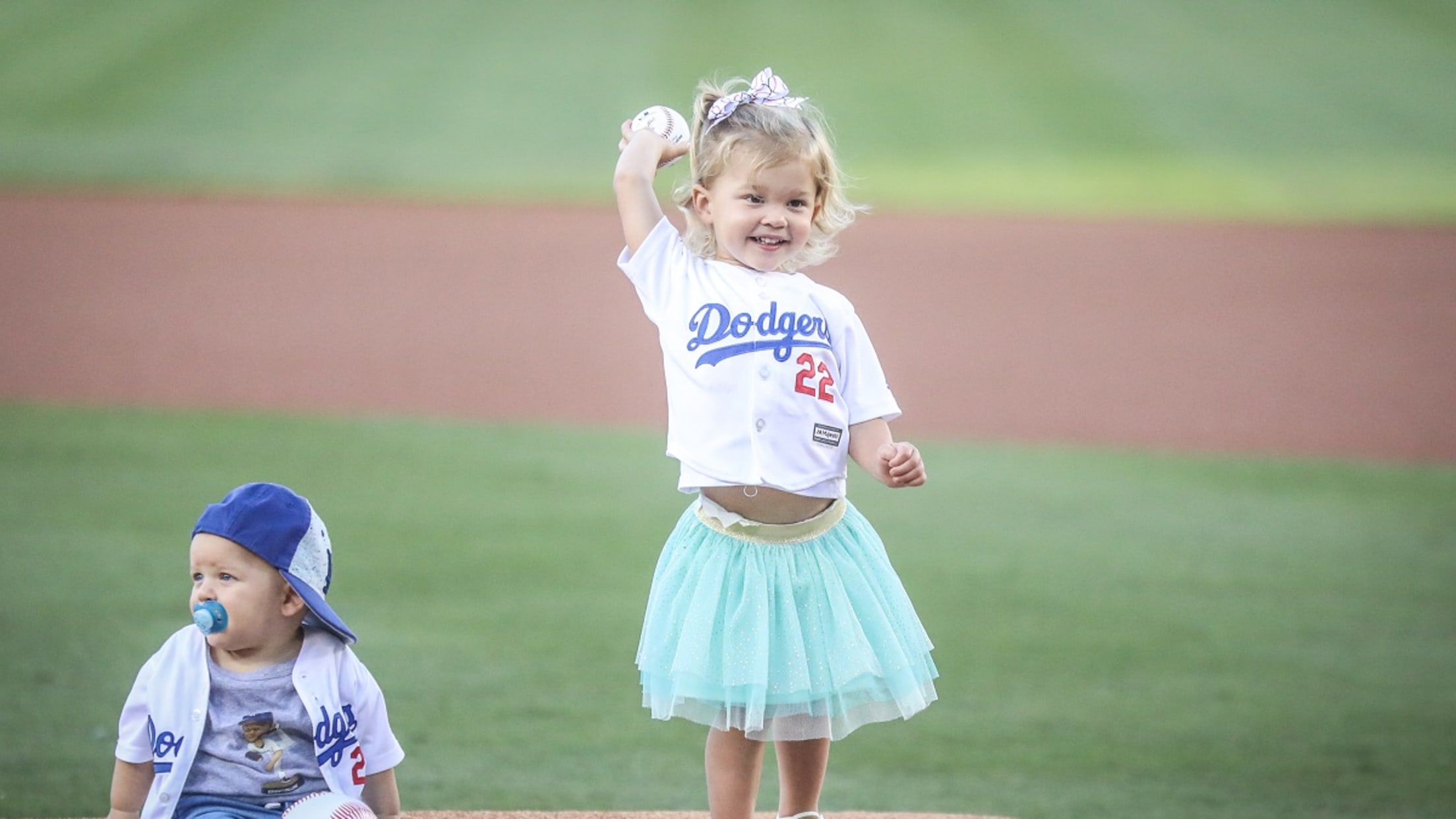 Clayton Kershaw may be sidelined with a lower back injury, but MLB.com's Joshua Thornton noted on Wednesday that the lefty says it isn't as painful as the one he had last season. With that bit of potential good news on the table, he and his family spent the evening at Dodger Stadium on his bobblehead night.
And oh, the precious moments they had. You see, young Cali Kershaw -- Clayton and Ellen's 2-year-old daughter -- was tasked with throwing out a ceremonial first pitch before the Dodgers' 6-5 win over the Twins. Dad tried to help her warm up before she took the mound, but she wasn't interested:
When Dad's trying to warm up with you but you have other plans. 😅 #LetsGoDodgers pic.twitter.com/fkJ0hvxXxB

— Los Angeles Dodgers (@Dodgers) July 27, 2017
When it came time to actually make the pitch, though, Cali had time for a pep talk with Dad: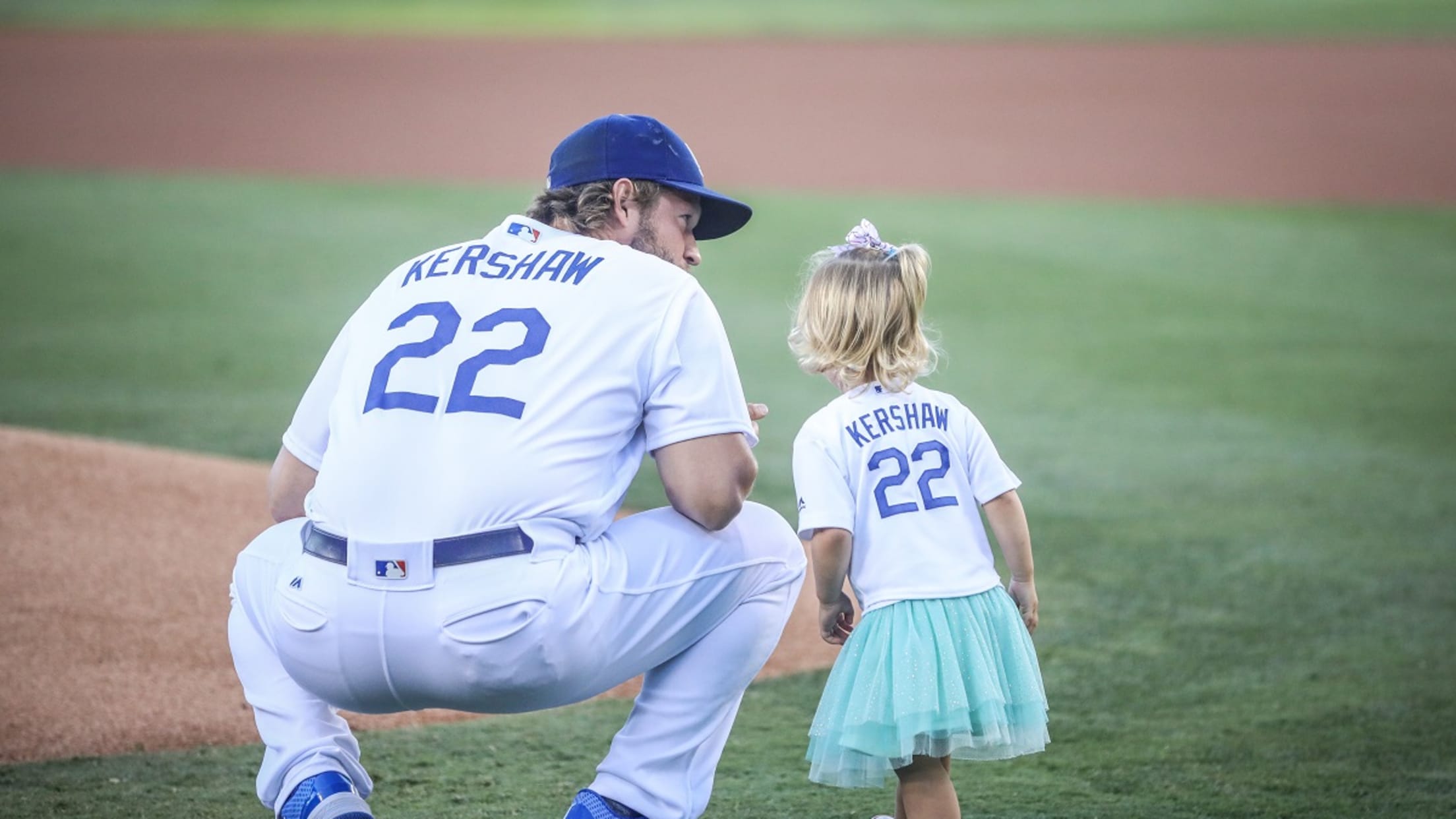 She then climbed up to the top of the mound and threw a few adorable pitches from the mound (not in front of it, as we've seen sometimes with first pitches):
Great job, Cali! #LetsGoDodgers pic.twitter.com/1wC11rph43

— Los Angeles Dodgers (@Dodgers) July 27, 2017
It was a grand display:
Maybe it's just something to do with the last name, but Cali looks pretty confident up there on the hill. And, come to think of it, so does her little brother, Charley Clayton Kershaw ...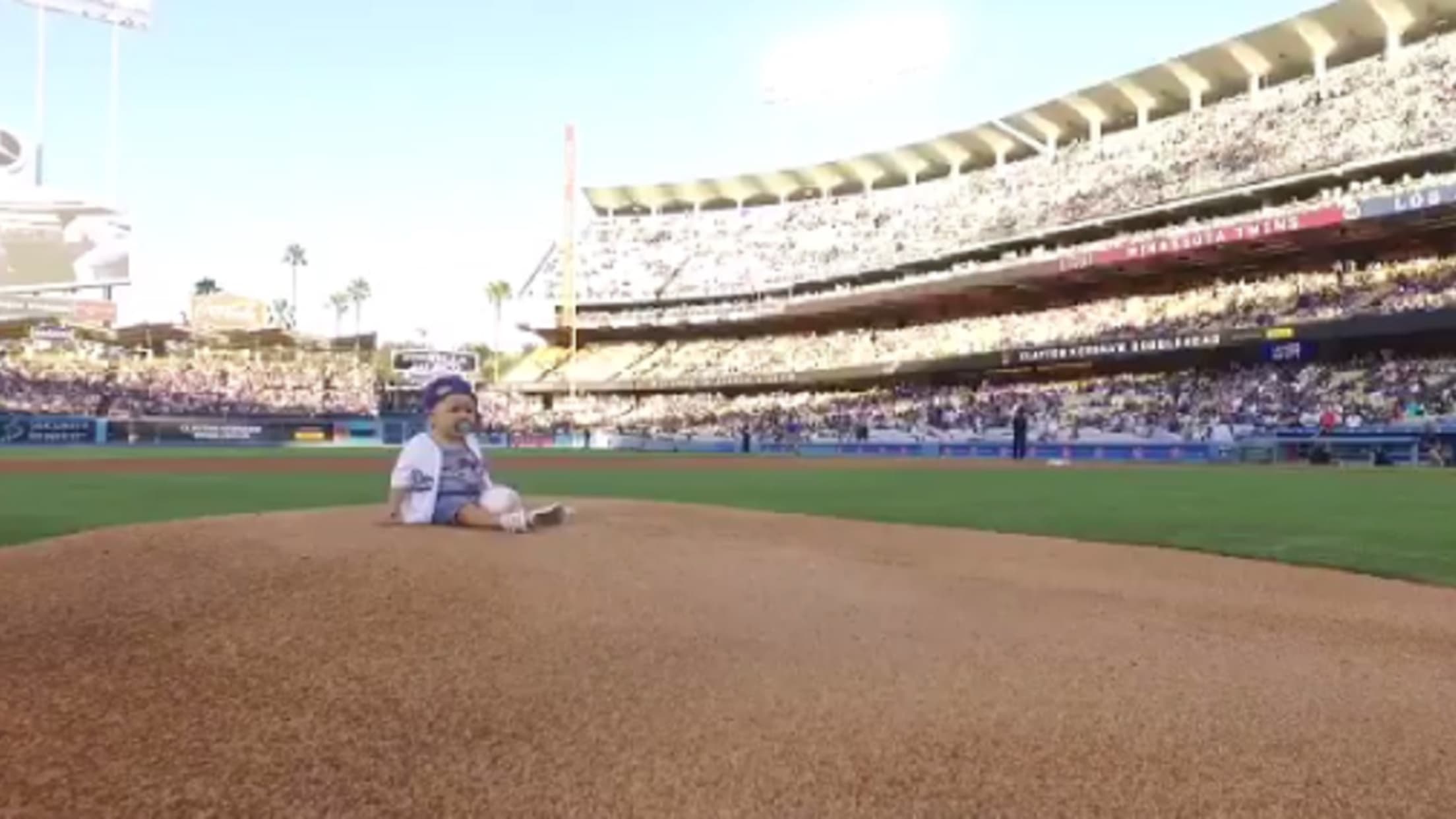 A spitting image of his father, really.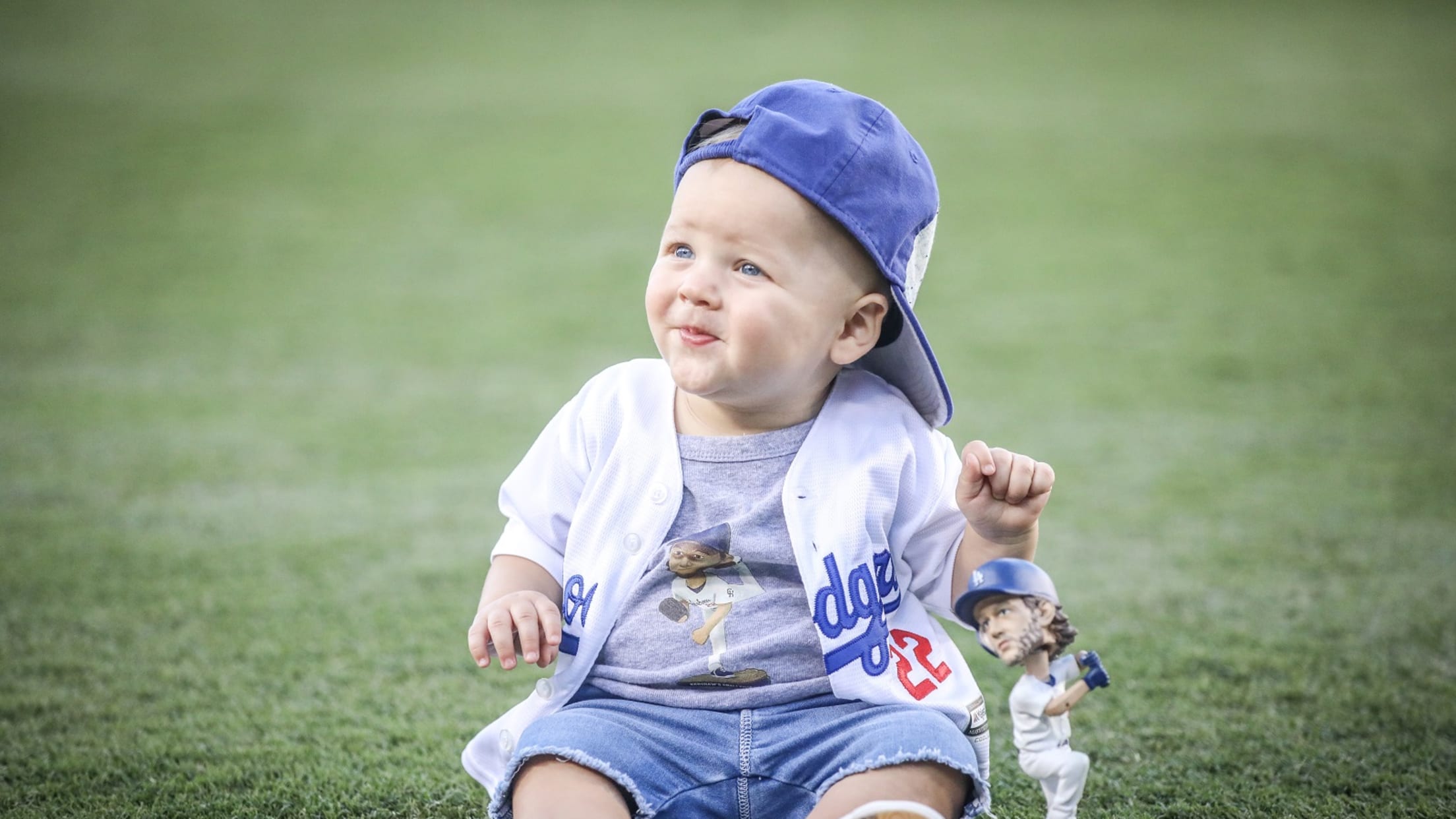 So many Kershaws, so many smiles.
Teams in this article:
Players in this article: