This lineup only features players whose names fated them to a baseball career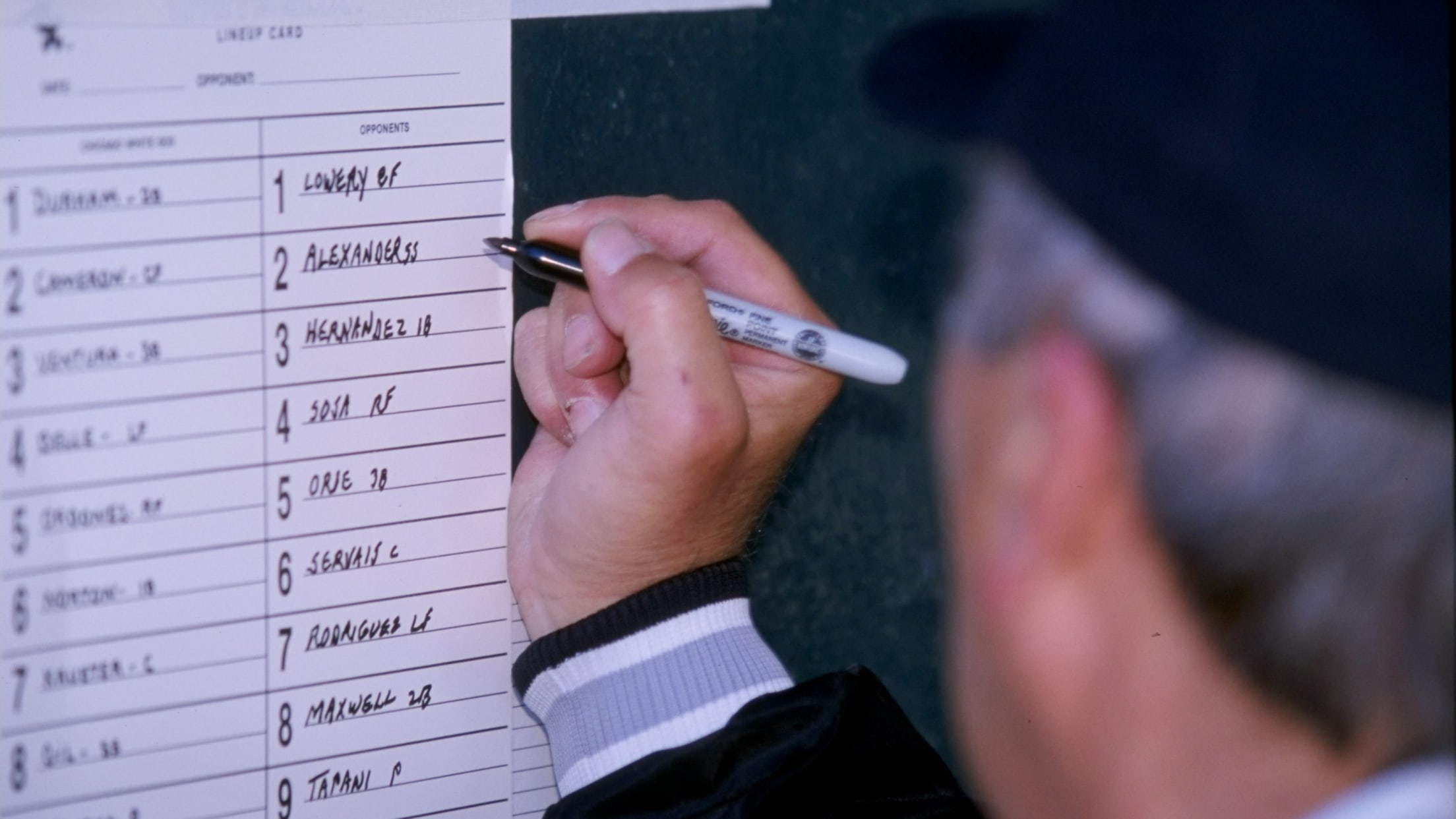 There are some who believe that your name determines your destiny. It seems impossible to be true ... but then, consider all the baseball players with oddly specific baseball names.
So, what would a full lineup of these players look like? Glad you asked.
P: Early Wynn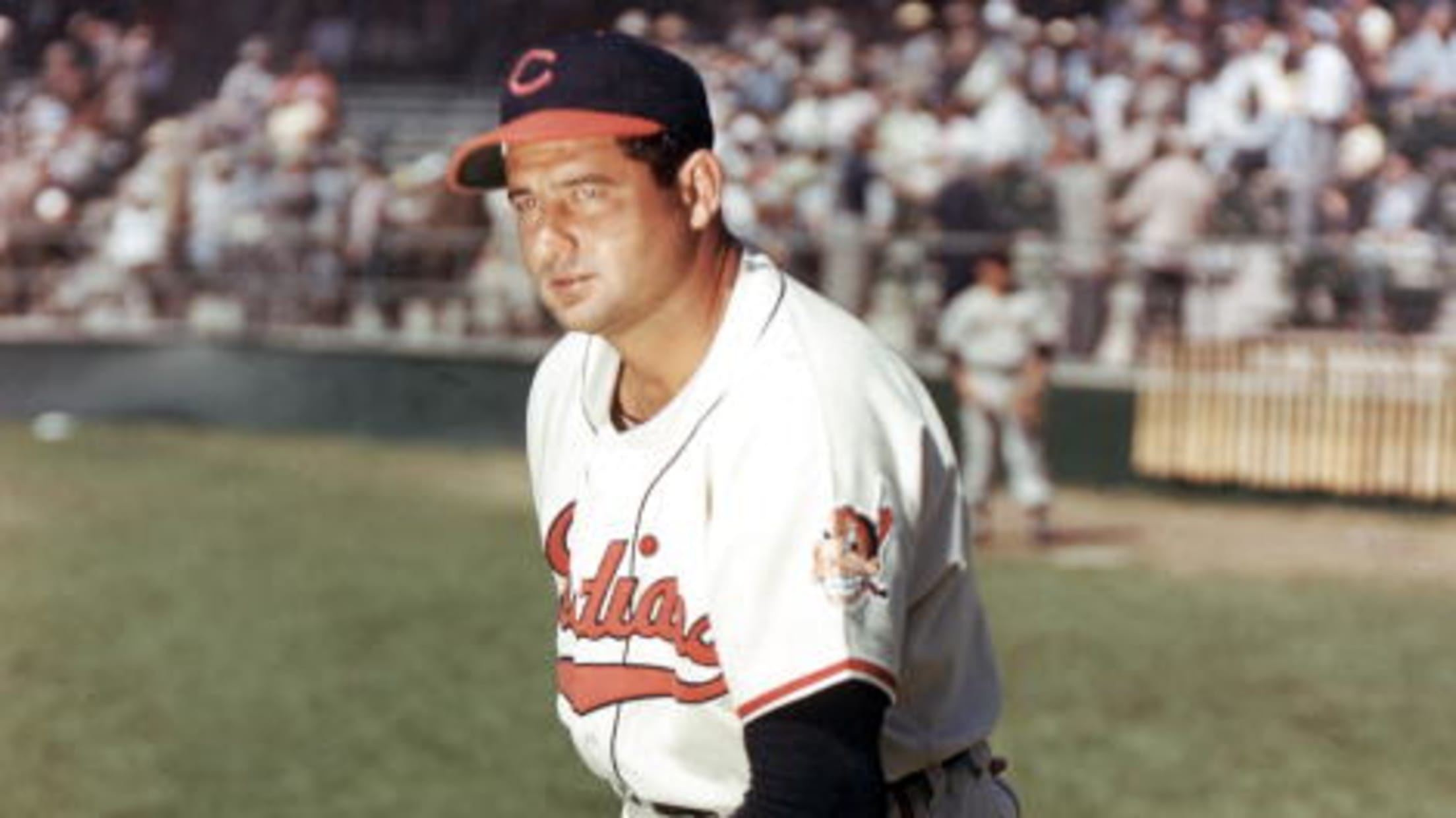 What better way to start your day than by waking up early and getting the win? Wynn did this well, picking up 300 victories and earning election to the Hall of Fame in 1972.
He later opened the Early Wynn Steakhouse and Bowling Lanes. Sadly that amazing combination is no longer open.
RP: Josh Outman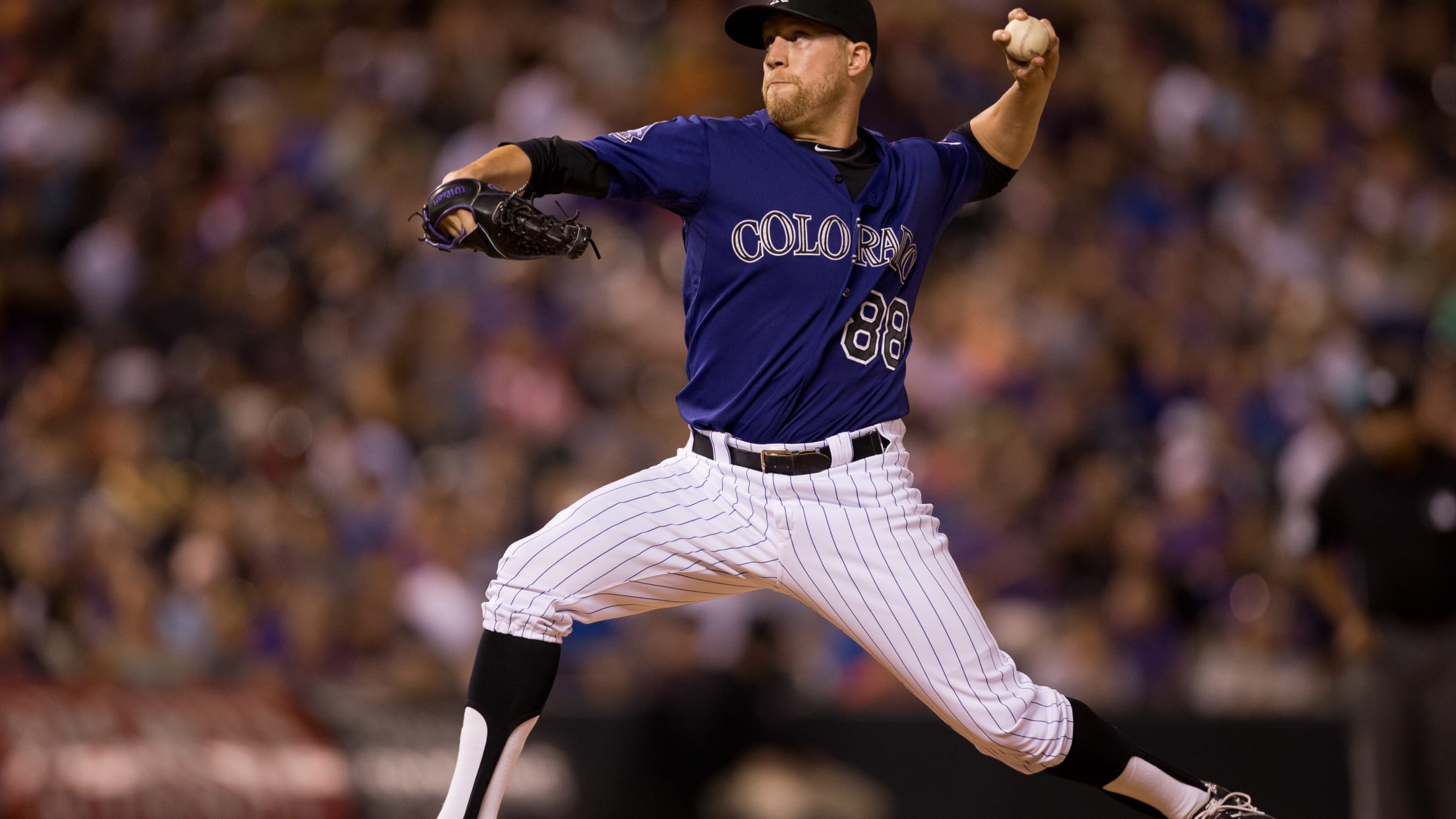 What's more important from your relief pitcher than getting outs? Exactly. Even better, his stirrups make him a team fashion leader.
Closer: Grant Balfour
There's nothing that gets the heart rate up higher than a closer that hands out walks, so the Australian Balfour is the perfect choice for us.
C: Matt Batts
On this date (October 16) in 1921, #MLB catcher "Matt" Matthew Daniel Batts was born. https://t.co/YtMzGwlKEv

… pic.twitter.com/fQJD5M0rzg

— Steven Sharp (@TheStevenSharp) October 17, 2016
Sadly, despite the name, Batts finished his career with just 26 home runs and a .391 OBP. Wondering why Johnny Bench isn't starting in this spot? Look no further than the name: He's sitting on the bench.
1B: Prince Fielder
Batts couldn't hit and Fielder, well, he was OK with the glove, but he was really known for his dingers. Why do you think he started batting to the sound of a siren while in Texas?
2B: Homer Bush
What do you want to see from a player named Homer? A how-to on bunting, of course:
SS: Cleatus Davidson
Davidson may have only laced up his cleats 22 times for the Twins in 1999, but he loved baseball enough to keep playing in the indy leagues through 2008.
3B: Pete Coachman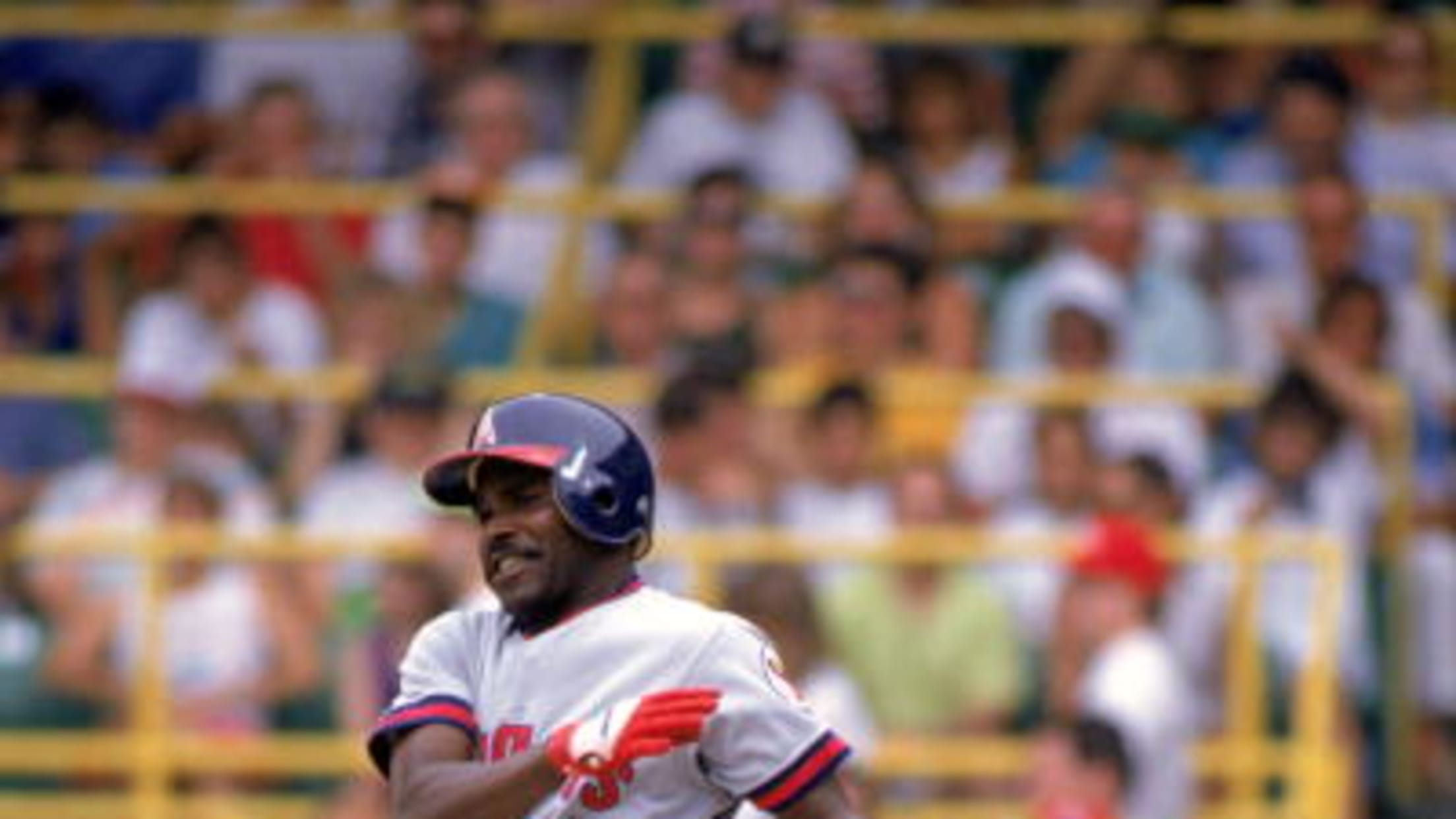 What do you call a superhero that has been bitten by a radioactive hitting coach? Exactly: Coach-man.
LF: Ed Gnadinger
Gnadinger (who I assume pronounced his name as Gonna Dinger) did hit a few dingers -- smashing at least four in 3000 Minor League plate appearances -- but it wasn't enough for him to ever get a chance to do it at the Major League level.
CF: Jigger Statz
Minor league 3,000 hit man Jigger Statz died on this date in 1988. http://t.co/0Kno4ur1db pic.twitter.com/5GMMU9BNIJ

— Adam Darowski (@baseballtwit) March 16, 2015
Far before the sabermetric revolution made statistics cool, there was Jigger Statz. Despite the name though, advanced metrics aren't a fan. His career wRC+ was a below-average 88.
RF: Jim Greengrass
Happy 89th Birthday today to former #MLB outfielder Jim Greengrass! #Yankees #Reds #Phillies #Athletics #WhiteSox pic.twitter.com/DpflR3C3c8

— Steven Sharp (@TheStevenSharp) October 24, 2016
What's the first thing you notice when you're at a ballpark? Just how green the grass is. Makes you wonder if Jim ever considered a career in groundskeeping.
And a few players that failed to make the cut: Jim Walkup, Herb Score, Ben Catchings, Ryan Minor, Fildex Perfecto. Any that would have made your lineup? Let us know in the comments.
Michael Clair writes about baseball for Cut4. He believes stirrup socks are an integral part of every formal outfit and Adam Dunn's pitching performance was baseball's greatest moment.