The Dodgers are giving away a 'Puigy Bank,' which is exactly what you think it is
As much as we sometimes might think otherwise, physical currency is still very much a thing.
Thanks to the Dodgers, some of their fans will soon have the chance to find a place to store those spare nickels, dimes, and quarters (laundry money!) that otherwise might just collect dust in their car's cupholder: the "Puigy Bank."
Yes, the Puigy Bank. You know exactly what that means:
The Puigy Bank is the item you didn't know you needed. On Saturday, June 30, the first 40,000 fans in attendance receive one presented by @BankofAmerica!

🎟: https://t.co/yIzpa5asLu pic.twitter.com/r7ykMQfdZm

— Los Angeles Dodgers (@Dodgers) June 21, 2018
Thanks to Yasiel Puig and the Dodgers for that important reminder that, while he may be your friend, don't rely on him for any financial advice. An important disclaimer: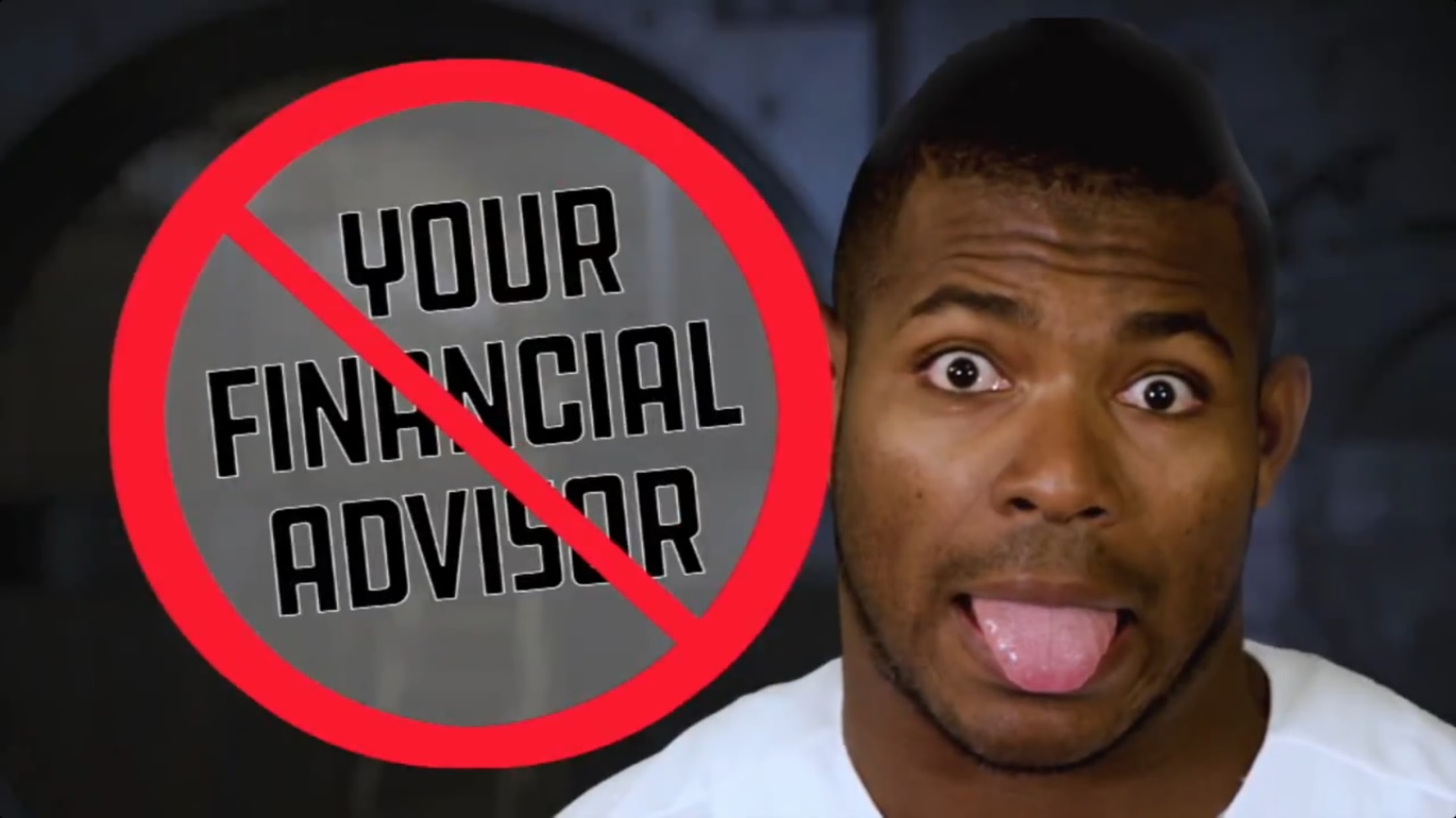 The giveaway is set for Saturday, June 30, when the Dodgers host the Rockies at Dodger Stadium.
Teams in this article:
Players in this article: