Happy 61st birthday to one of the best roster transactions in baseball history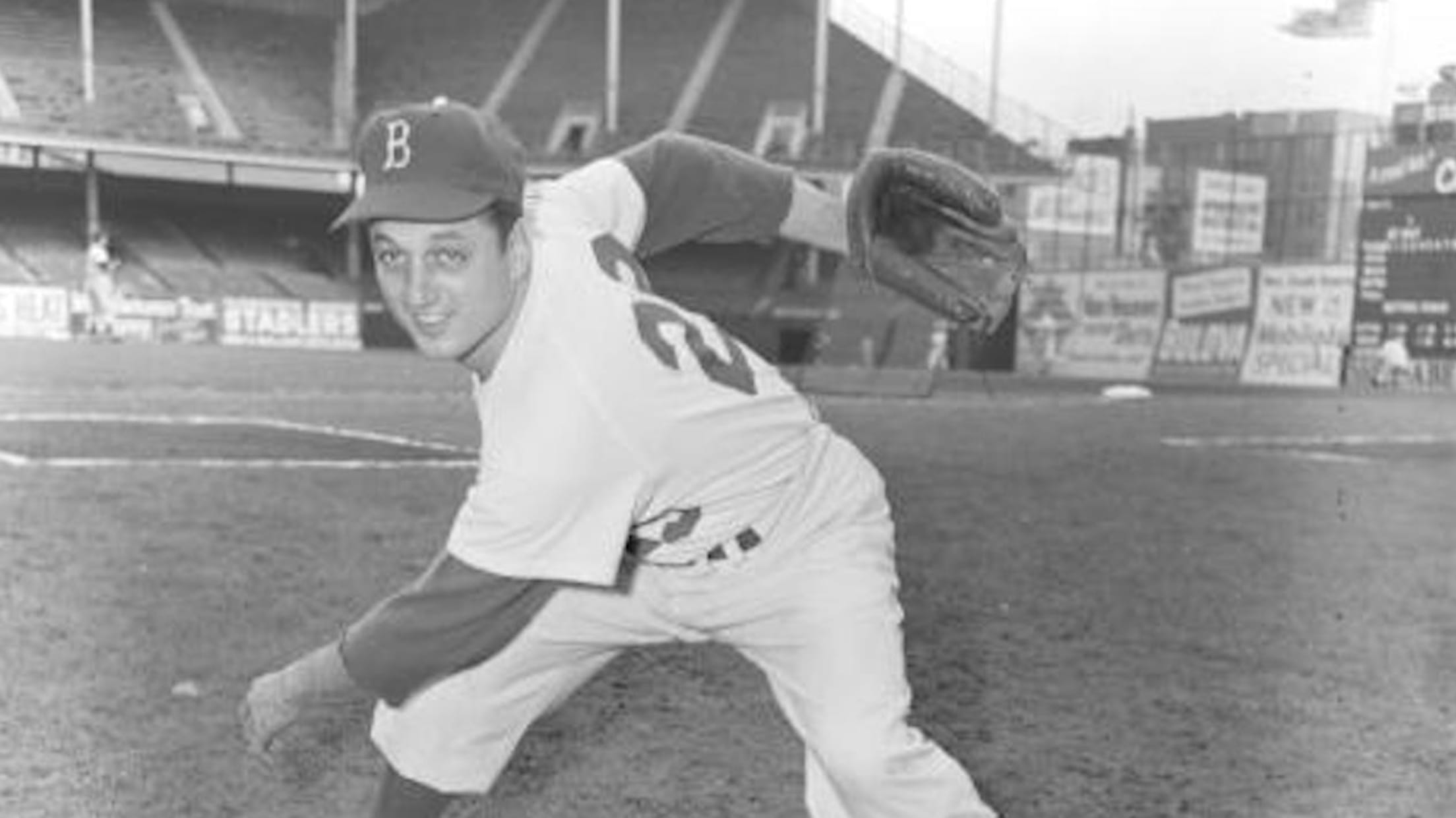 BROOKLYN, NY - 1954: Pitcher Tom Lasorda, of the Brooklyn Dodgers, poses for the camera at Ebbets Field in Brooklyn, New York in 1954. (Photo by Kidwiler Collection/Diamond Images/Getty Images) (Kidwiler Collection/Getty Images)
Before Tommy Lasorda was a cultural icon, or a Hall of Famer, or a World Series champion, or an Olympic Gold Medalist, or even the world's most tireless champion of Lil Jon, he was simply a pitcher -- a scrappy, undrafted left-hander trying to carve out a career for himself in the Major Leagues.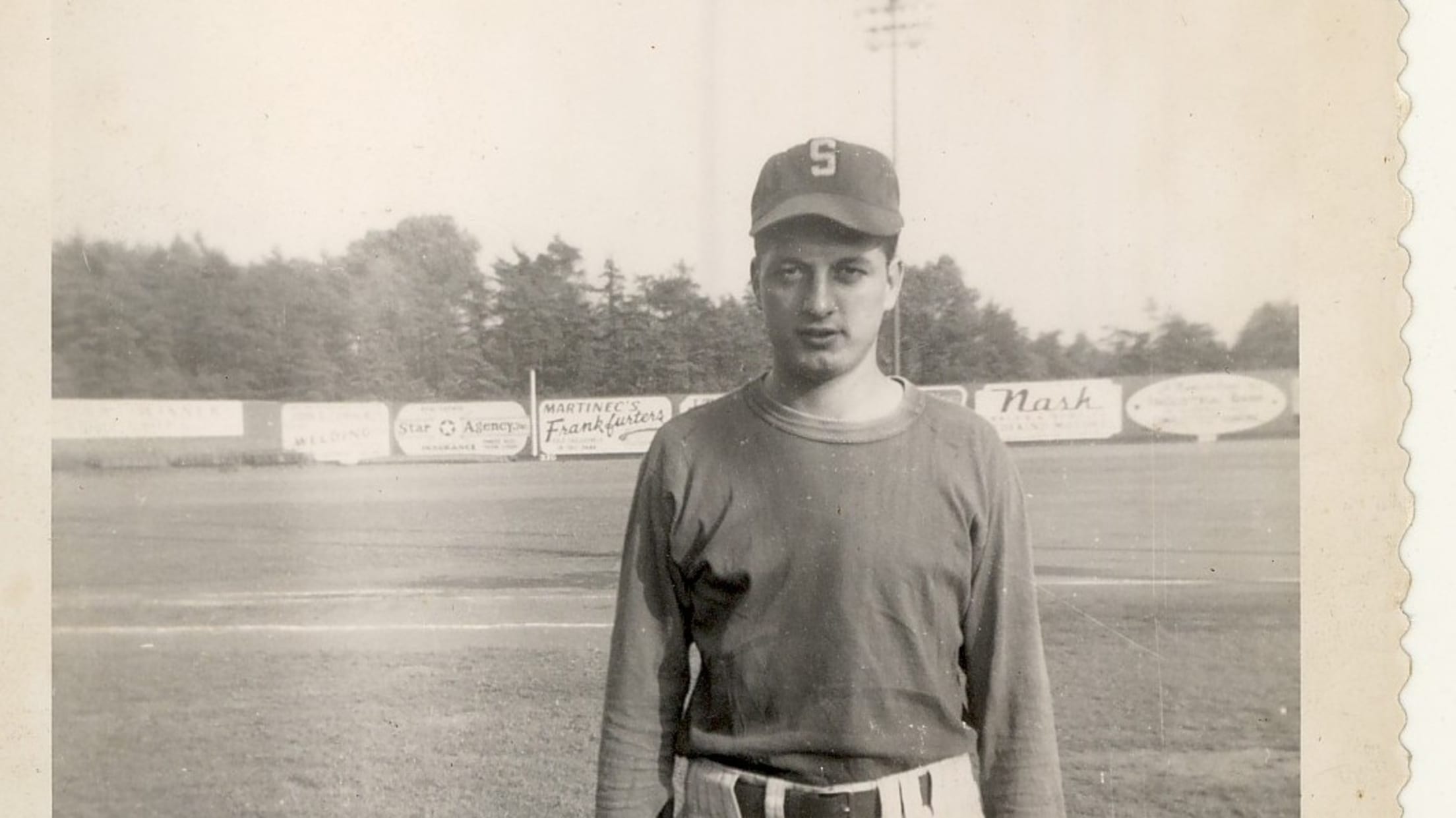 Following a two-year stint in the army, Lasorda caught on with the Phillies' Can-Am League affiliate, and what he lacked in velocity he more than made up for in guile: In May 1948, he struck out a then-record 25 batters (!) over 15 innings (!!), even supplying the game-winning single to boot. Two starts and 28 more strikeouts later, Lasorda caught the attention of the Dodgers -- and, after working his way through their system, he finally made his Major League debut in August 1954.
Alas, things were bumpy in Brooklyn. In his first big league game, Lasorda gave up three runs on six hits in three innings, and by June 1955, his career ERA stood at 7.62 over just 13 innings. Looking to shuffle their pitching staff, the Dodgers decided to option the young lefty to Triple-A Montreal on June 8. Arriving in his place was another young lefty, a rookie just coming off the DL who, thanks to the Bonus Rule, had to be given a spot on the Major League roster: Sandy Koufax.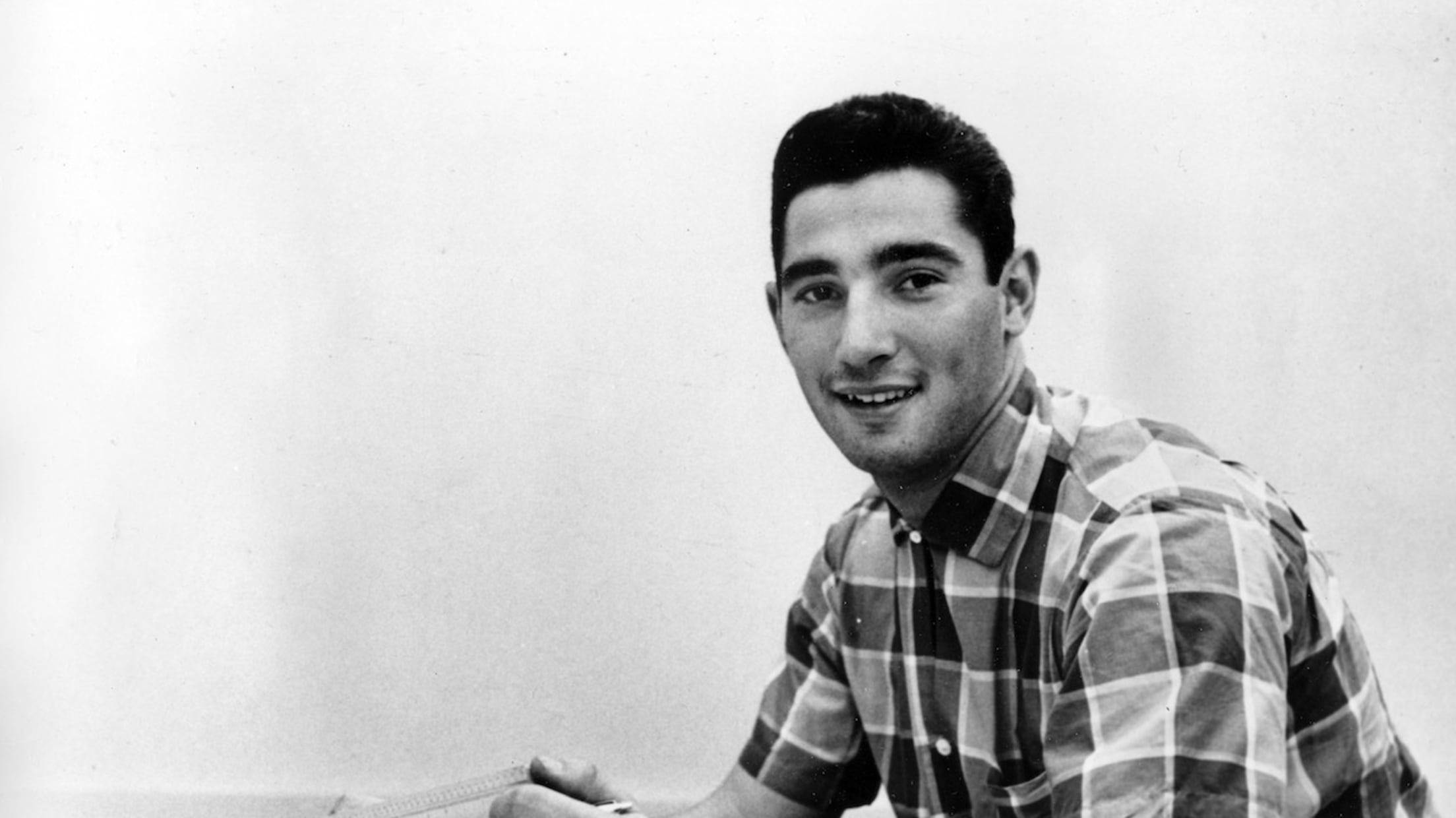 From there, the rest is history. Lasorda never played for the Dodgers again -- he pitched for the Kansas City A's in 1956 before retiring to focus on a career as a manager. Koufax, meanwhile, put up six solid seasons in the Brooklyn rotation ... and then promptly transformed into one of the greatest pitchers of all-time. His per-season averages from 1962-66: 1.95 ERA, 0.93 WHIP, 289 K's over 275 innings.
Of course, that didn't stop Lasorda from getting the last laugh. "When [general manager] Buzzie [Bavasi] told me I was going down, I told him he was crazy," Lasorda told MLB.com back in 2005. "That guy couldn't hit a barn door from 50 feet and I won 20 games down there. So truthfully I can say that it took the greatest left-hander in the history of the game to replace me."