This is the story of the longest no-hitter in the history of professional baseball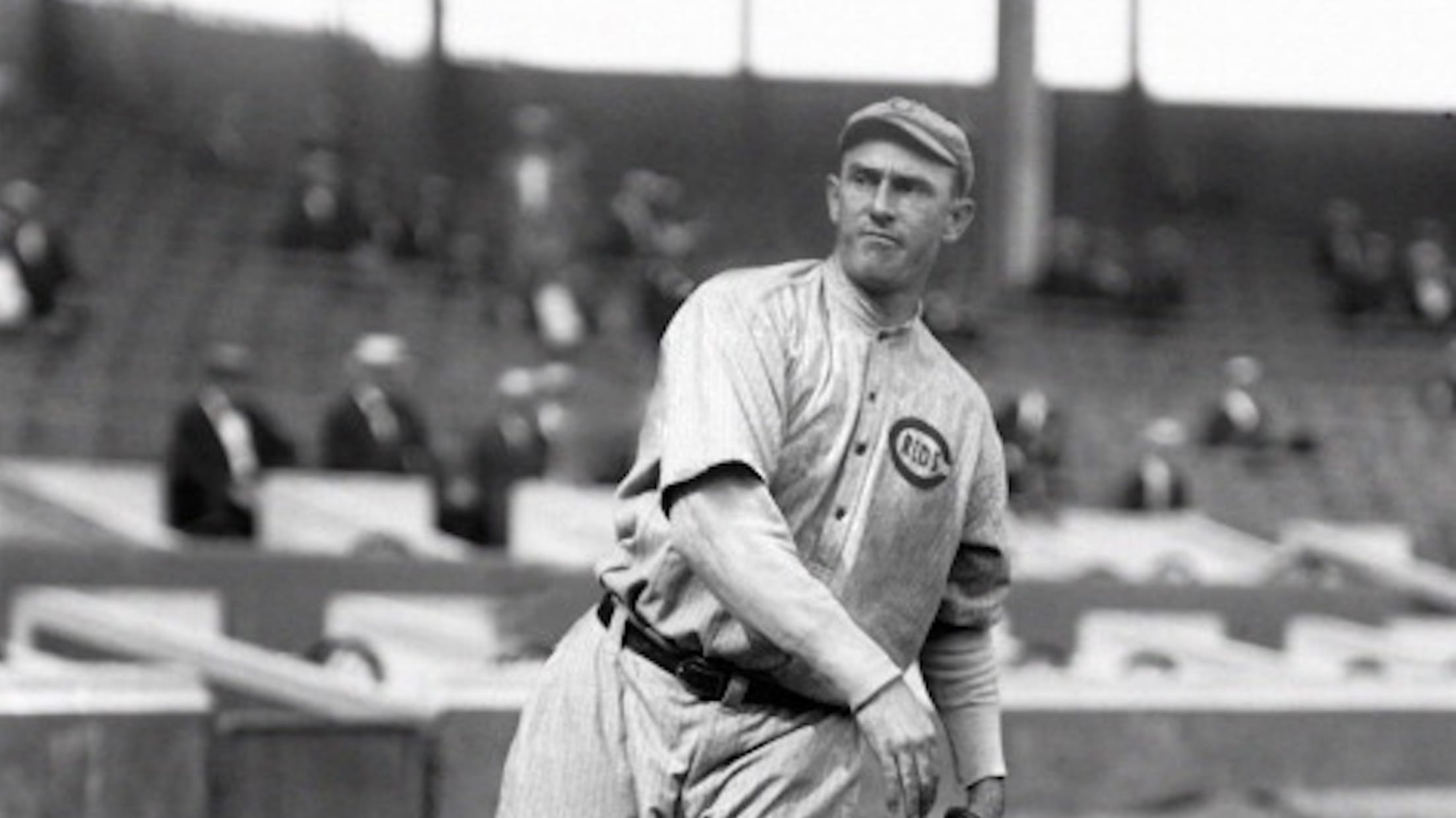 Fred A. Toney of the Cincinnati Reds throwing a ball in 1915. (Photo by Sporting News and Rogers Photo Archive via Getty Images) (The Conlon Collection/Getty Images)
One of the most remarkable feats in baseball history didn't unfold under bright lights or on the big stage. It happened on a rainy afternoon in Winchester, Ky., in the lowest level of the Minor Leagues, in front of around 300 people (if you're inclined to be generous). You've almost certainly never heard of it -- in fact, it very nearly never happened at all.
And yet, not a single professional pitcher -- on any field, in any town -- has managed to match Fred Toney's start on May 10, 1909: 17 innings pitched, one walk, 19 strikeouts, no hits.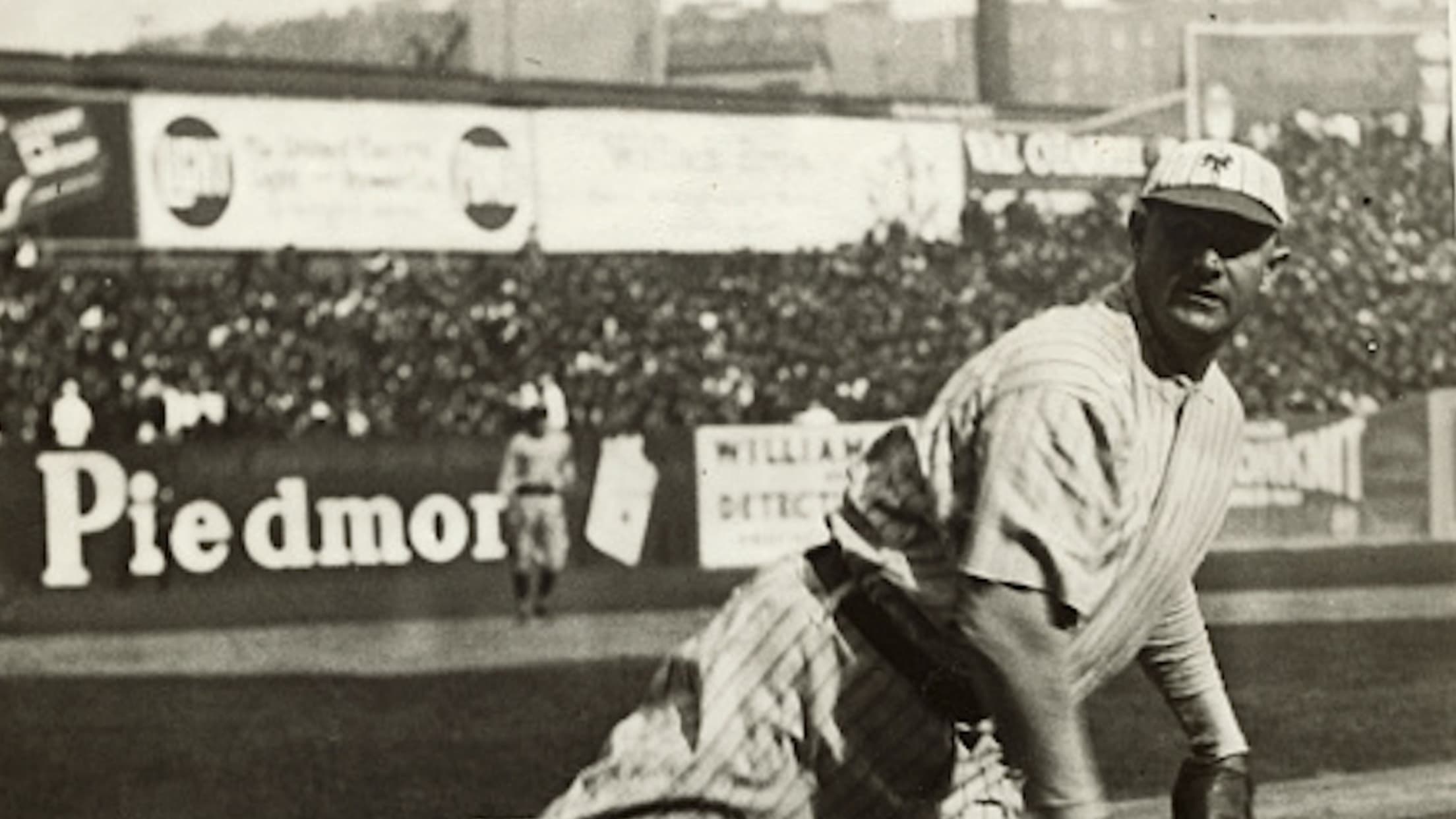 Standing an imposing (at least for the time) 6-foot-2, Toney boasted a big fastball -- Sam Weller of the Chicago Tribune later said that he had "so much smoke that he almost clouded a clear sky" -- and caught the attention of scouts in his native Nashville. At 19, he signed on with the Winchester Hustlers, the Cubs' Class D affiliate, and entered his first full season in 1909 looking to make a name for himself in pro ball.
That wouldn't take long. Toney drew the start on May 10 at home against Winchester's biggest rival in the Blue Grass League, the nearby Lexington Colts, and immediately went about mowing batters down. Despite a third-inning walk and four errors from his defense, only two runners made it past first base, and none made it to third. Toney retired the final 14 batters he faced in regulation, finishing the ninth without giving up a hit. There was just one problem: His offense hadn't scored yet.
Thanks to stormy weather that morning, only a couple hundred fans had made it out to Garner's Park. But as extra innings arrived and a zero remained in the hit column, word began to spread. Business in downtown Winchester basically froze; residents gathered in front of the Winchester Sun, waiting with bated breath for every update. (The newspaper had recruited a young fan to make the trip back and forth on his bike after every half-inning.)
The game rolled on, and somehow, Toney just got better and better. He struck out five in a row from the 10th to the 12th, striking out the side in the 11th on just 11 pitches. But his counterpart -- known in the historical record only as "Baker" -- was nearly as good: From the eighth through the 16th, neither pitcher gave up a hit, two full nine-inning no-hitters within a game that seemed like it might never end. Toney stranded a runner on second in the 12th. Baker stranded a man on third in the 13th. And then, on the verge of an unscheduled doubleheader, one of them blinked.
Winchester lined a clean single to left to lead off the 17th. The next batter laid down a sacrifice bunt, but Baker's throw sailed into right field, setting up men on second and third with none out -- and, one successful suicide squeeze later, the game was over, and Toney finally had his no-hitter.
When word reached the Sun, the town erupted. Cars honked in the street. Factory whistles blared. This is how the Sporting News described the action the next day:
As for Toney himself, his unbelievable outing was just the beginning of a bright career. Chicago bought him for their Major League roster later that year for $1,000, the largest sum ever spent on a Class D player, and he would go on to play parts of 12 seasons in The Show. That wasn't even his most memorable no-hitter: In May 1917, Toney and Hippo Vaughn became the only two pitchers to each throw nine innings without a hit in the same game. After the Reds scratched across a run in the 10th, Toney pitched one more hitless frame to get the win.