The Dodgers took out a full-page ad in the Houston Chronicle to wish the Astros congrats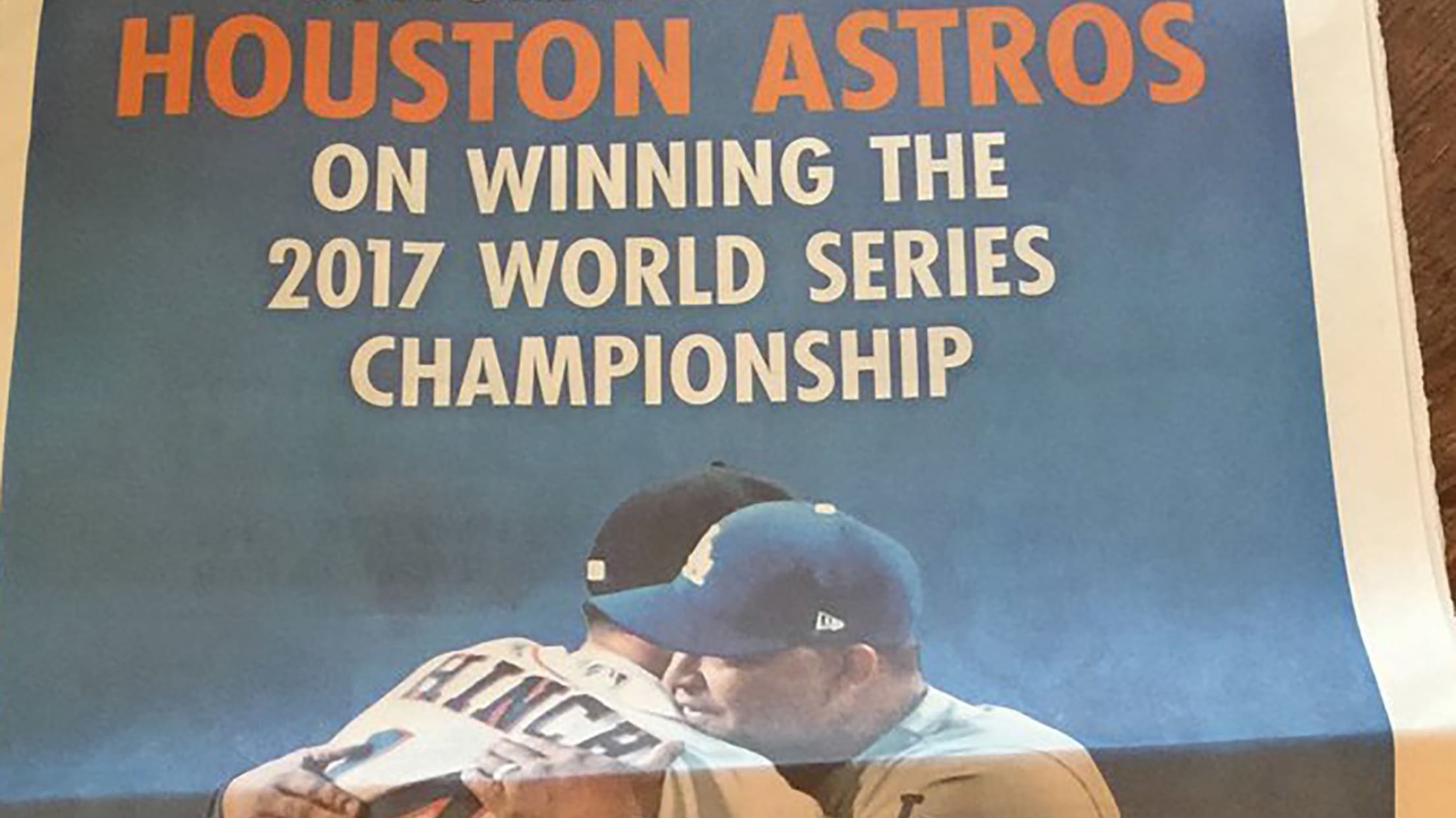 The Astros have been receiving congratulatory wishes from many. Everyone from the Texans to Disney have tipped their caps to the newly-crowned World Series champions. But one of the most impressive congrats the team received was from none other than the Dodgers.
The Dodgers may have fallen to the Astros during the Series, but they wanted to show their respect by taking out a full-page ad in the Houston Chronicle with a few words for the team.
This is what class looks like. The @Dodgers take out a full page ad in the @HoustonChron, congratulating the @Astros. pic.twitter.com/rE4txD0v0h

— Alanna Rizzo (@alannarizzo) November 5, 2017
The ad may have been short and sweet, but the photo of managers Dave Roberts and A.J. Hinch sharing an embrace proves you don't need many words to send a message.
Very cool move, Dodgers.