The Fort Worth Zoo named a giraffe Beltre after the newest member of the 3,000-hit club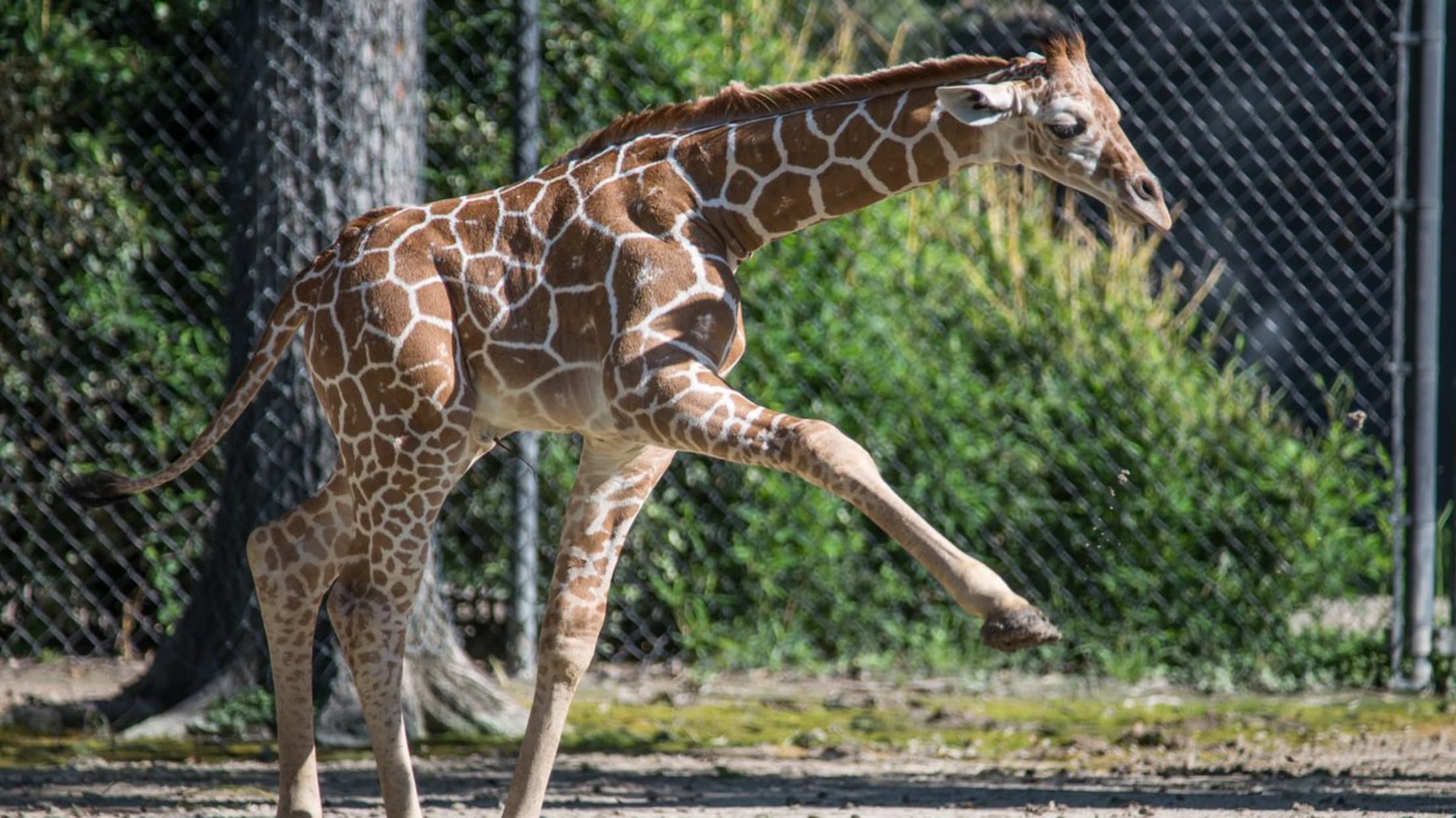 On Sunday afternoon, Rangers third baseman Adrián Beltrécollected his 3,000th career hit on a double down the left-field line. Shortly after that, the Fort Worth Zoo bestowed a similarly prestigious honor on Beltre: They named a male giraffe calf after him.
Congrats Adrian Beltre on 3,000! In honor of this major milestone, we're pleased to announce the name of our male giraffe calf - Beltre! pic.twitter.com/mG33jMqq5L

— Fort Worth Zoo (@FortWorthZoo) July 30, 2017
While the resemblance isn't exactly striking, these photos do provide evidence that giraffe Beltre takes after baseball Beltre. The first photo shows giraffe Beltre kneeling in repose with a companion. Baseball Beltre is also fond of kneeling, particularly in the service of hitting home runs.
Beltre the baseball player has become well-known for how much he dislikes it when people touch his head. At least Beltre the giraffe -- if he takes after baseball Beltre in this regard -- won't have to worry much about that.
Teams in this article:
Players in this article: