The Indians added to their baseball doll collection with a drone-related tribute to Trevor Bauer
The Indians have been hard at work this season on the baseball field looking to defend their 2016 American League pennant. They've also been working hard off the field on an impressive arts-and-crafts project of building a roster of baseball-based dolls.
In June, we got our first glimpse into this project with Carlos Carrasco's work on a likeness of Jose Ramirez.
It was a good day for both Jose Ramirez and Mini Jose Ramirez!!! -Carrasco/Bauer/Kluber @Indians @MLB @mlb @MrLapara pic.twitter.com/JBFxIGtbYg

— Carlos Carrasco (@Cookie_Carrasco) June 15, 2017
It turns out that Ramirez wasn't the only model for the project. Sunday the team debuted its latest masterpiece depicting starting pitcher Trevor Bauer.
The resemblance is striking: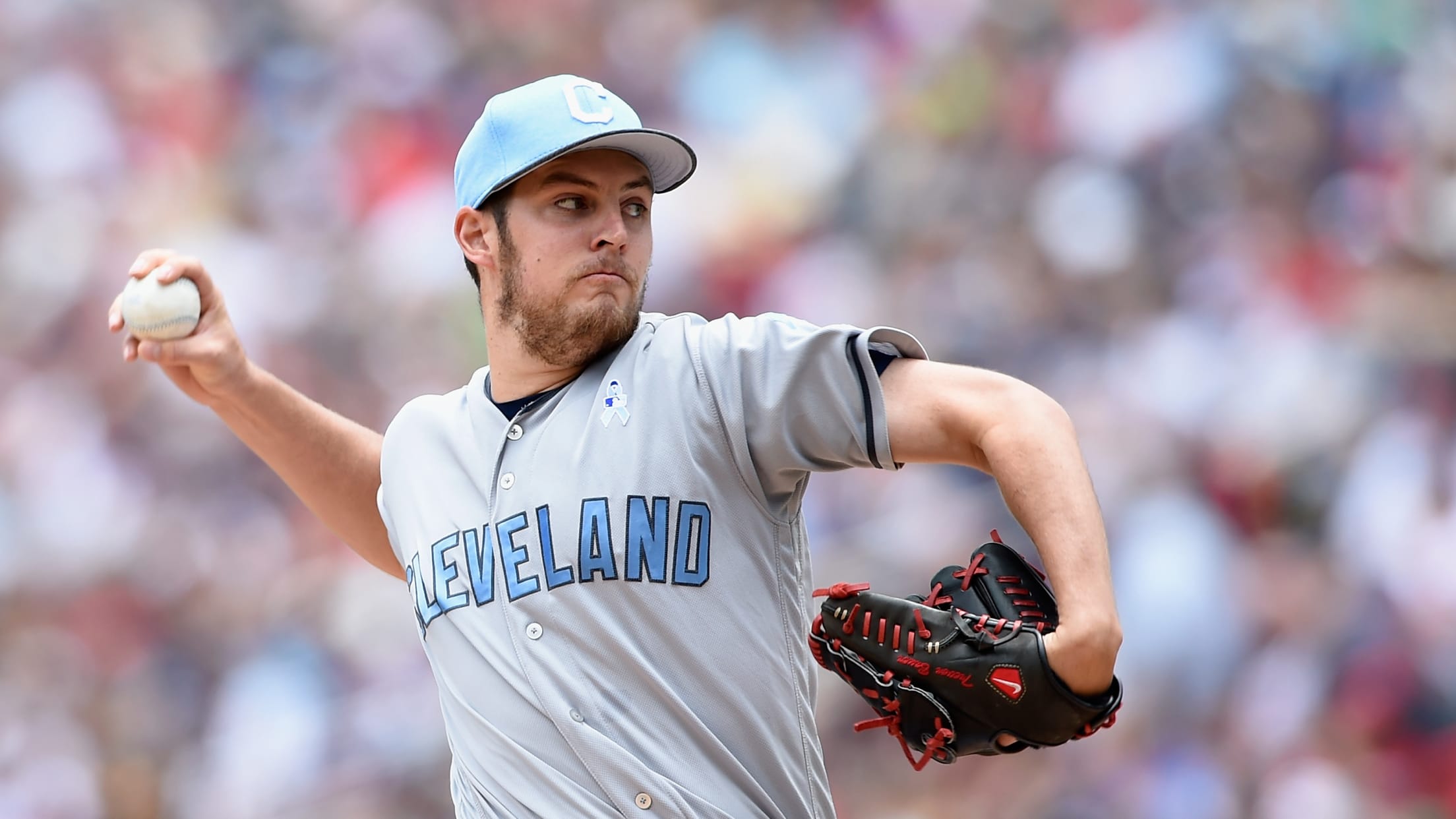 Notably, the Bauer doll recognizes its likeness' love of drones with a modern take on the classic propeller cap.
According to the Cleveland broadcast, this addition marks the 15th item in the team collection of dolls, putting the Indians more than halfway to having a full roster of replica players.
Teams in this article:
Players in this article: