The Mets celebrated Labor Day by inviting fans to bring their dogs to the park
The Mets celebrated Labor Day not only by beating the Phillies, 11-7, but by hosting a bunch of adorable dogs at Citi Field for Bark at the Park.
Before the game, fans were allowed to bring their dogs down for a lap around the field as Citi Field was transformed into perhaps the largest dog park in New York City.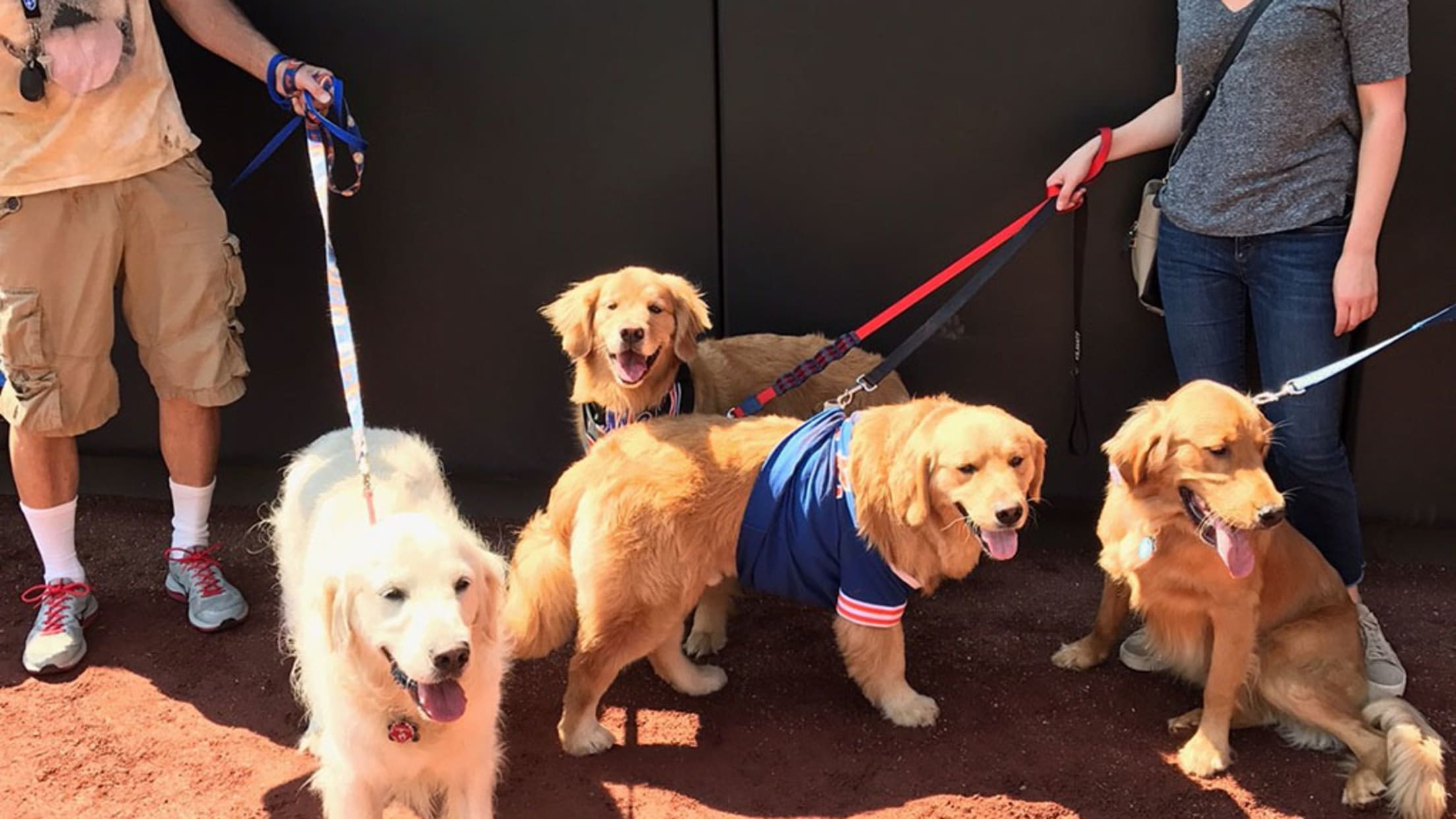 In the stands, dogs got to eat -- or at least stare longingly at -- the same delicious stadium food as their human counterparts:
Dogs even took part in the basic mechanics of fandom: wearing gear and making sure the hair is styled:
We can think of no better way to say goodbye to summer than by spending the day watching baseball with a ballpark full of dogs.