Derby, beloved bat dog for the Trenton Thunder, has passed away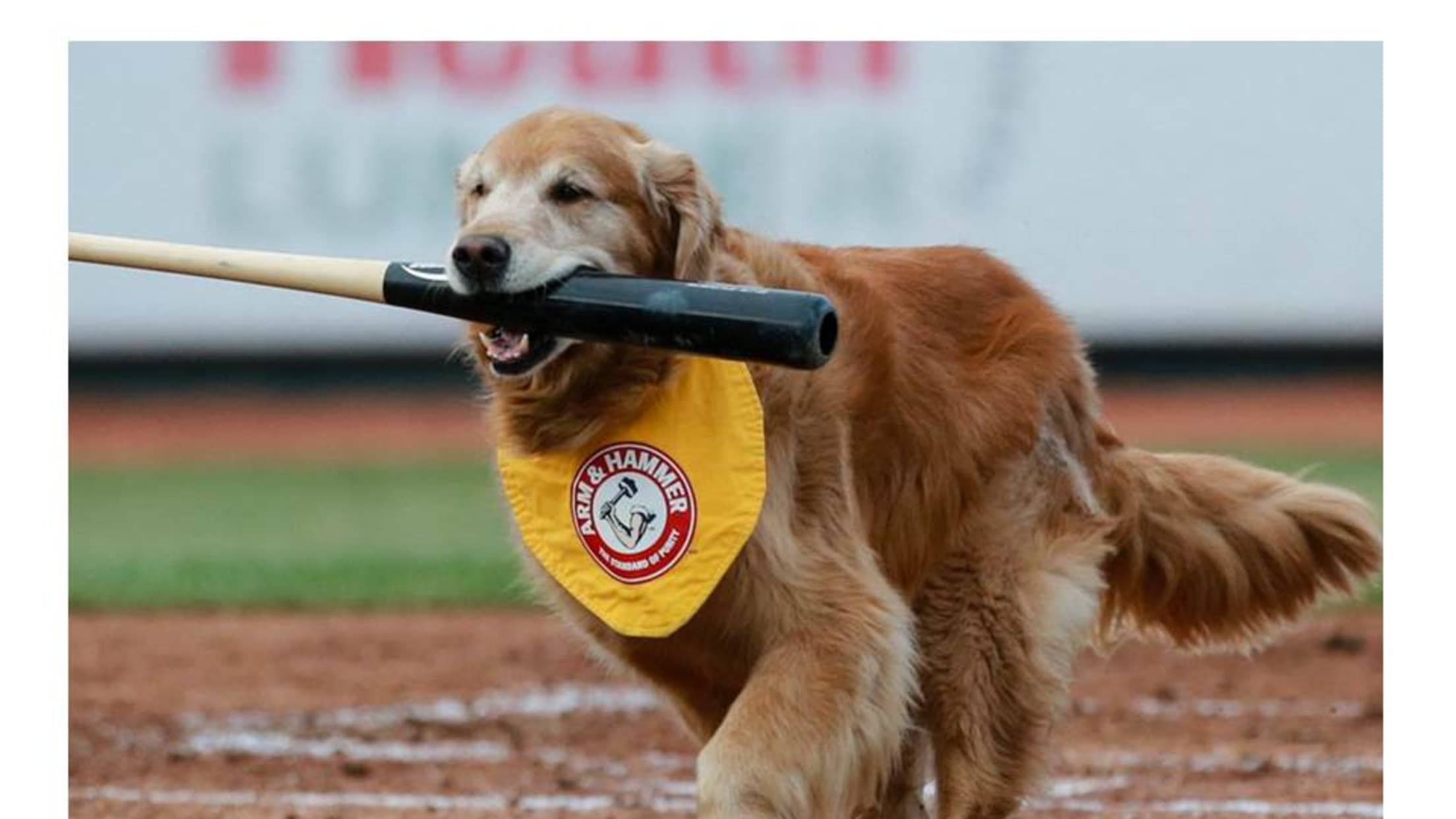 For nearly 10 seasons, Derby, a talented golden retriever, served as the bat dog for the Trenton Thunder -- the Double-A affiliate for the Yankees. He had a bobblehead with Reggie Jackson, he impressed A-Rod, he played basketball with the Harlem Globetrotters and looked really cute doing it:
Air Bud? No, it's Derby from the @TrentonThunder! pic.twitter.com/MG2RseTqw1

— Harlem Globetrotters (@Globies) March 2, 2016

Unfortunately, on Monday, we learned that 9-year-old Derby passed away from cancer. Thunder GM/COO Jeff Hurley expressed his sadness to MiLB.com.
"Derby was one of the biggest parts of our identity in the nine years of his life and it breaks my heart to share this news with our fans ahead of our 25th season," said Hurley. "His presence at our games and in the community was massive and every person and dog that interacted with him will miss him dearly."
In honor of his memory, Jan. 26 has been designated "Derby Day" by the team and fans are encouraged to share their favorite moments, photos or videos on social media. Derby is a second-generation bat dog and his son Rookie -- who had an incredibly adorable moment last season -- will likely take on duties by himself in 2018. But for now, enjoy this clip of Derby doing his thing back in 2014. A true professional.