The White Sox will celebrate Star Wars Night with a Hawk Solo bobblehead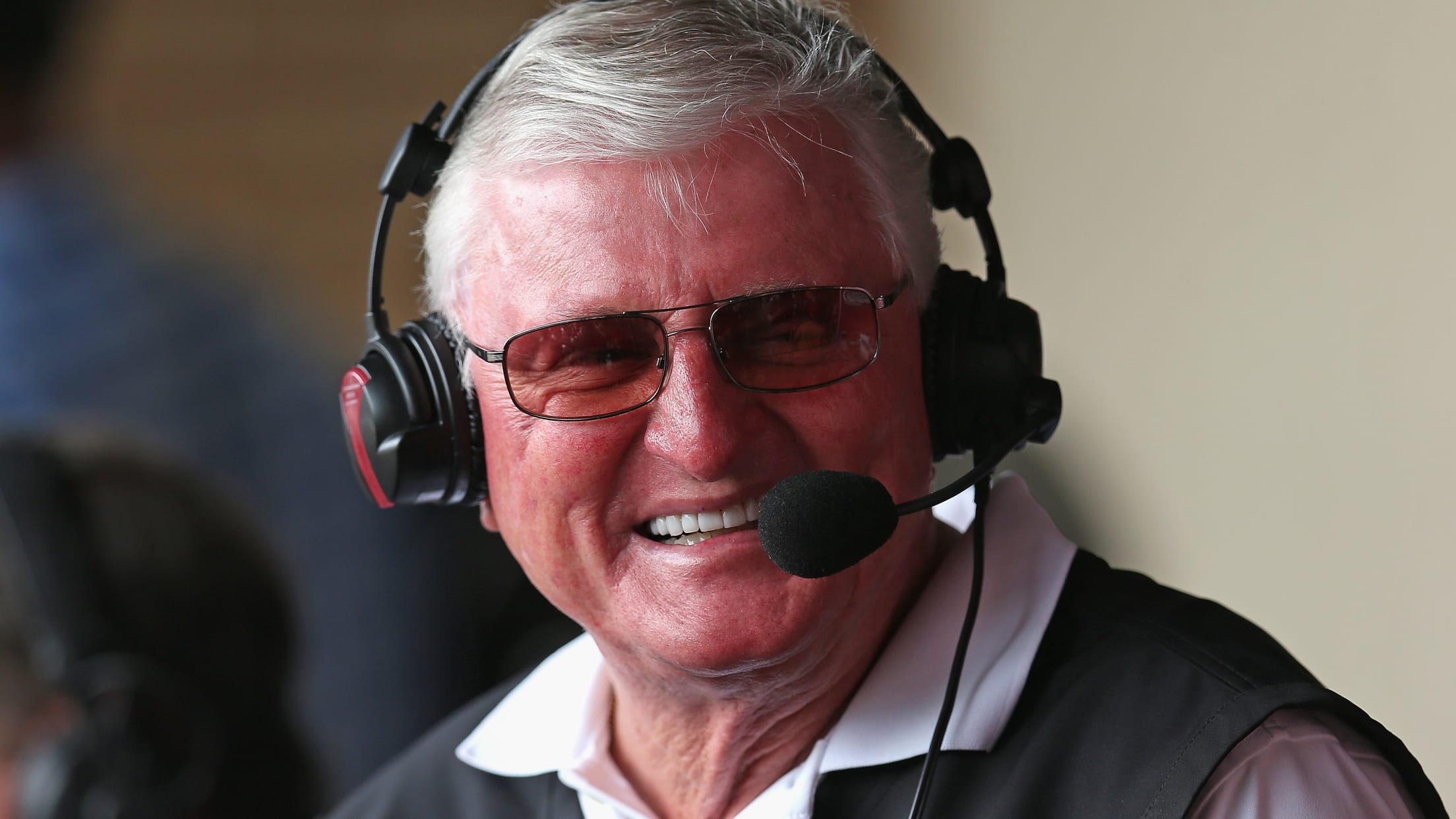 White Sox broadcaster Hawk Harrelson is such an iconic voice in the game that announcers in other sports try to emulate him and fans start their days with the sound of his home run call. Having clearly conquered this world, Harrelson's next stop will be galaxies far, far away.
On Saturday May 19, the White Sox will not only host the Rangers and celebrate Star Wars Night, but the first 20,000 fans at Guaranteed Rate Field will receive a bobblehead that casts Harrelson as Han Solo:
We have a good feeling about this.

🎟: https://t.co/kbLndAOkAK pic.twitter.com/P6221JgIbv

— Chicago White Sox (@whitesox) May 4, 2018
With Solo: A Star Wars Story slated for release on May 25, this bobblehead threatens to upstage the movie if not the entire franchise. At the very least, expect Hawk Solo to accompany many Chicago-area Star Wars fans to the movies a week later.