The Yankees injured list would win the World Series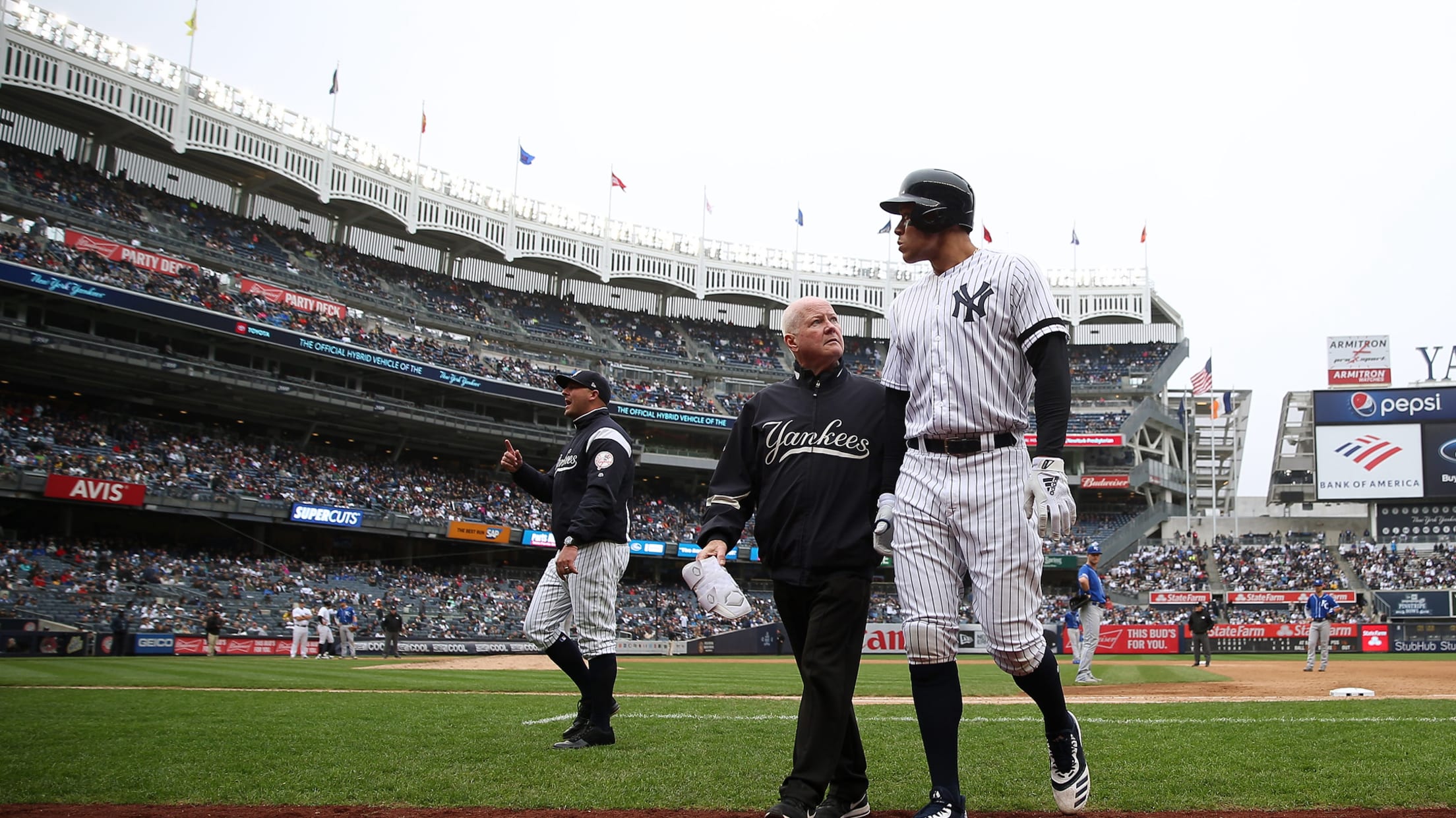 Death, taxes and injuries. Those are the three things you can count on in life.
The 2019 Yankees team is getting hit especially hard on that last one.
Like they made a bad wish on a monkey's paw or upset a witch or warlock on a recent road trip, the Yankees roster has been absolutely decimated so far this season. Honestly, it's a little amazing that they're entering Monday with an 11-10 record considering they could field an entire All-Star team with players on the injured list.
Just look at this group. It's like a who's who of baseball stars:
Not great! pic.twitter.com/v2phaxVsHN

— YES Network (@YESNetwork) April 20, 2019
Using just back of the baseball card math, the Yankees are missing out on 258 innings and 330 strikeouts from Severino and Betances at the front of the rotation and the back of the bullpen, with 175 home runs gone from the lineup.
That's the same number of dingers the entire NL East-winning Braves team hit last year. And now they're all on the bench.
Clearly, this is not your standard run-of-the-mill bad luck. Instead, it's like the aliens from "Space Jam," showed up and instead of stealing all the talent, they simply stole the Yankee players' health.
Put this lineup of injured players against some of the best teams in the league, from the Dodgers to the Astros to the Red Sox (at some point, they have to start winning ... right?) in a seven-game series and the Yankees could be considered favorites. Would you really pick against the power-hitting, slick-fielding, on-base machines listed above?
Instead, this All-Star squad is on the shelf, with only Giancarlo Stanton and Gary Sanchez expected back in the lineup soon.
But, hey, it's not all doom and gloom. Somehow, perhaps through the legendary Yankee magic, the team is still winning. Maybe they don't need Aaron Judge or Luis Severino? Maybe Mike Tauchman and Gio Urshela can be the ones to get the team that long-awaited 28th World Series ring.
Teams in this article:
Players in this article:
Topics in this article: