Chris Archer is now on the Pirates, so that leaves no active starting pitchers on the Rays' depth chart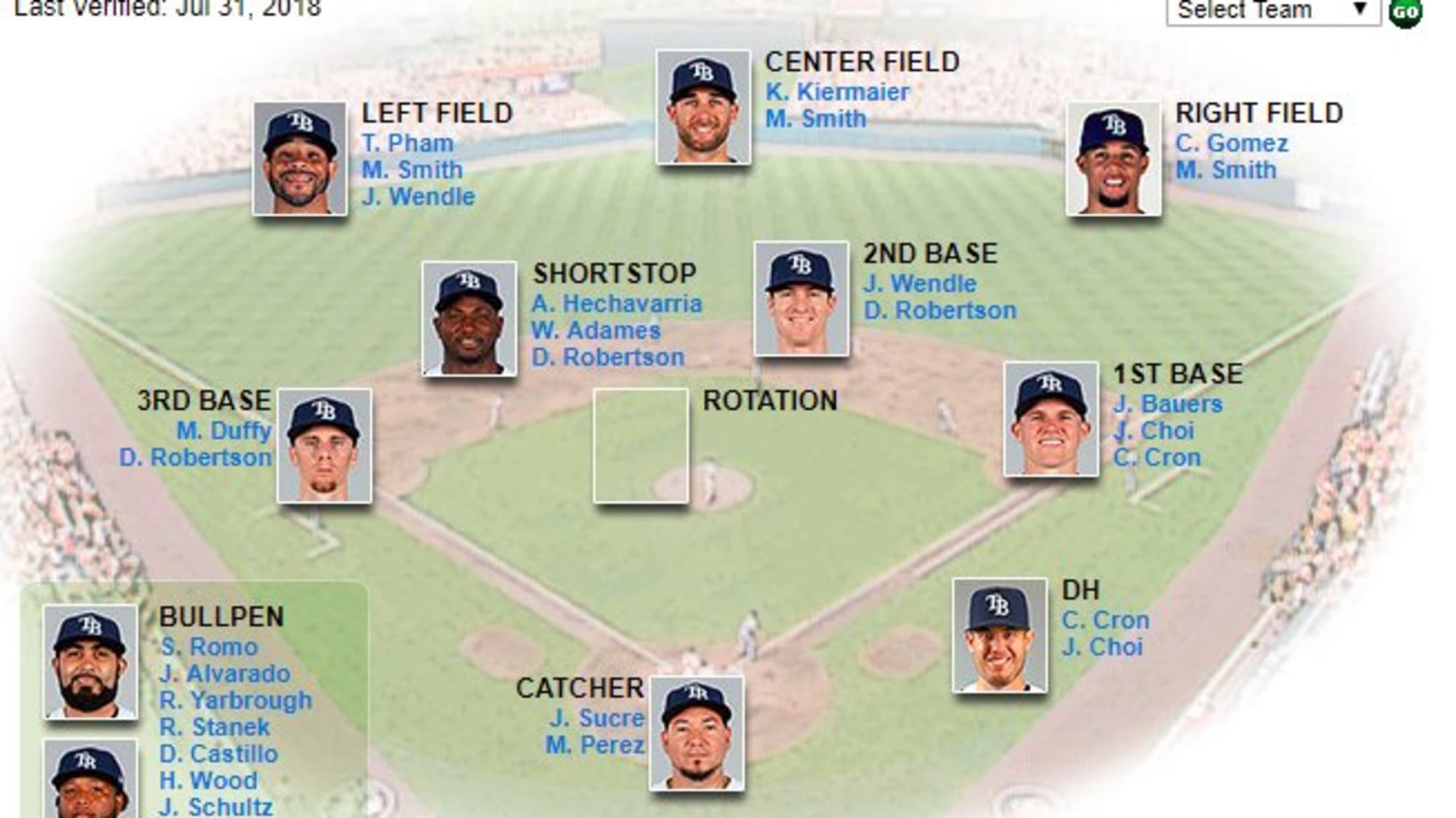 The Pirates acquired starting pitcher Chris Archer from the Rays on Tuesday in a trade that sent Austin Meadows and Tyler Glasnow to Tampa. That means ... there are technically no more starting pitchers on the Rays. Yep -- weird, right?
Blake Snell and Jake Faria are currently on the DL which, according to Baseball Reference, means the Rays active leader in games started among pitchers is Ryne Stanek. He took the bump against the Angels on Tuesday night. Sure, Sergio Romo has been dabbling in starts since May, but what a bizarre situation to have:
¯\_(ツ)_/¯ https://t.co/SVTyHBWb0m pic.twitter.com/Y9BJDmLSPS

— Cut4 (@Cut4) July 31, 2018
As you can see from the graphic, there is nobody listed as the starting pitchers, so that could be fun.
*Note: We are aware there are actual starters, we just couldn't help ourselves.