A species of beetles in the Dominican Republic was named after Jose Bautista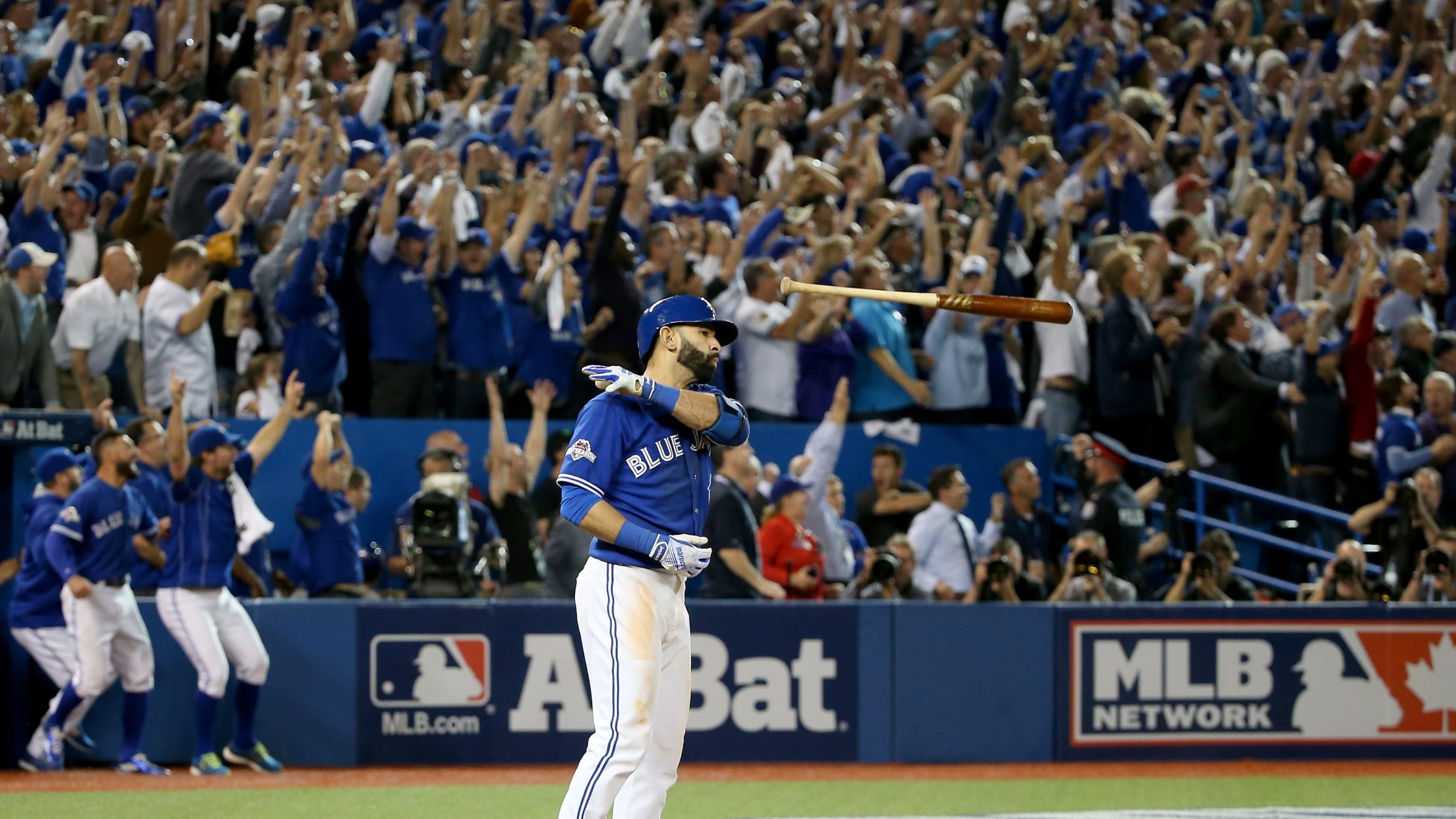 Jose Bautista's dramatic home run and bat flip in Game 5 of the 2015 ALDS against the Rangers remains one of the most iconic images of recent baseball memory. As such, it has been commemorated in a variety of media ranging from Topps cards to graduation caps. Now, Bautista's legacy will live on in the species of beetle that bears his name.
That's right. Thanks to entomologist Bob Anderson at the Canadian Museum of Nature in Ottawa, a newly-discovered species of beetle is now named Sicoderus bautistai. Because of its long snout, it is a type of weevil. Anderson watched Bautista's iconic bat flip with his daughter. "I thought what a great way to kind of recognize his contributions to Blue Jay baseball and to Canadian baseball, really, as a whole," he said.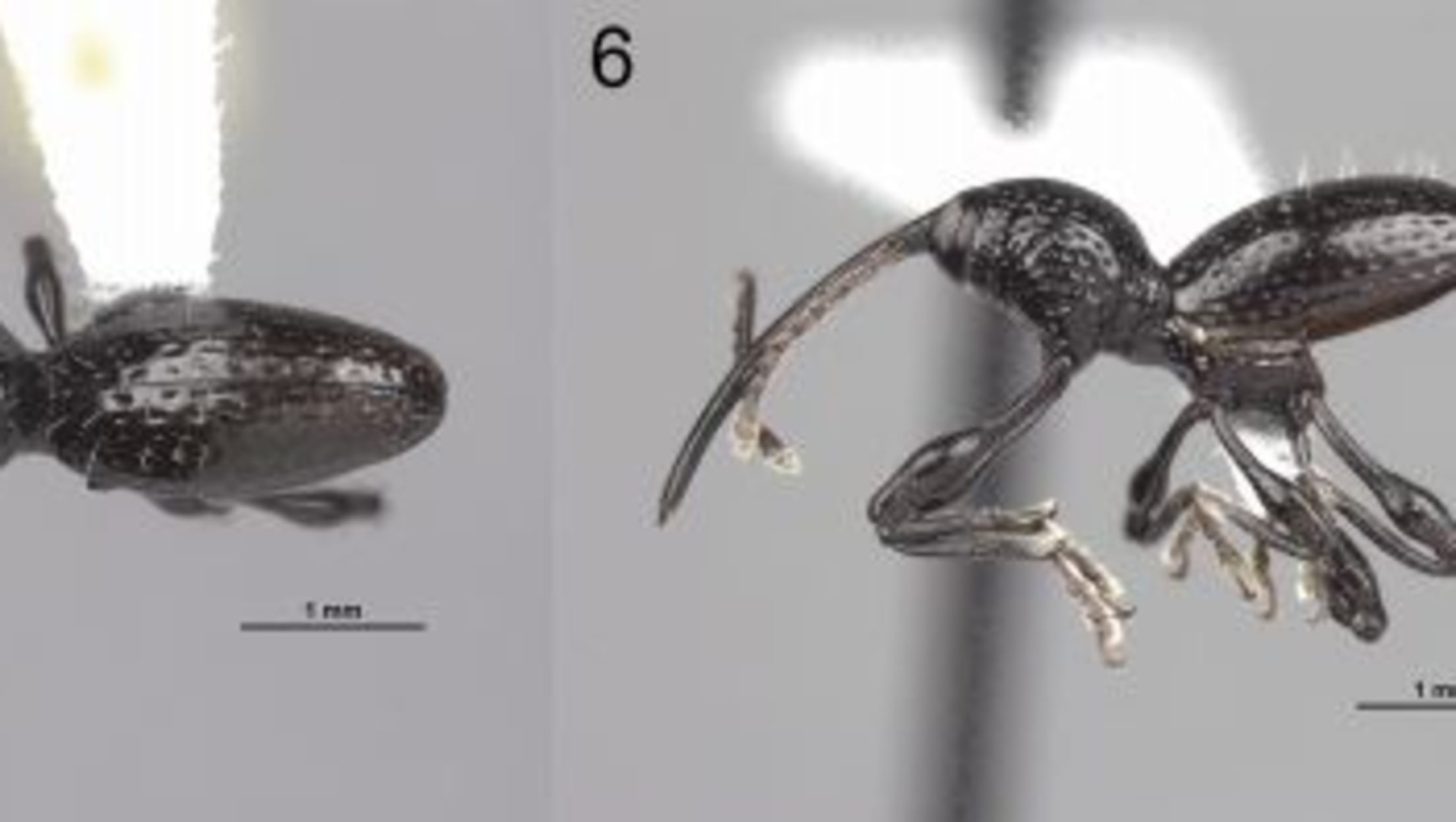 Photo credit: Bob Anderson, Zootaxa 4497 (3): 301-345
Like Bautista, the Sicoderus bautistai is native to the Dominican Republic. Although there is not much known about the species because of its rarity, they likely feed on tropical trees or vines.
We appreciate any excuse to re-watch Bautista's 2015 ALDS heroics, so we're big fans of Sicoderus bautistai already.
Teams in this article:
Players in this article: