Little Leaguer with Down syndrome lives out dream to record final out in season's last game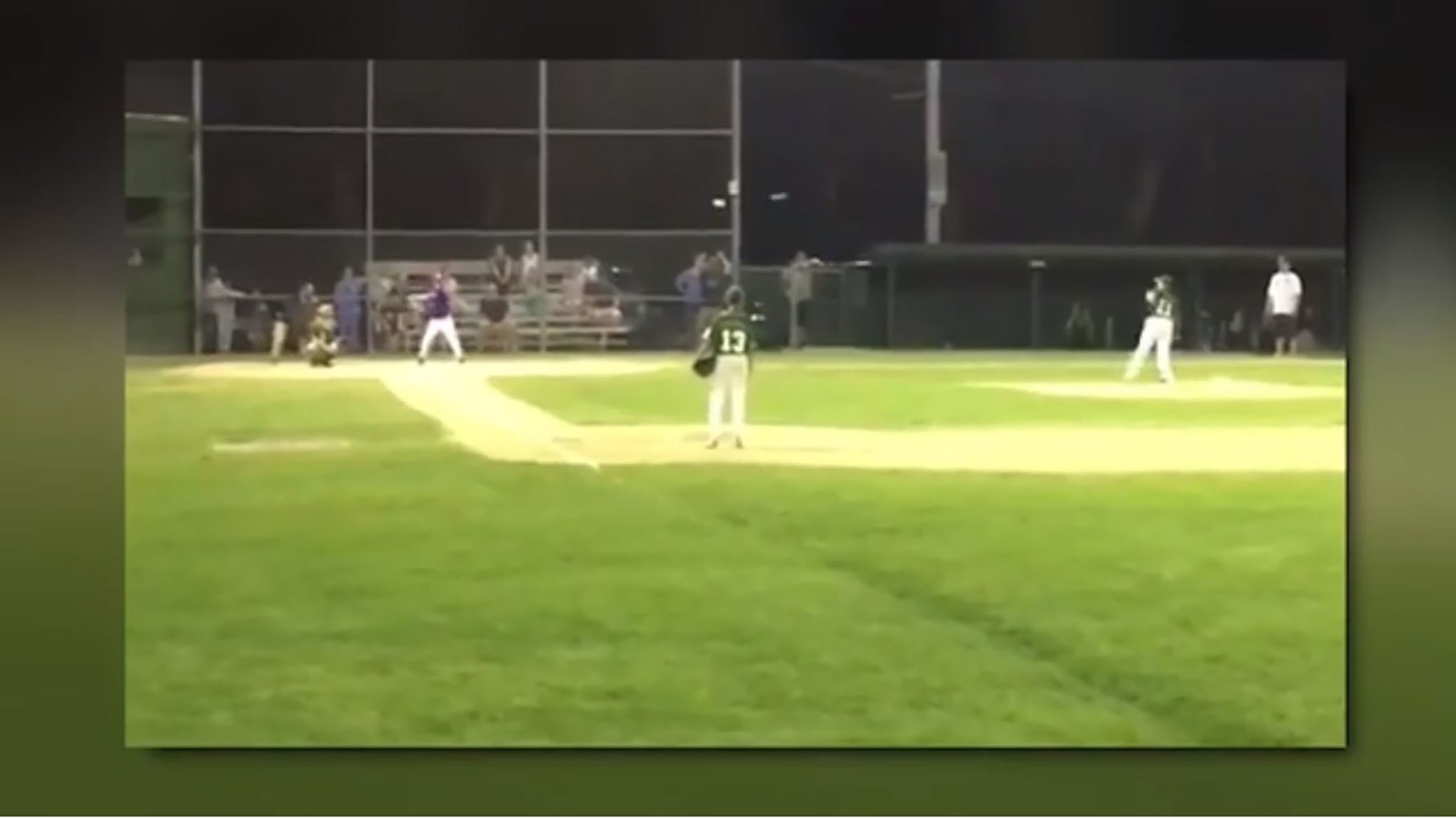 This was Brayden Gero's final game of the season. The 12-year-old, who has Down syndrome, had just one wish and that was to record the final out - so both teams decided to make his dream a reality.
The lefty took to the mound and struck out the opposing batter: three swinging strikes. Both teams ran out to celebrate with the Little Leaguer as the crowd cheered.
He played all year in the outfield and managed a few walks in between a lot of strikeouts. He got his first and only hit actually last week -- a single up the middle -- and scored his first run of the season in his last game and pitched to the final batter.
The video was posted across social media and has received numerous positive comments, giving compliments to Gero, the coaching staff, and all of those involved. Major applause for Brayden!