This 2-year-old in a tutu is the most adorable baseball player you'll see today
Piper Kincher was planning on being a spectator.
So, she put on her pink tutu and yellow flip flops Friday morning. The plan was to watch her two older sisters participate in the Play Ball event in Oklahoma City's Chickasaw Bricktown Ballpark.
She turned into Friday's star.
Only 2 years old -- well below the minimum age of 6 -- she was invited to participate in the event anyway by volunteers. She added a white T-shirt to her wardrobe and followed her sisters, Rachel, 9, and Natalie, 5.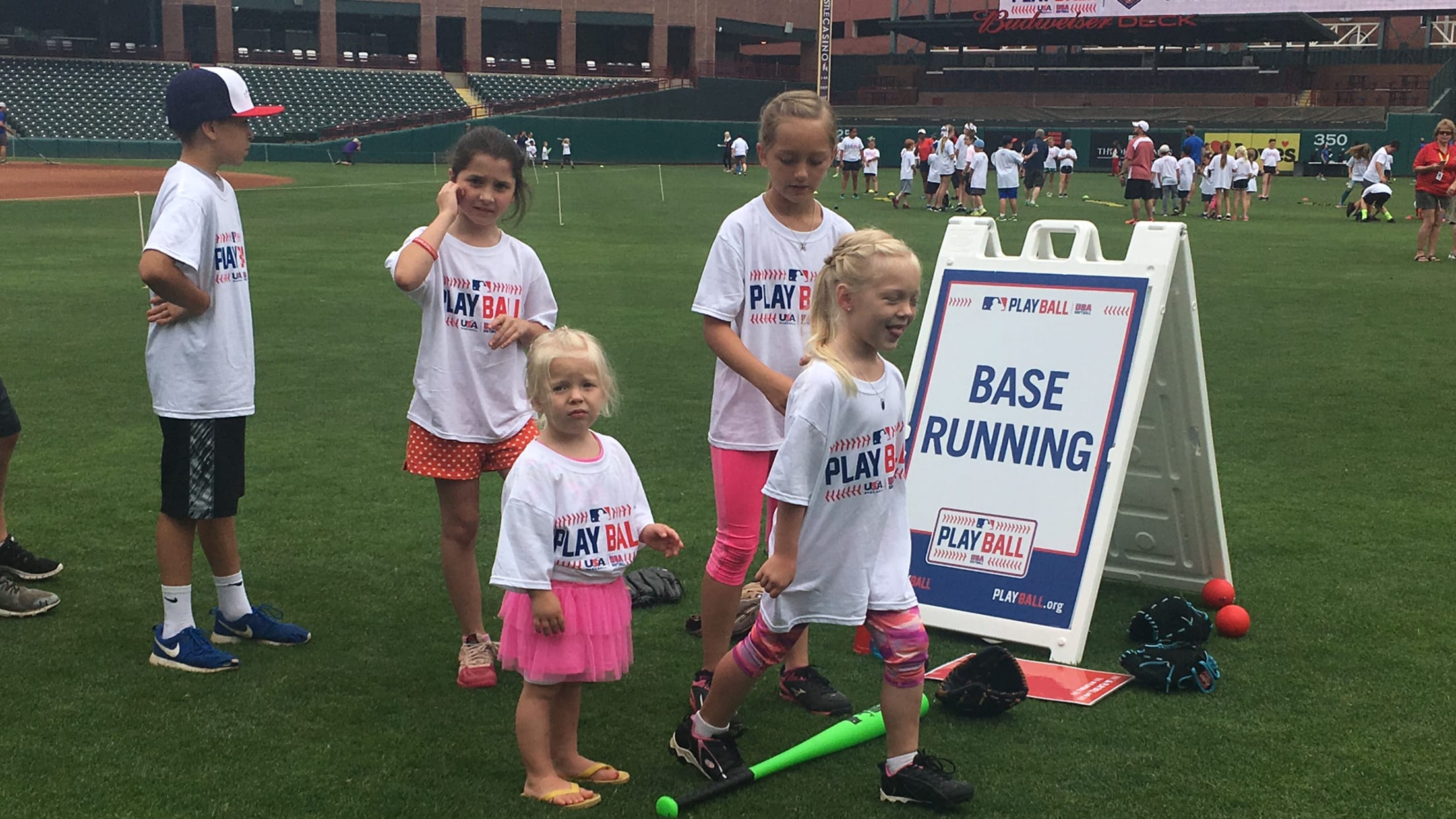 She ran bases. She tried to catch grounders and popups with her glove lined in pink trim. She hit the ball. She threw the ball. She ran through obstacle courses:
"Otherwise we would have been chasing her through the stands," Kincher's father, Mark, said. "She would have been trying to find a way to get out there."
With baseball already having a number of weird uniform conventions -- stirrup socks, shirts with buttons and belted pants -- why not add a tutu?