This baseball mom heckled her son after he gave up a homer in his first college pitching appearance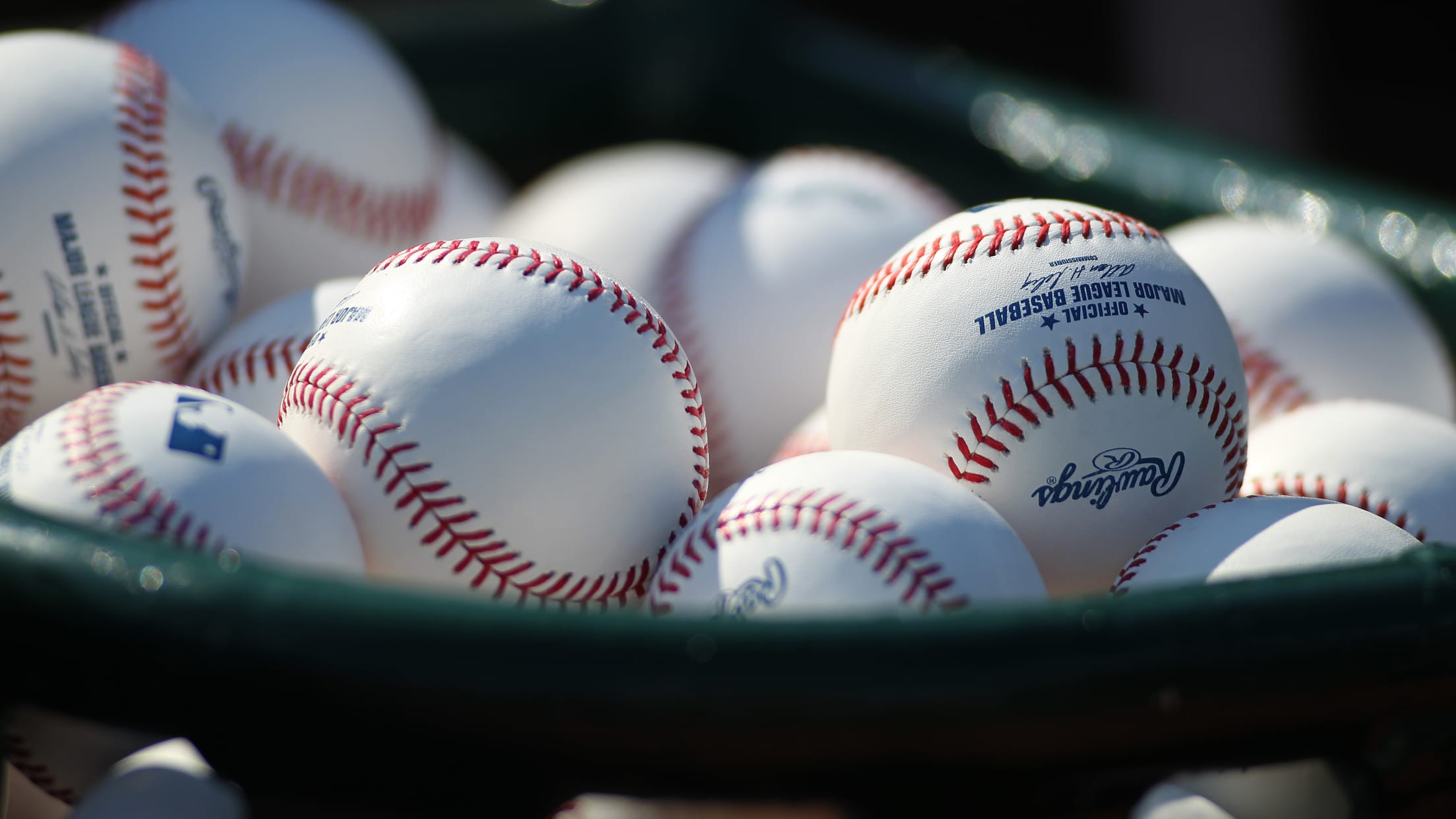 For many young baseball players out there, getting to play at the college level is a dream come true. That first taste of college baseball is the culmination of years of hard work, long drives to weird fields in crazy places and way too many below-average sandwiches between travel ball doubleheaders to count.
But for Brent Haffer, a pitcher on the JV team at DII Quincy University in Illinois, his first collegiate outing didn't go as planned.
I gave up a nuke in my first inning of college baseball and my mom said "nice pitch"...... pic.twitter.com/mgL74vW51T

— Bret Haffer (@liluzibert17) March 8, 2019
Moms are there to provide love and affection, sure, but they're also there to completely roast you when need be. Also it's pretty cool that she was there for her son's first ever trip to the mound at the college level. Brent's mom is a good mom.
Jake Mintz is the louder half of the Cespedes Family BBQ. Despite a torn UCL in his right elbow, he still finds a way to tweet excessively during baseball games.