Last night's 'This is Us' episode featured a major plot revolving around a Pirates autograph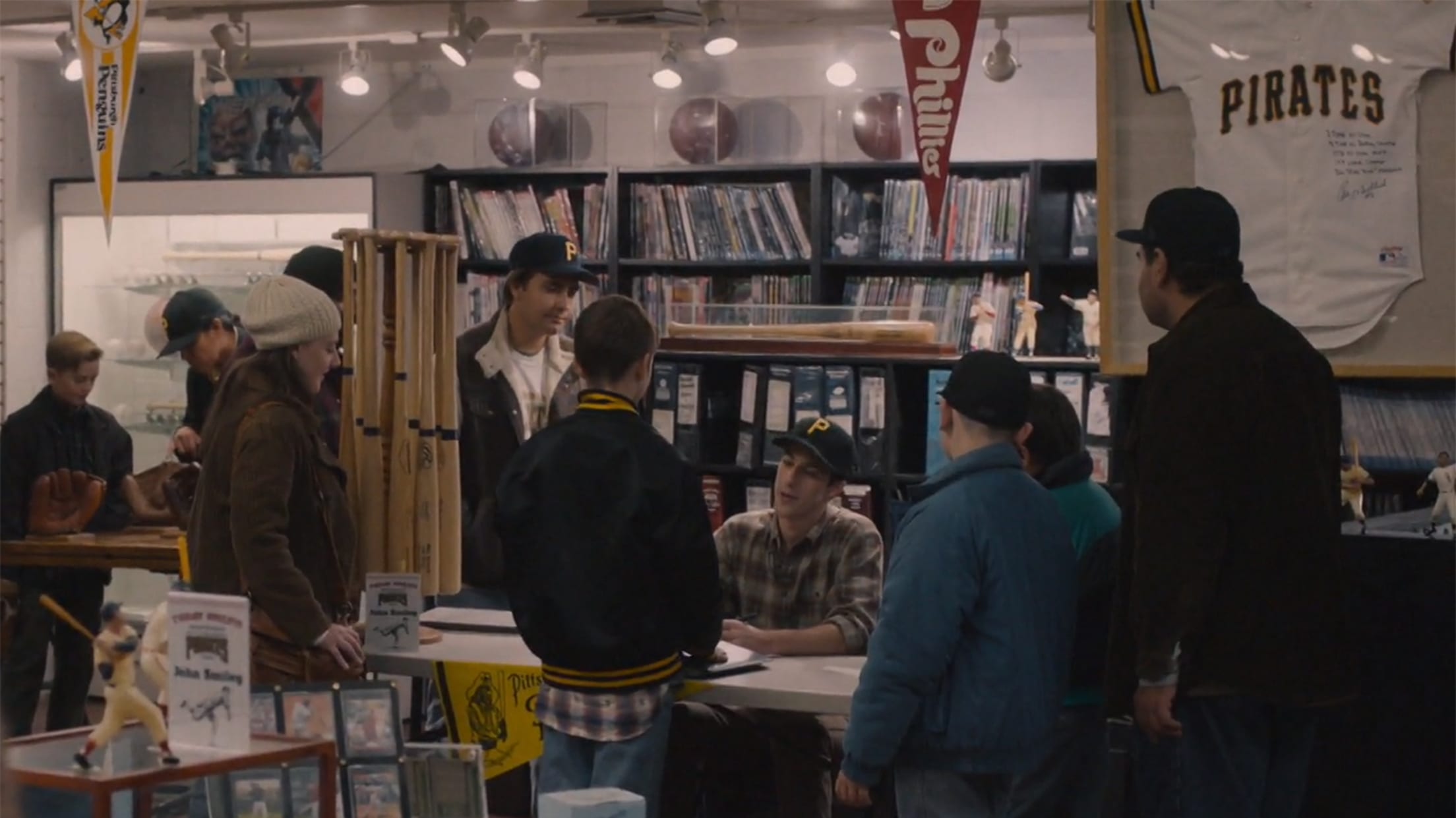 If you've never seen "This is Us," the NBC tearjerker drama, here's what you have to know: The show follows several generations of one family, hopping between Randall, Kate and Kevin Pearson as adults in the present day and their Pittsburgh childhood. Tuesday night's episode took us back to the late '80s, where a young Kevin went to a baseball card signing to meet Pirates pitcher John Smiley.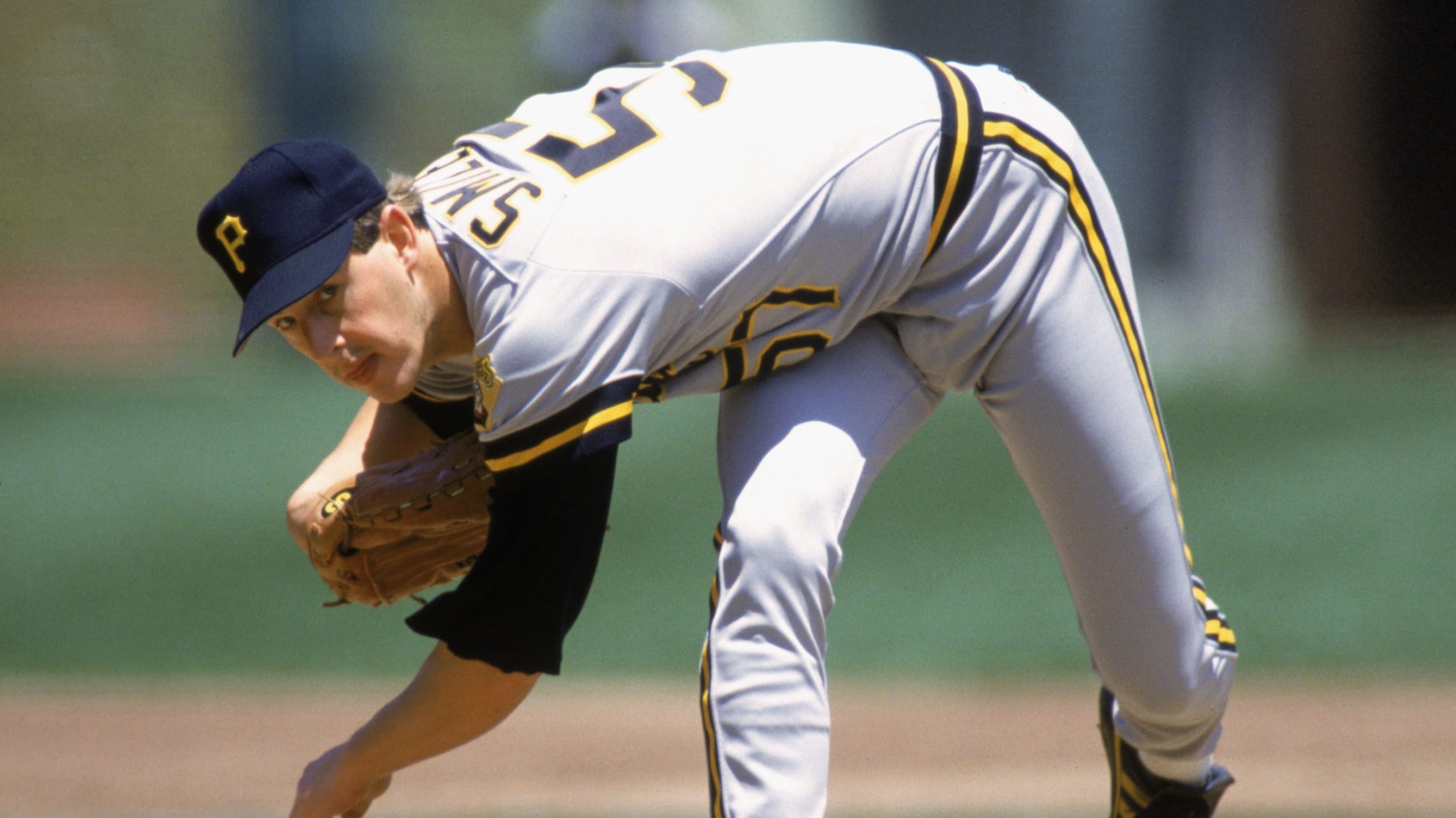 While the episode features plenty of heartwrenching moments centered around the young boy's meeting with his childhood hero, it's much more important that we got to see this sweet throwback jacket. Major points to the costume designer that tracked this bad boy down:
🆗 @NBCThisisUs 👊 pic.twitter.com/Gu3gJxZXsa

— Pirates (@Pirates) February 13, 2019
It turns out that the plot line is based on something from executive producer Dan Fogelman's real life. When Fogelman was a child growing up in Pittsburgh, he once wrote a letter to Pirates slugger Jason Thompson, who played for the team from 1981-85.
Part of the inspiration for little Kevin's story tonight: a letter I recently found (my mom must have photocopied it) to my favorite Pittsburgh Pirate who was a subject of trade rumors at the time. #ThisIsUs pic.twitter.com/qSpy53BiJT

— Dan Fogelman (@Dan_Fogelman) February 13, 2019
While Thompson was never included in a trade with the Giants, he was sent to the Expos at the start of the 1986 season. Hopefully Fogelman was OK that day.