Tim Collins was told he looked like a Major Leaguer ... namely, Jake Arrieta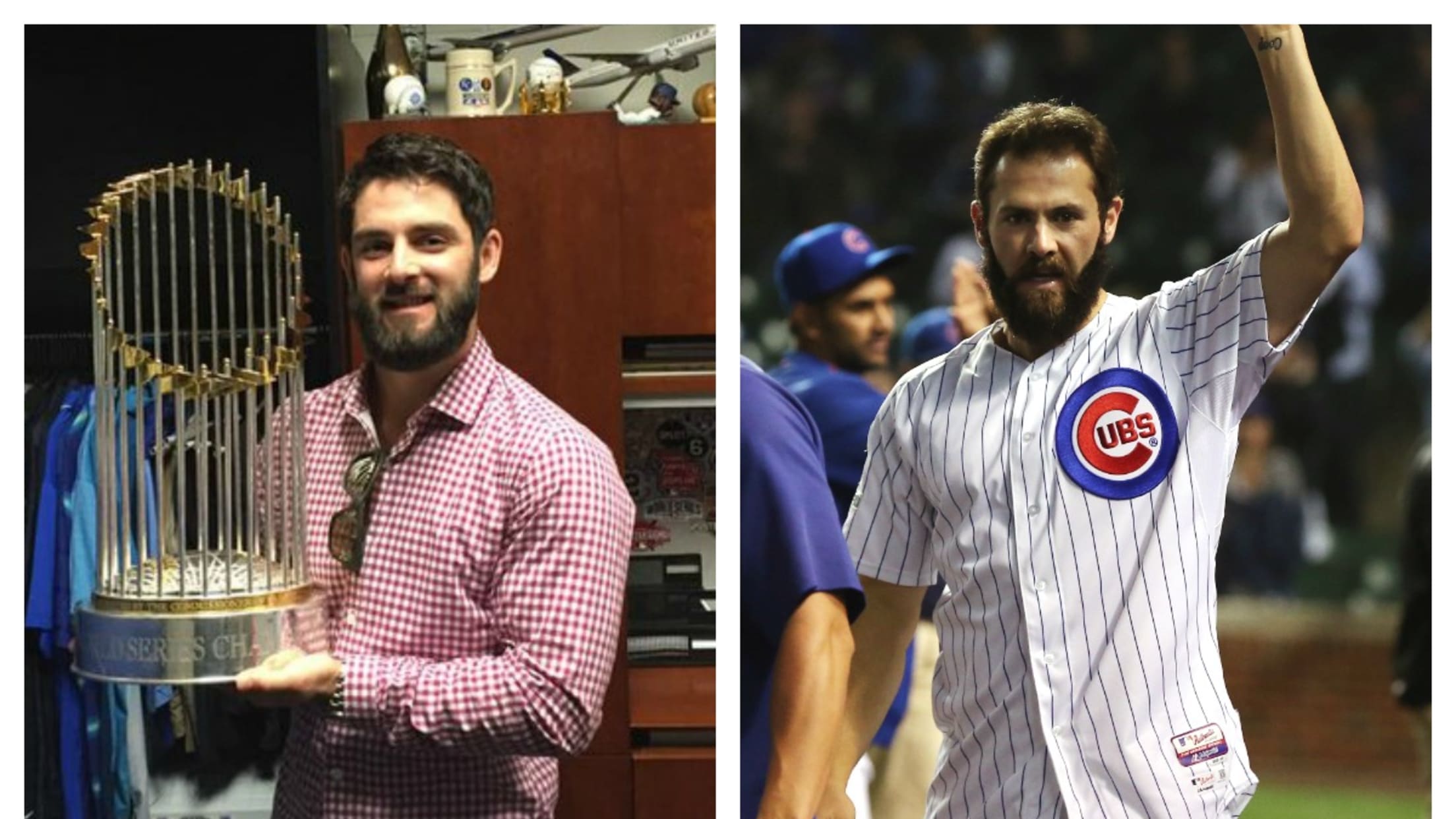 On first glance, Tim Collins probably doesn't strike a casual bystander as a Major Leaguer. After all, Collins is listed at only 5-foot-7, making him the 23rd-shortest player to ever take the mound. Still, this is a pitcher with a career 3.54 ERA and more strikeouts than innings pitched, so he's probably used to people asking for his autograph.
He likely never had an interaction like this one, though. While shopping for home goods on Sunday, a clerk thought he looked like a Major League player. Namely, the Cubs' Cy Young winner Jake Arrieta.
Tweets by Timcollins55
Of course, even then, the clerk had to point out one thing:
Tweets by Timcollins55
While Collins missed the 2015 season recovering from Tommy John surgery, he re-signed with the Royals for next season and will be expected back sometime during the 2016 season. Whether that will keep rogue retail employees from confusing him for other bearded Major Leaguers, we'll have to wait and see.
Teams in this article:
Players in this article: