Before Game 7, Tim Hudson's wife gave the world a college throwback photo of David Ross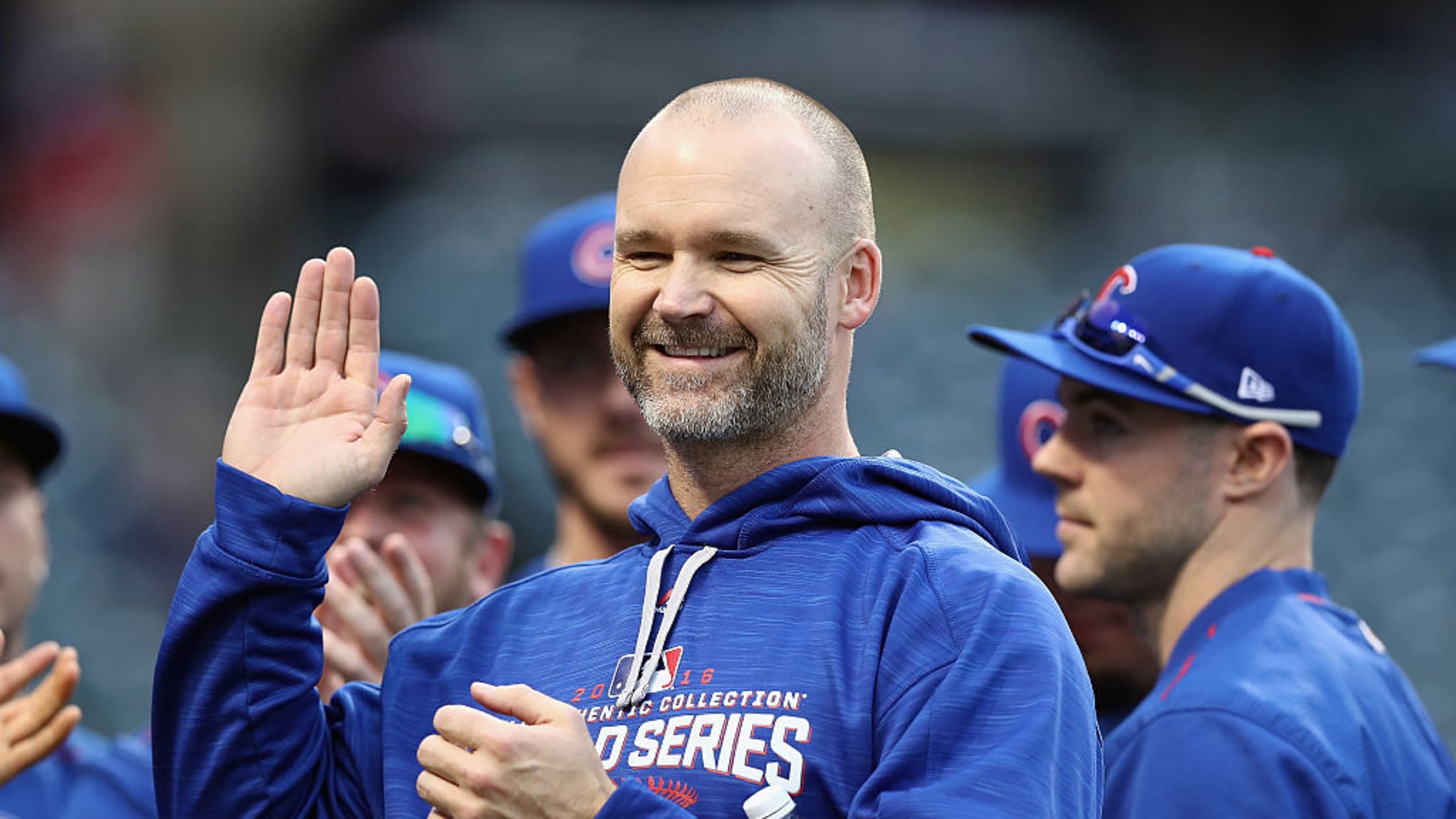 <> at Progressive Field on November 1, 2016 in Cleveland, Ohio. (Elsa)
Before Tim Hudson was a World Series champion with the Giants -- and even before he was an ace on the Moneyball A's -- he spent his college years at Auburn University in Auburn, Ala.. There, he met his future wife, and the two seemingly were destined to be together: Tim and Kim.
But this lovely story isn't just about the Hudsons' time in college. It's also about their old friend and fellow Auburn alum, David.
You probably know him better as Grandpa Rossy:
In honor of Game 7 and the final game for our friends Hyla and @D_Ross3, a throwback to the good ole days in Auburn! pic.twitter.com/bFW61nAPo7

— Kim Hudson (@kimberlybhudson) November 2, 2016
Thankfully, Mrs. Hudson uncovered this incredible photo and shared it with the world in order to provide her friend with some good luck before his big Game 7. Look at how young he looks! Of course, this was before he grew out that big bushy beard: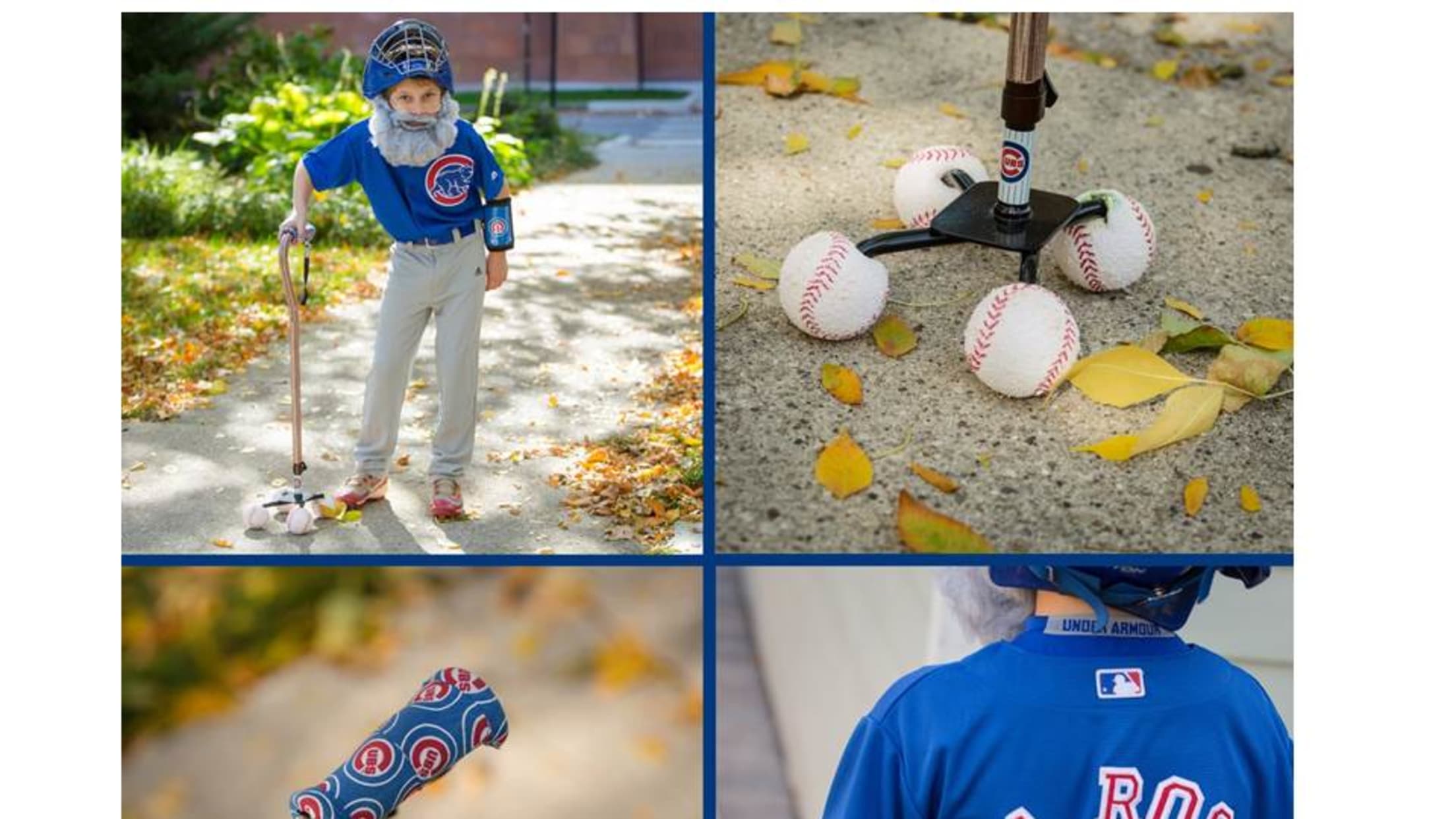 It's worth noting: Their last year together at Auburn, Hudson led the team in ERA, wins and strikeouts, while also leading the team in RBIs and having the second-most home runs. Ross, however, did have a walk-off home run against Florida State in the East Regionals for the 1997 College World Series. That homer starts off this video, and you can see why the two still have fond memories of those days:
And make sure to watch Ross and the Cubs take on the Indians in Game 7 tonight at 8 p.m. ET on FOX.
Teams in this article:
Players in this article: