The Toledo Mud Hens invite you back to the glory of the '80s with an MTV moon man bobblehead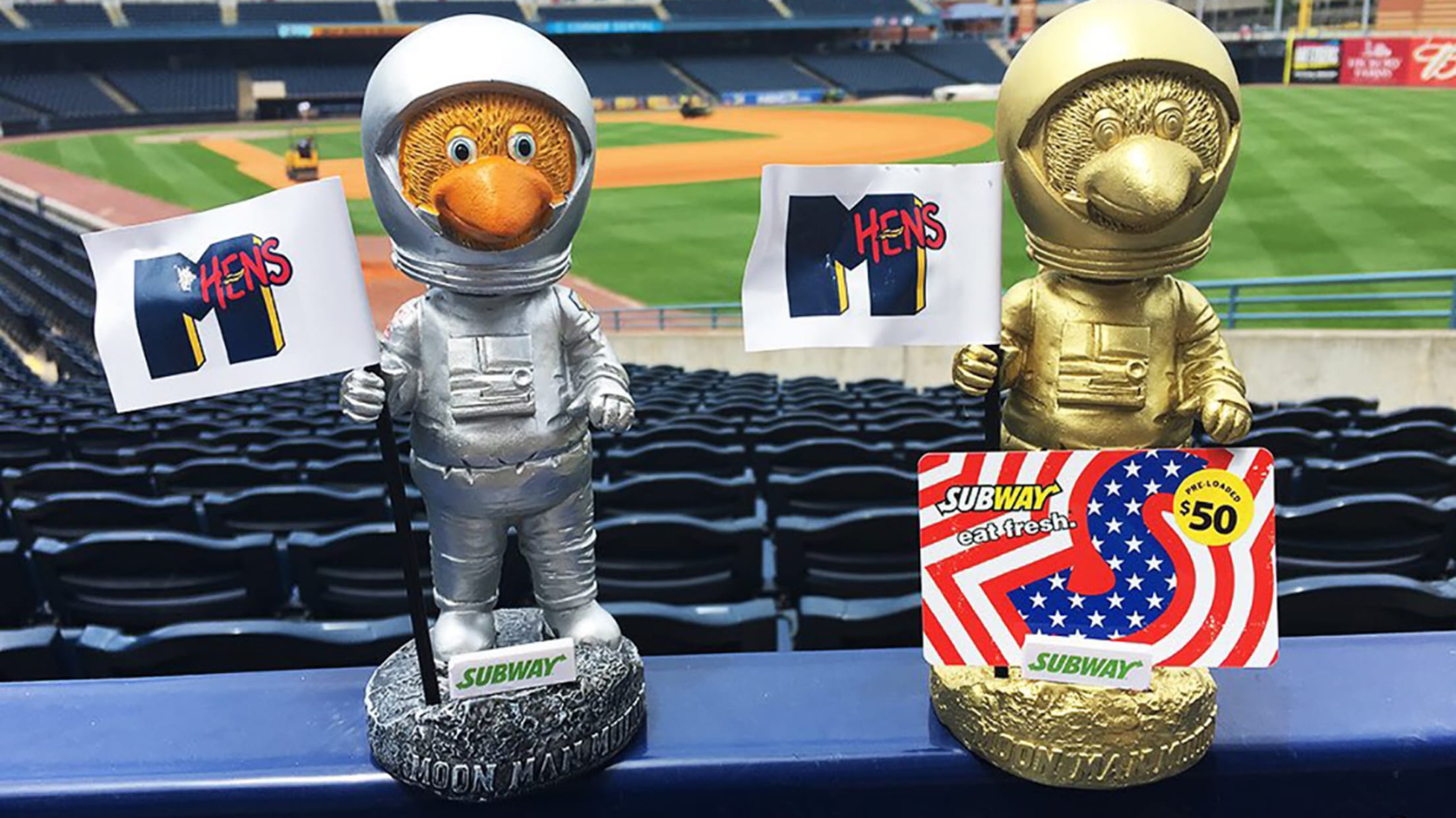 Hello there. Have you had the opportunity to feel old today? No? Then allow us to inform you that MTV will be turning 35 this year.
Yes, it's true, music videos are old enough to have their own mid-life crises. But don't worry -- the Toledo Mud Hens have just the thing to cheer you up: For Thursday night's game against the Scranton/Wilkes-Barre RailRiders, they'll give away an MTV bobblehead as part of their MTV Beach House Party. But not just any MTV bobblehead, an MTV moon man bobblehead:
RT for a chance to win a rare GOLD Moon Man Muddy bobble and $50 @SUBWAY gift card.

Rules: https://t.co/jJMhs07Boi pic.twitter.com/L6zRieDbN2

— Toledo Mud Hens (@MudHens) June 15, 2016
In addition to the bobblehead giveaway, the team also managed to bring a giant sandbox to the park (featuring live sand sculpting, of course). There's even going to be a concert prior to first pitch -- though, unfortunately No Doubt was unavailable.