On the 21st anniversary of being drafted by the Expos, Tom Brady shows his (fake) rookie card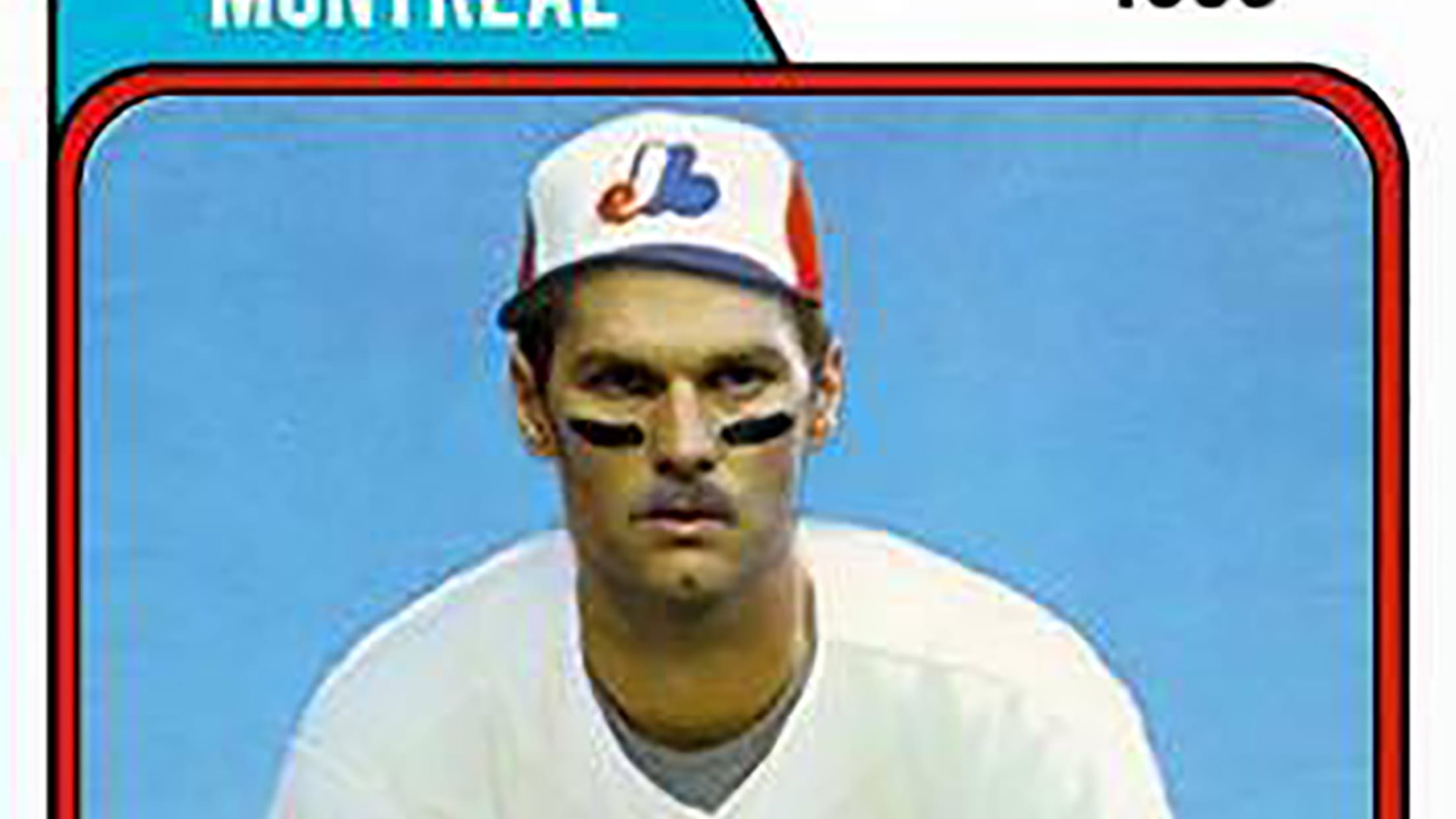 You probably know him as Tom Brady, four-time Super Bowl champion and 11-time Pro Bowl quarterback of the New England Patriots. But did you know that, despite current first-pitch form to the contrary, Brady was once also a high school baseball star? No, really, it's true! He was a catcher with quite a bit of left-handed power, and on June 2, 1995, he was drafted in the 18th round by the Montreal Expos.
Still don't believe us? Perhaps you'll believe Brady himself, who showed off his very real, certainly not-at-all-Photoshopped Expos rookie card on Facebook to celebrate the anniversary:
OK, fine, the above is actually an altered 1979 Jim Mason card, but still -- Brady looks right at home in a baseball uniform.