No numbers, no problem: Two players wore blank jerseys in Spring Training tune-up games
Spring Training is an opportunity to "work through some stuff," as they say, and get back in the swing of things as the regular season approaches.
It's a time to try new endeavors (such as operating a camera), deal with unusual and unexpected on-field hazards (like bees or sprinkler systems), or, as two different players found out on Wednesday, get into game action wearing blank jerseys.
Adam Cimber, a pitcher in the Padres' system, took the hill in Mexico's afternoon matchup against the D-backs in Arizona -- and his crisp green and red jersey was absent of both his surname and a number. It was totally blank and also a bit strange to see: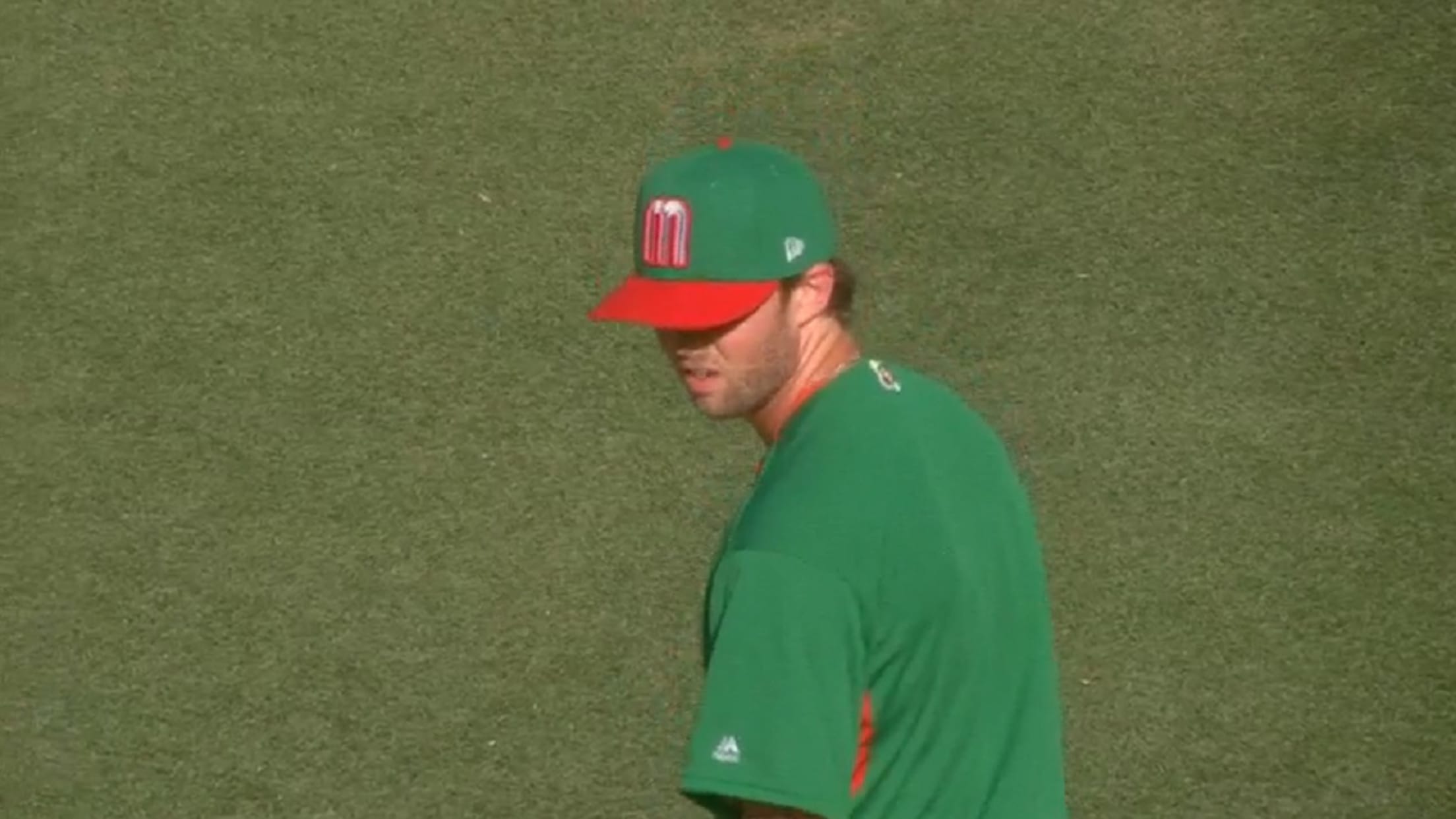 Meanwhile, over in the Giants' contest with Puerto Rico, Dodgers prospect Edwin Rios (who apparently wore No. 94 in a contest earlier in the week) came to the plate without anything stitched across his back:
No numbers? No names? That's wild.