Ty Kelly and Matt Paré team up to combine comedy and baseball in their new web series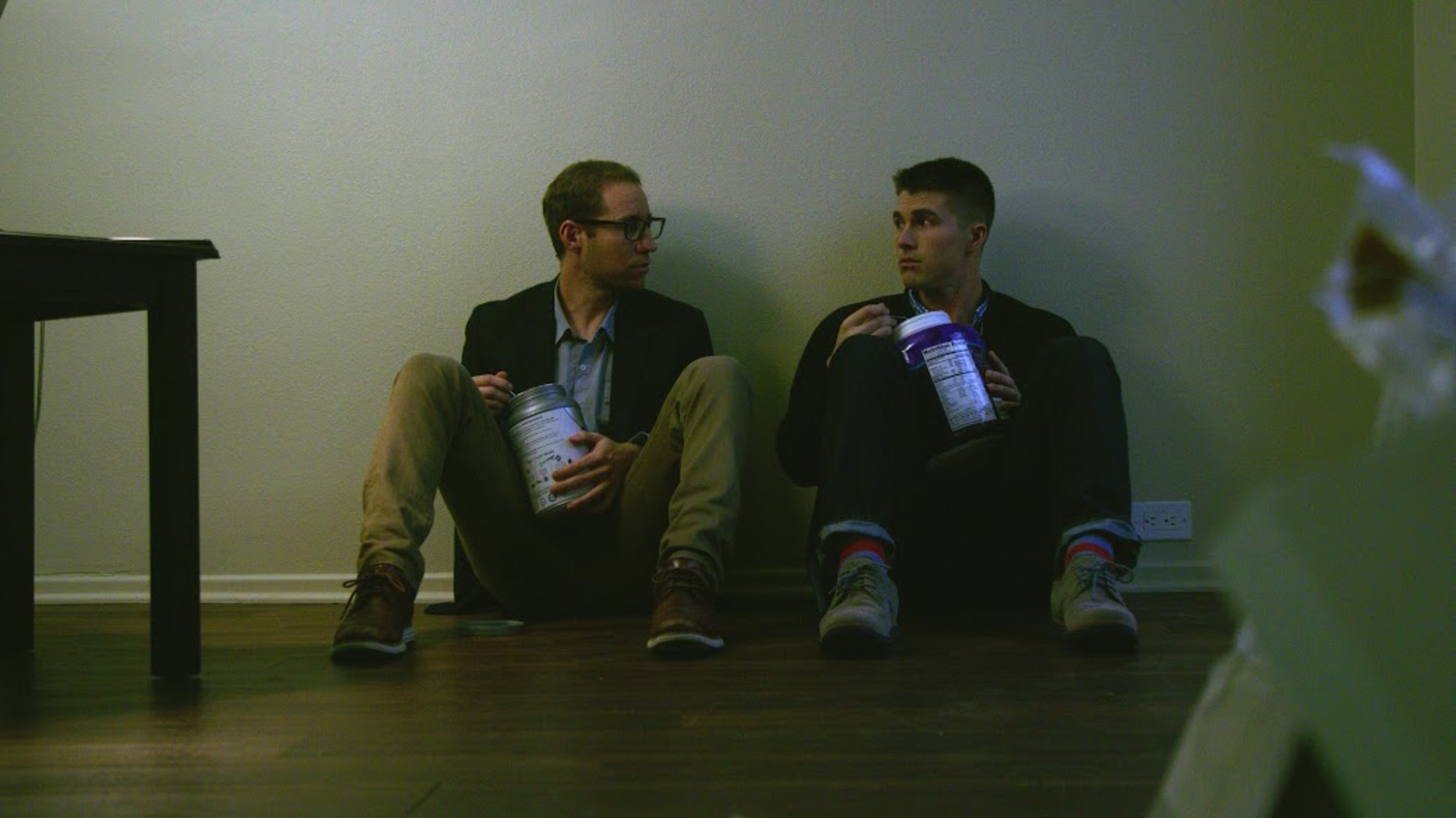 When it comes to combining baseball and humor, baseball players Ty Kelly and Matt Paré are in a class unto themselves.
The duo has a plentiful collection of clever YouTube videos on Paré's channel, "Homeless Minor Leaguer." One video, for example, introduced us to engaging and creative sketches like the time Hunter and Lexi Pence adopted Paré:
Another featured Paré, a catcher in the Giants' Minor League system, playing MLB The Show … as Kelly:
One time, we found out how popular Ty Kelly autographed baseballs are during a gift-giving session around the holidays:
Now, the duo is set to launch a digital mini-series -- "Out of Left Field."
"'Out of Left Field' is six episodes [long], and it's about the offseason life of two professional baseball players -- a Major Leaguer, Ty, and Minor Leaguer, Matt," Paré told MLB.com in an interview.
The pair, who met through a mutual friend, recently spent the offseason together in the L.A. area making entertainment and digital media connections -- all while shooting for "Homeless Minor Leaguer."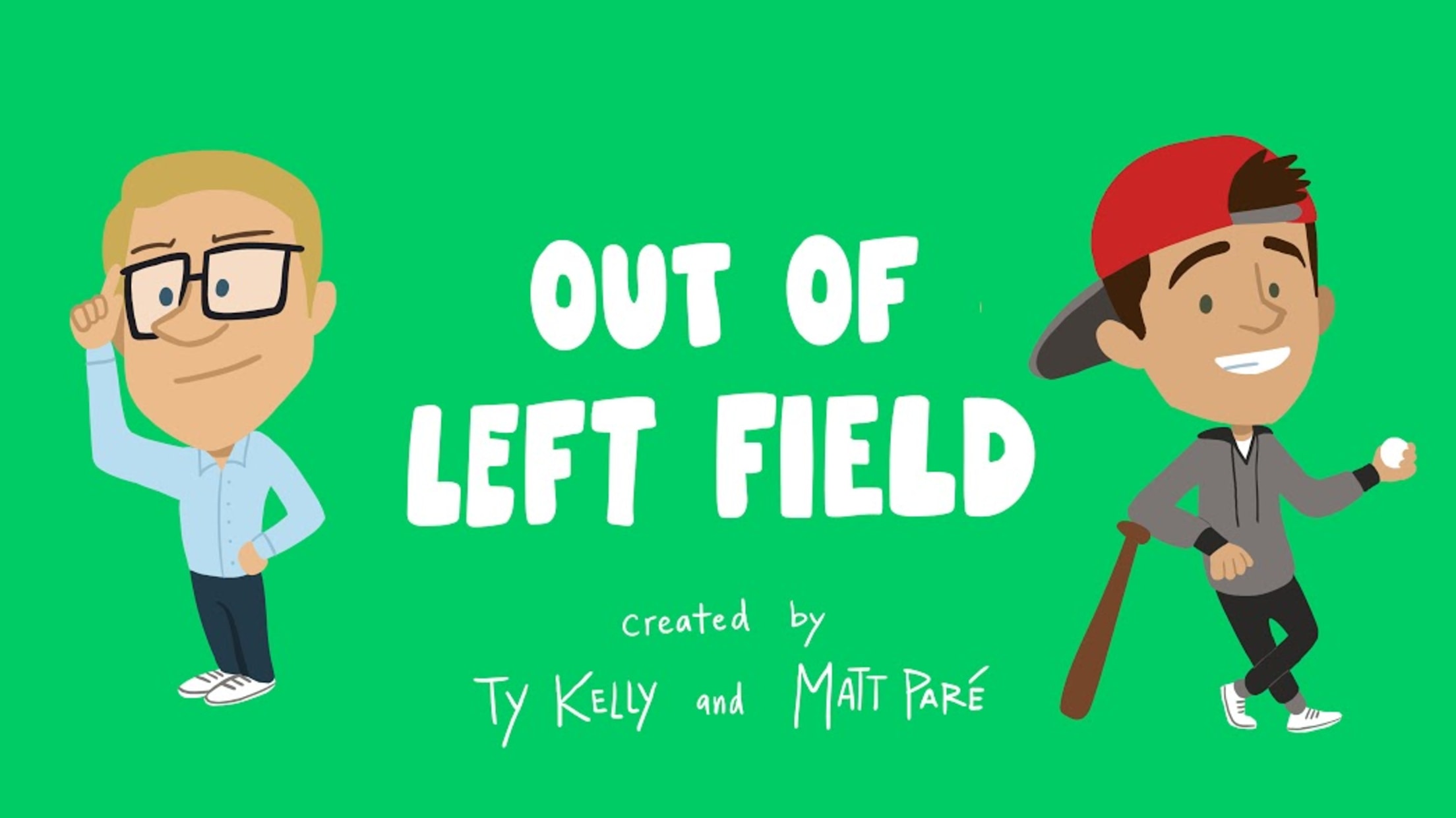 "We worked so well together writing wise and actually putting the videos together -- it just has always worked out very easily," Mets utility infielder Kelly said. "We wanted to show people athletes have personalities as well, and it's a great way to connect with fans."
Kelly and Paré haven't kept the spotlight on themselves either -- the new series hosts big names. Paul Soter of the upcoming "Super Troopers 2" and "Beerfest" along with Ty Simpkins of "Jurassic World" and "Iron Man 3" make cameos in "Out of Left Field." The music for the project had some major love as well -- Joseph Trapanese makes an appearance. He's the genius composer behind "The Greatest Showman" and "Straight Outta Compton." Not bad.
"A lot of the work is done pro bono because people [that contribute] are baseball fans, and that's the common denominator," explained Paré. "And I'm very thankful for the help they've given us." Comedian Steve Hofstetter worked with both on some projects and served as a mentor, and he was delighted when he found out Kelly signed a Minor League deal with the blue and orange over the offseason.
While some of us know the two primarily as ballplayers, their presence in the entertainment industry is growing -- and it's growing rapidly.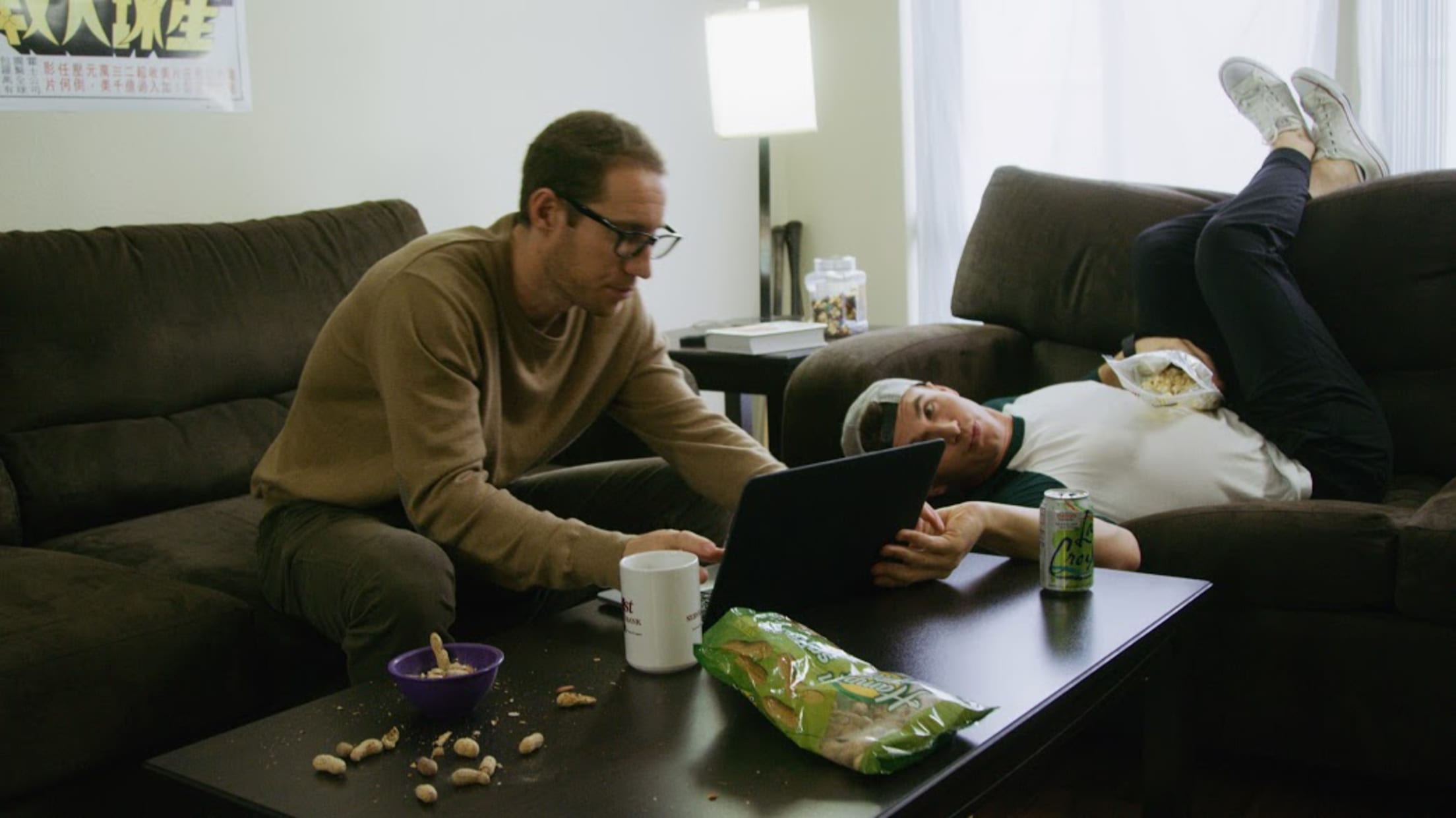 "I hope that Matt and Ty have long careers in baseball," explained Hofstetter. "But whenever those careers end, they will do just fine in Hollywood."
We couldn't agree more.
And just for giggles -- here's a hilarious spoof on dating sites, and it's the greatest thing you will see today:
photos via Daniel Smith Coleman