The University of South Carolina added a mural to honor the 2018 World Series champion Red Sox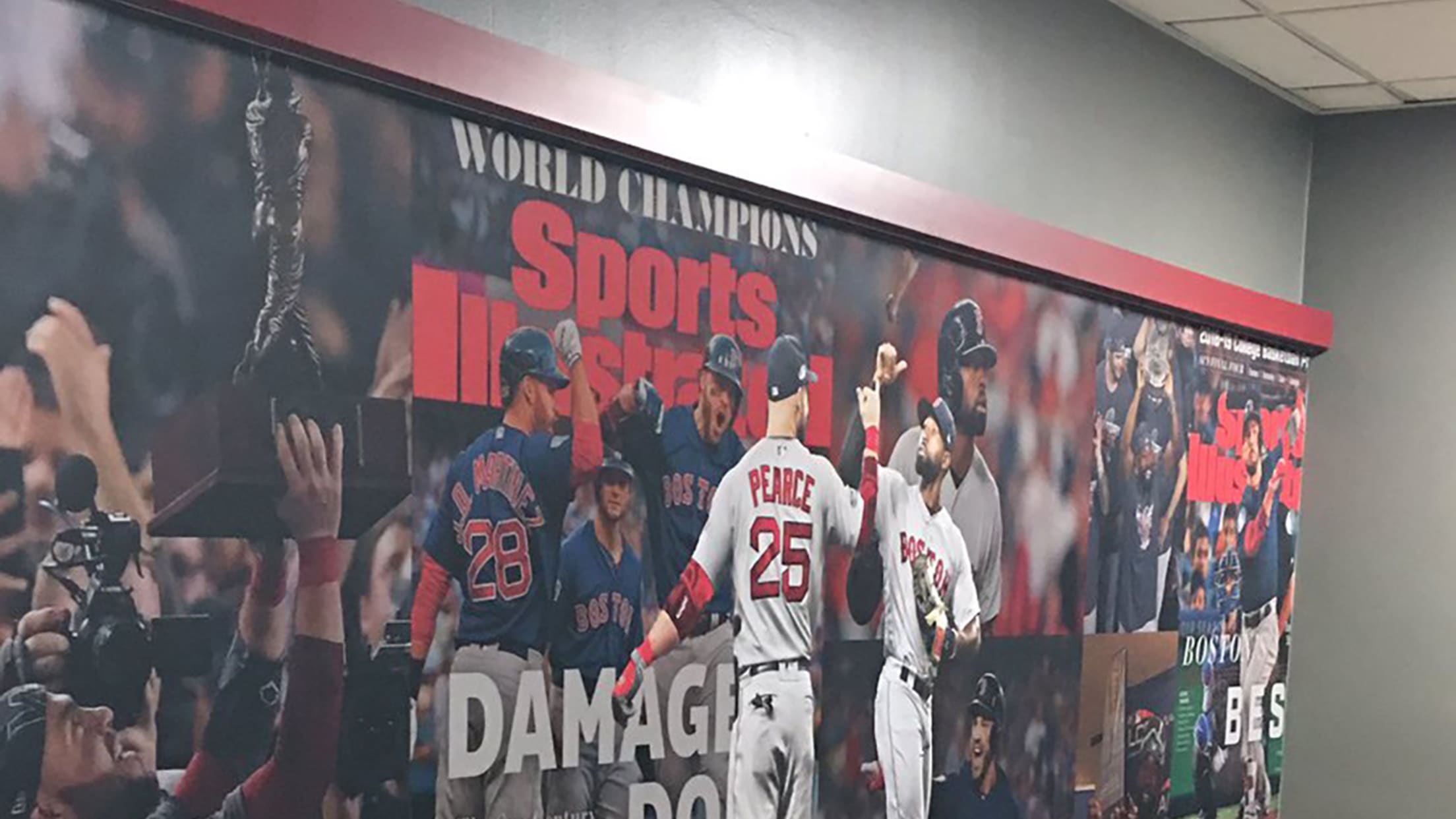 If you were to walk into the clubhouse of the University of South Carolina's baseball team today, you might be a little surprised. Because covering an entire wall is a mural of pictures celebrating the Red Sox 2018 World Series win. Sure, Red Sox Nation is large, but it's not that large, right?
Great addition to our clubhouse hallway! @JackieBradleyJr @WayneTwentyOcho pic.twitter.com/6JtwuJMB4e

— Mark Kingston (@CoachKingUSC) January 8, 2019
There's a reason for the artwork: World Series MVP winner Steve Pearce and outfielder Jackie Bradley Jr. are both Gamecock alumni.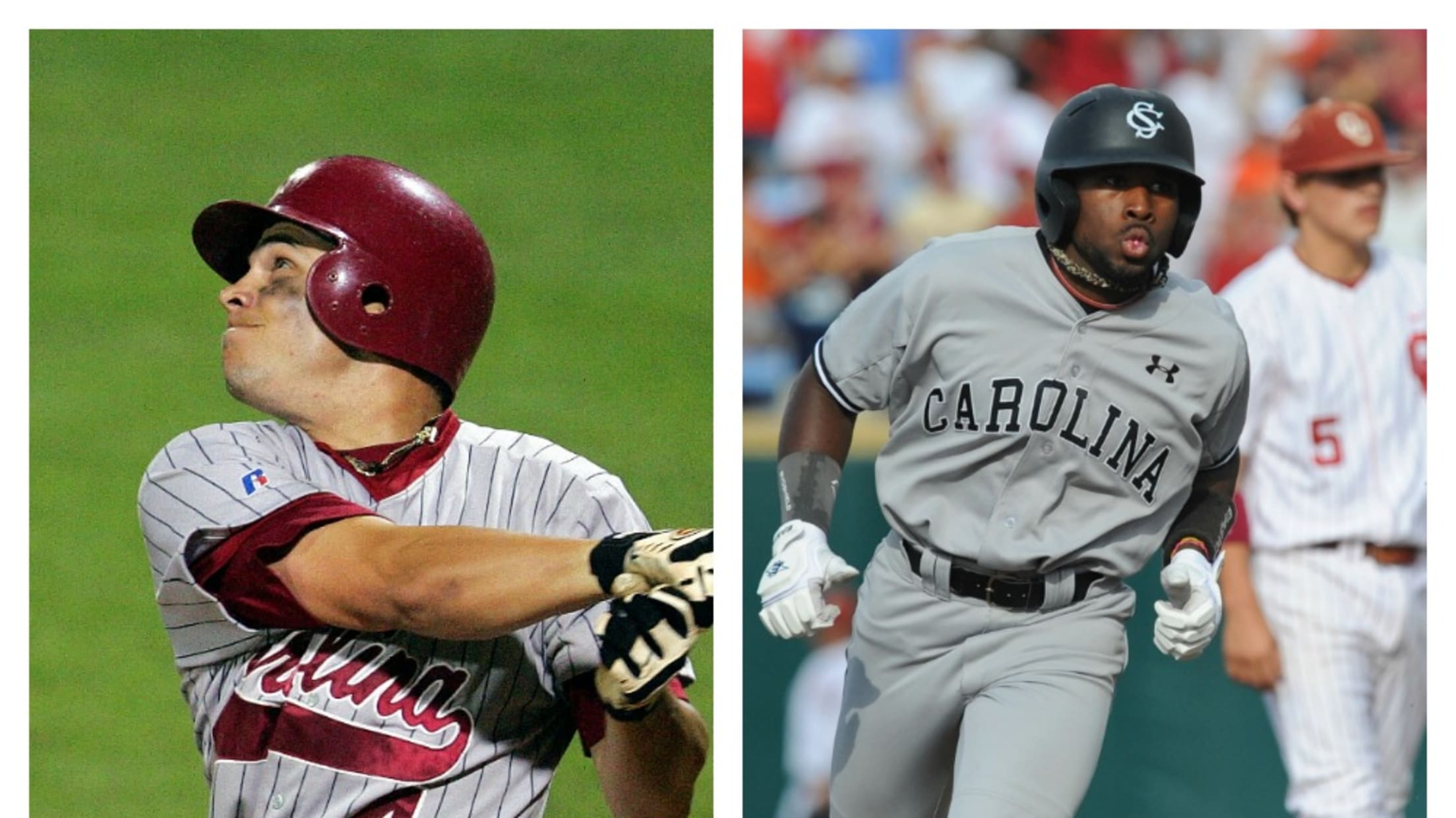 It's a fitting tribute to the two. In fact, Pearce loved playing for South Carolina so much that when he was originally drafted by the Red Sox as a junior in 2004, he chose to come back to school against the wishes of then-coach Ray Tanner, who believed Pearce should turn pro.
"We kinda all gave him a hard time because the Red Sox were his dream team," said Davy Gregg, who played with Pearce in 2004 and '05. "That's the team he wanted to go to, and he turned it down for his senior year, to come back and play at South Carolina again. That kinda shows his loyalty and support ... how much he cared about his teammates."
Now those two worlds are combined -- Red Sox and Gamecocks -- on one clubhouse wall.
Teams in this article:
Players in this article: