Drop everything and watch this college shortstop make a barehanded over-the-shoulder catch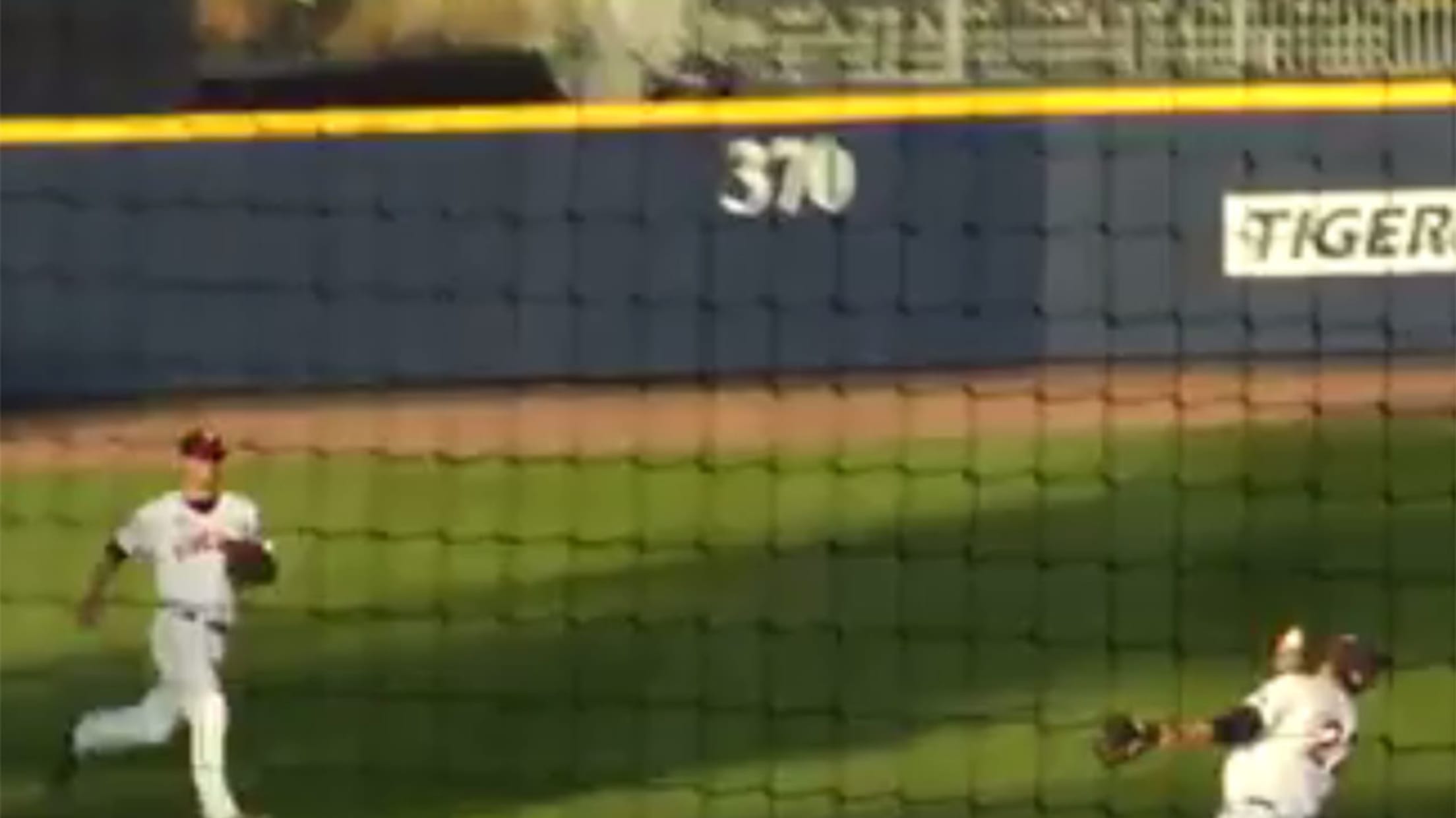 The official bio page of University of Virginia shortstop Daniel Pinero says that he's a 6-foot-5, 210-pound junior from Toronto. It says that he has one sister, and was an Honor Roll student in high school. It says that he was Second-Team All-ACC last season for the Cavaliers, and was drafted by the Tigers in the 36th round of the 2015 MLB Draft. Nowhere does it say that Daniel Pinero is actually Mr. Fantastic, which is odd, because mere mortals can't snag fly balls with their bare hands:
The play of the night comes from @danypinero! One handed! #SCtop10 pic.twitter.com/Ic22xMPotP

— Virginia Baseball (@UVABaseball) April 14, 2016
In addition to that bit of ridiculousness, Pinero finished 1-for-3 with two walks and an RBI in Virginia's 9-4 win over Longwood. At least, that's what he wants you to think. Don't trust anyone. The truth is out there.