Asdrubal Cabrera took a very leisurely stroll off the field after being ejected
The thing about The Ballpark of the Palm Beaches, the shared Spring Training home of the Nationals and Astros, is that the only way out is through the right-field gate. So, when Asdrúbal Cabrerawas ejected in the fourth inning of the Nationals' 1-0 win over the Mets on Thursday, he had to walk from first base to the Mets dugout to the very far corner of the outfield.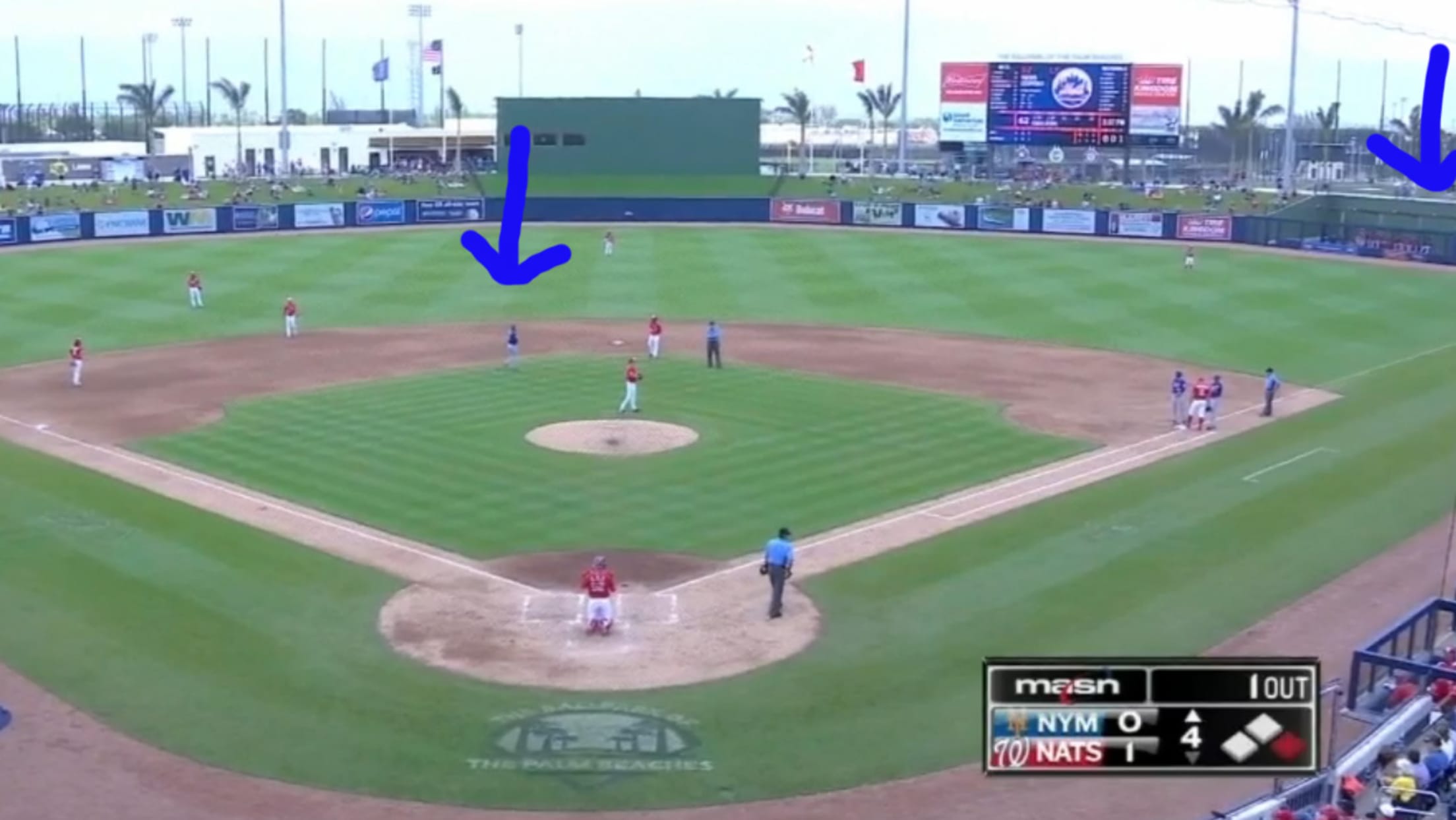 It'd be a long haul under normal circumstances. But having just been ejected for arguing with home-plate umpire Angel Hernandez, Cabrera was not exactly in a rush to get off the field, and he turned his walk across the field into a leisurely stroll.
Very leisurely.
"There's nothing else I could do," Cabrera told MLB.com contributor Glenn Sattell after the game. "You have to cross the field to [leave]."
Hey, there are worse ways to take an ejection, and it's not as if Cabrera can't make it off in a hurry when he wants to. Maybe he was just afraid of what was waiting for him on the other side: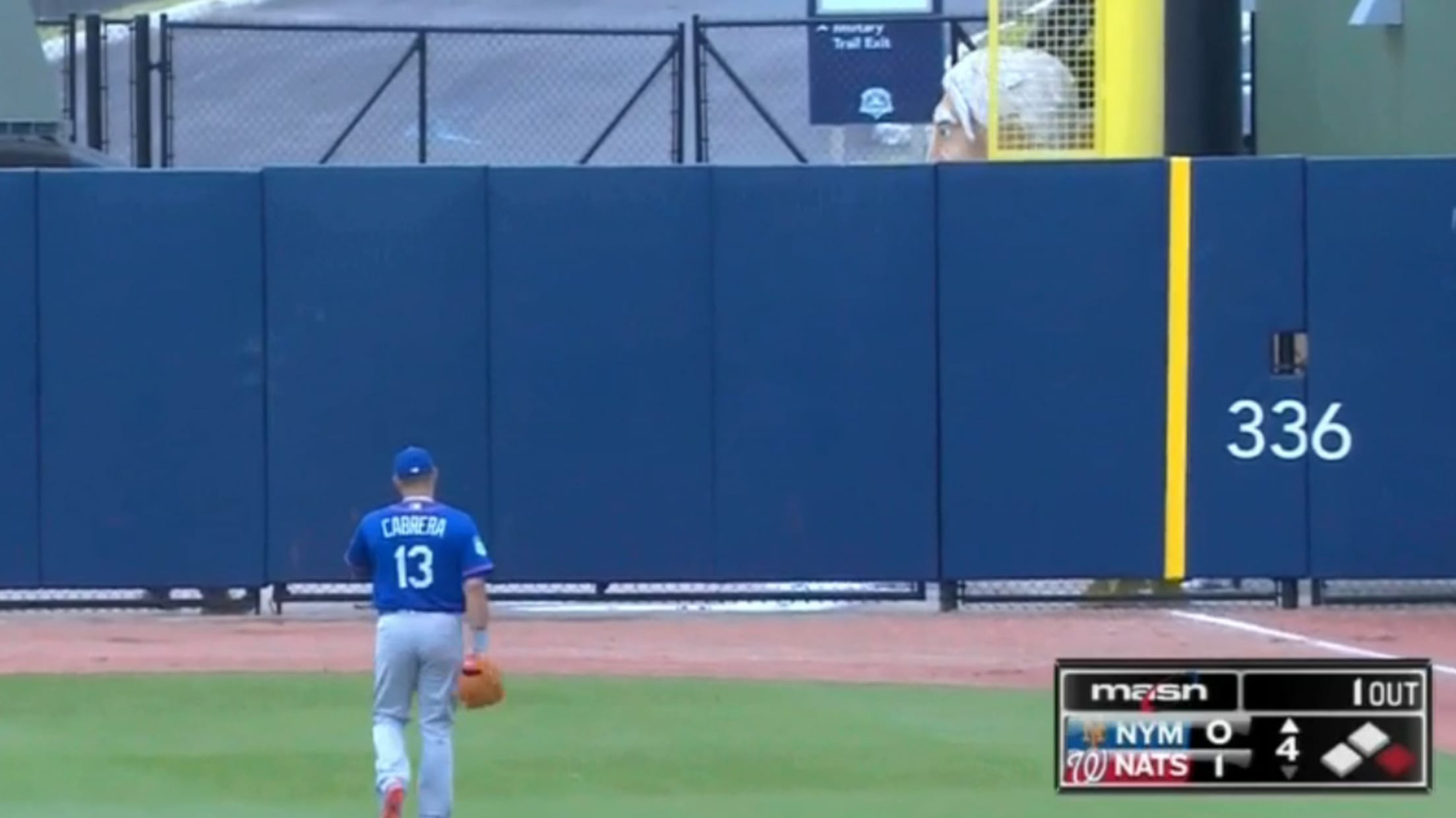 Teams in this article:
Players in this article: