To show us the true purpose of baseball caps, a fan caught a Freddie Freeman homer in one
All this time, we've been thinking that baseball caps existed to A) protect our eyes from the sun and B) to mystically summon rallies. But thanks to Braves fan Samuel Joiner, we now know that there's a third, superior purpose -- catching home run balls.
During the first inning of the Braves 5-0 win over the Mets on Sunday,Freddie Freeman took Bartolo Colon deep, and Joiner and his cap were ready:
Joiner, who is from Sandersville, Ga., plays ball himself at Marysville College in Tennessee. And what was the logic behind his extremely relaxed hat catch? As he told MLB.com's Sara Morton, it was because he didn't want to hurt his hand.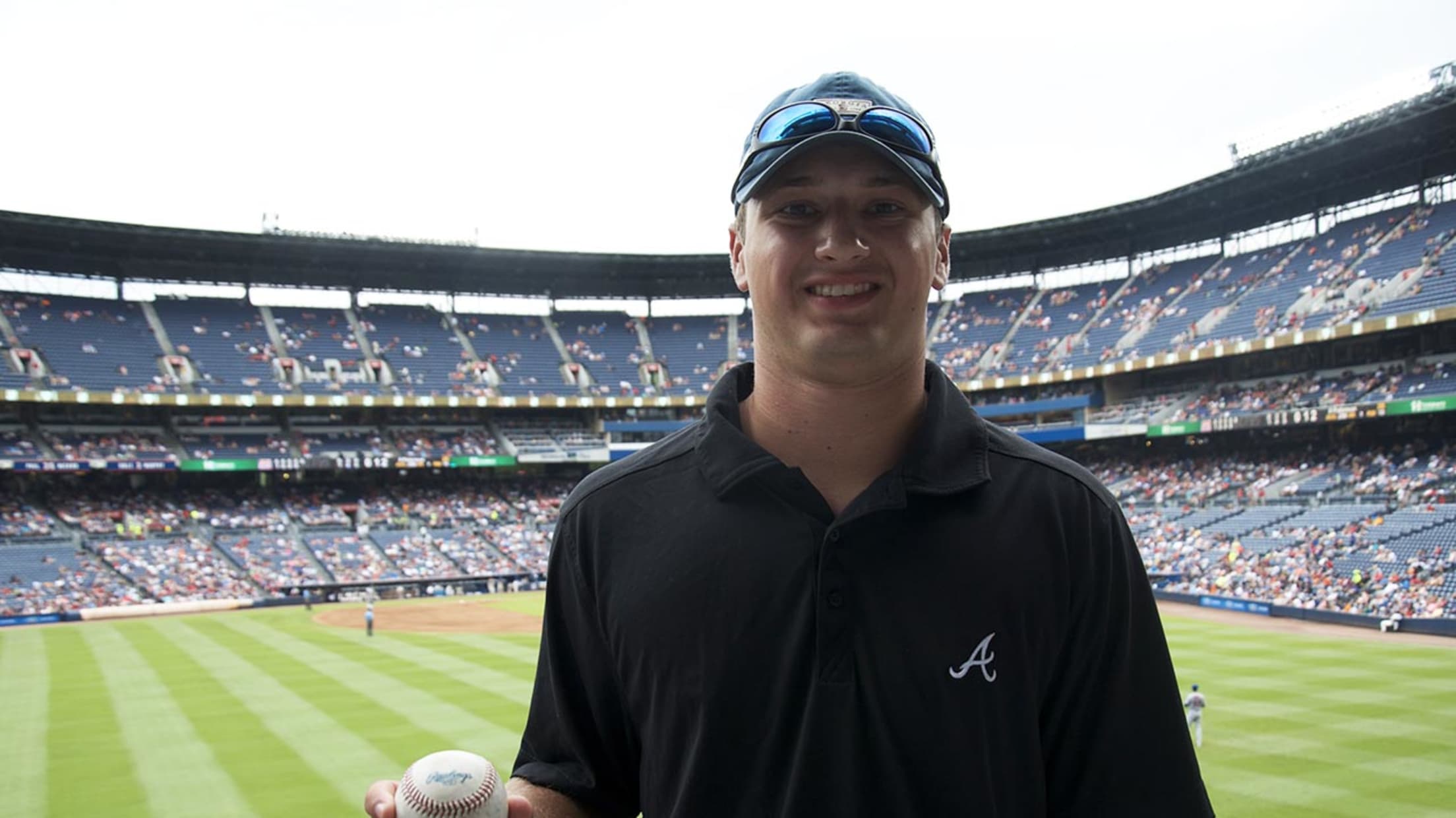 Photos and additional reporting by Sara Morton, MLB.com / Real-Time Correspondent.
Teams in this article:
Players in this article: