R.A. Dickey may have broken reality and hit 102 mph with his knuckleball
R.A. Dickey is already known for throwing a very hard knuckleball, tossing his dancing, moving, grooving pitch up in the high 70s, occasionally even getting it into the low 80s, compared to the other knucklers who throw the pitch in the 60s.
But the knuckleball, already powered by mystical, magical forces (presumably the same ones that give Ryan Reynolds his effortless charm), appeared to get even stronger on Saturday. While pitching against the Phillies at Bright House Field, the stadium radar gun caught Dickey at 102 mph.
Sure, you could say that this was a result of a faulty radar gun, and that's possible.
Is it not also possible that Dickey, doing some dark incantation as he surely must before every pitch, accidentally tore open a hole in the space time continuum, allowing for 102 mph pitches? Perhaps we'll never know.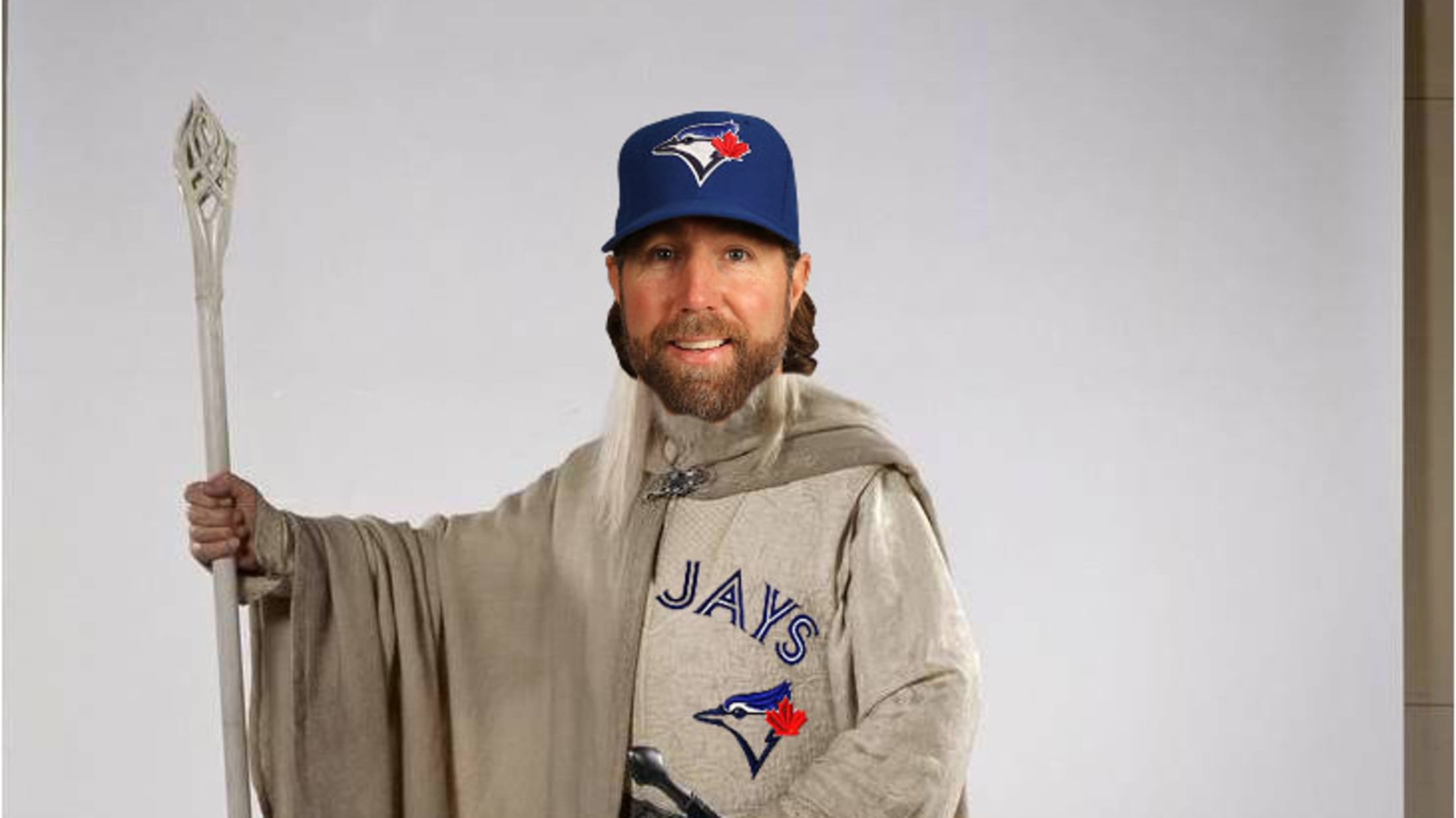 Of course, maybe there's a third explanation:
@gregorMLB maybe it's in kilometers per hour?

— Eugene Flaksman (@EFlaksman) March 12, 2016
Teams in this article:
Players in this article: