King Felix fields some royal questions in latest Mariners commercials
If the Hall of Fame ever expanded to include a special wing devoted solely to advertising, the Mariners' commercials would gain first ballot entry. After all, this is the team that proved that Ken Griffey Jr. phobia deserves its own place in the DSM-5.
The Mariners are back with four more choice gems that were released on Tuesday. Along with Nelson Cruzfixing windshields that he broke, Kyle Seager taking on a new personality and Robinson Cano teaming up with Edgar Martinez, they also feature King Felix holding court in the Mariners clubhouse. You'll see his Mariners teammates ask the questions you've always wanted to know. Namely: Does his house have a moat with alligators and what size crown does he wear?
Sadly, the biggest question that went unanswered: What's up with that hair? Is bleached blonde back in the big leagues?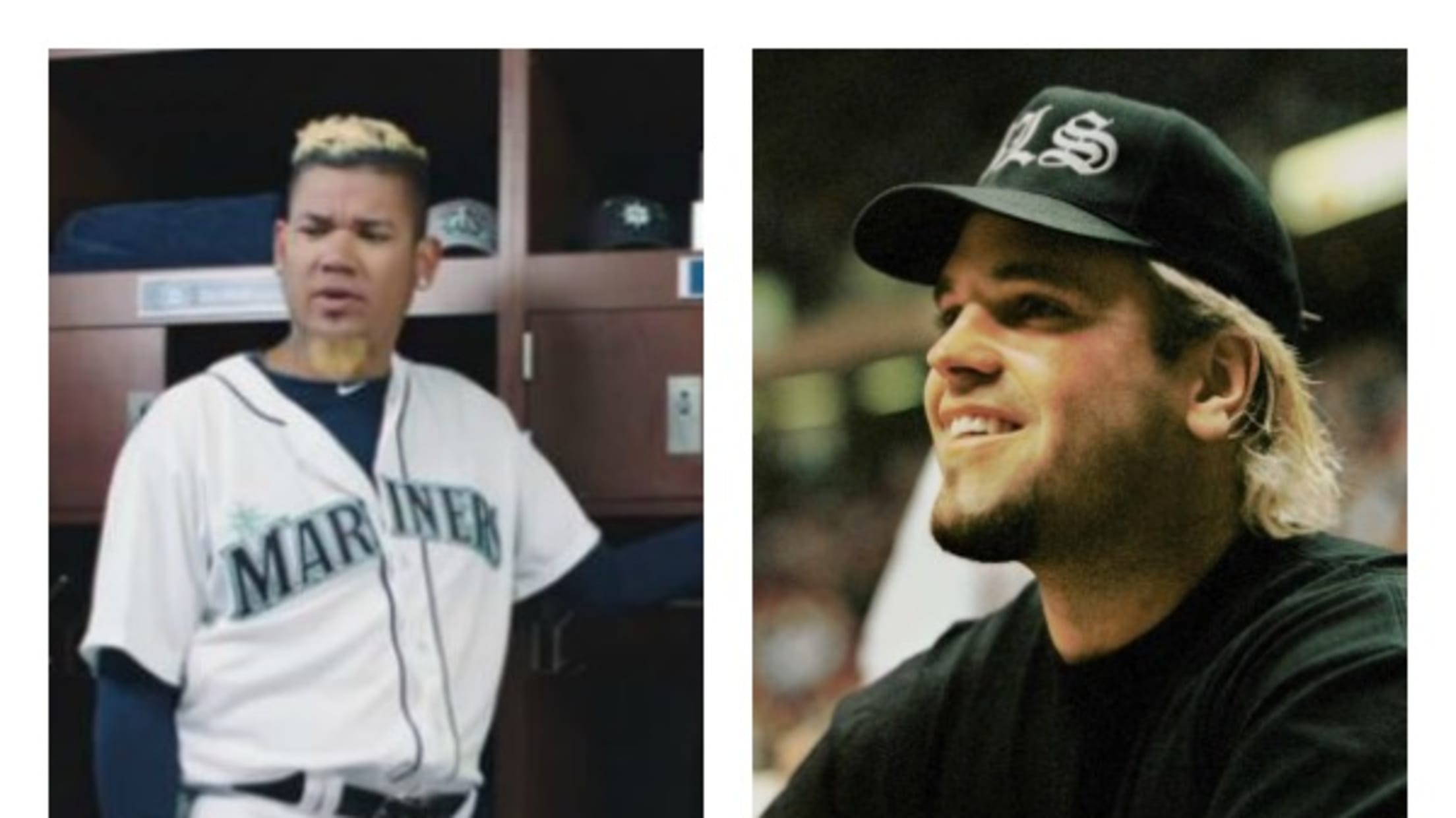 While we may never know the answer to that, click here to check out the rest.
Teams in this article:
Players in this article: