Jimmy Kimmel asked Mike Piazza which facial hair style he'd like on his Hall of Fame plaque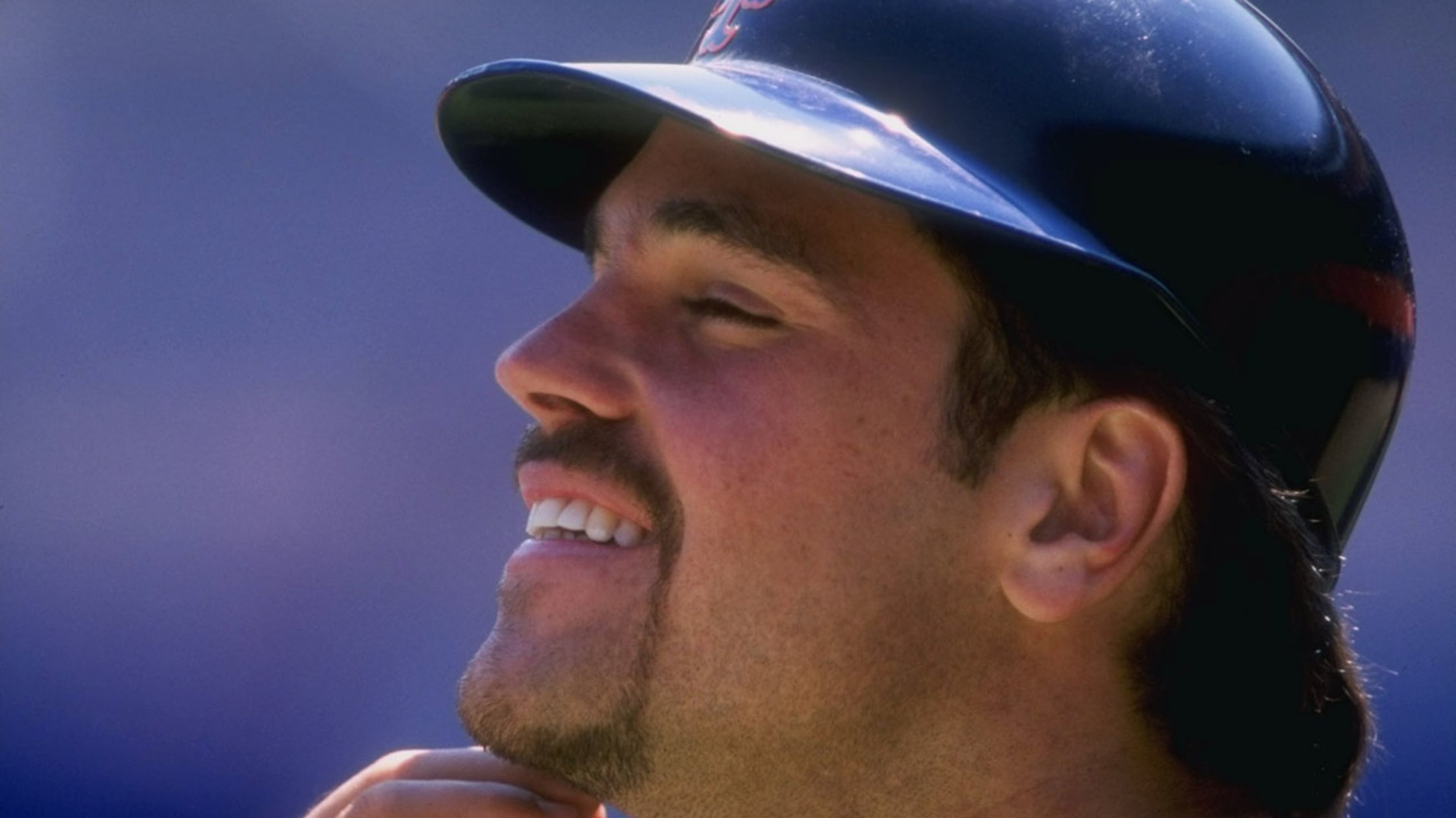 24 May 1998: Mike Piazza #31 of the New York Mets in action during a agme against the Milwaukee Brewers at Shea Stadium in Flushing, New York. The Mets defeated the Brewers 8-3. Mandatory Credit: David Seelig /Allsport (David Seelig)
With all the fuss over whether Ken Griffey Jr. will be depicted wearing a backwards cap on his Hall of Fame plaque or not, we've forgotten to ask another equally crucial question: What will Mike Piazza's facial hair look like on his plaque?
'Stache?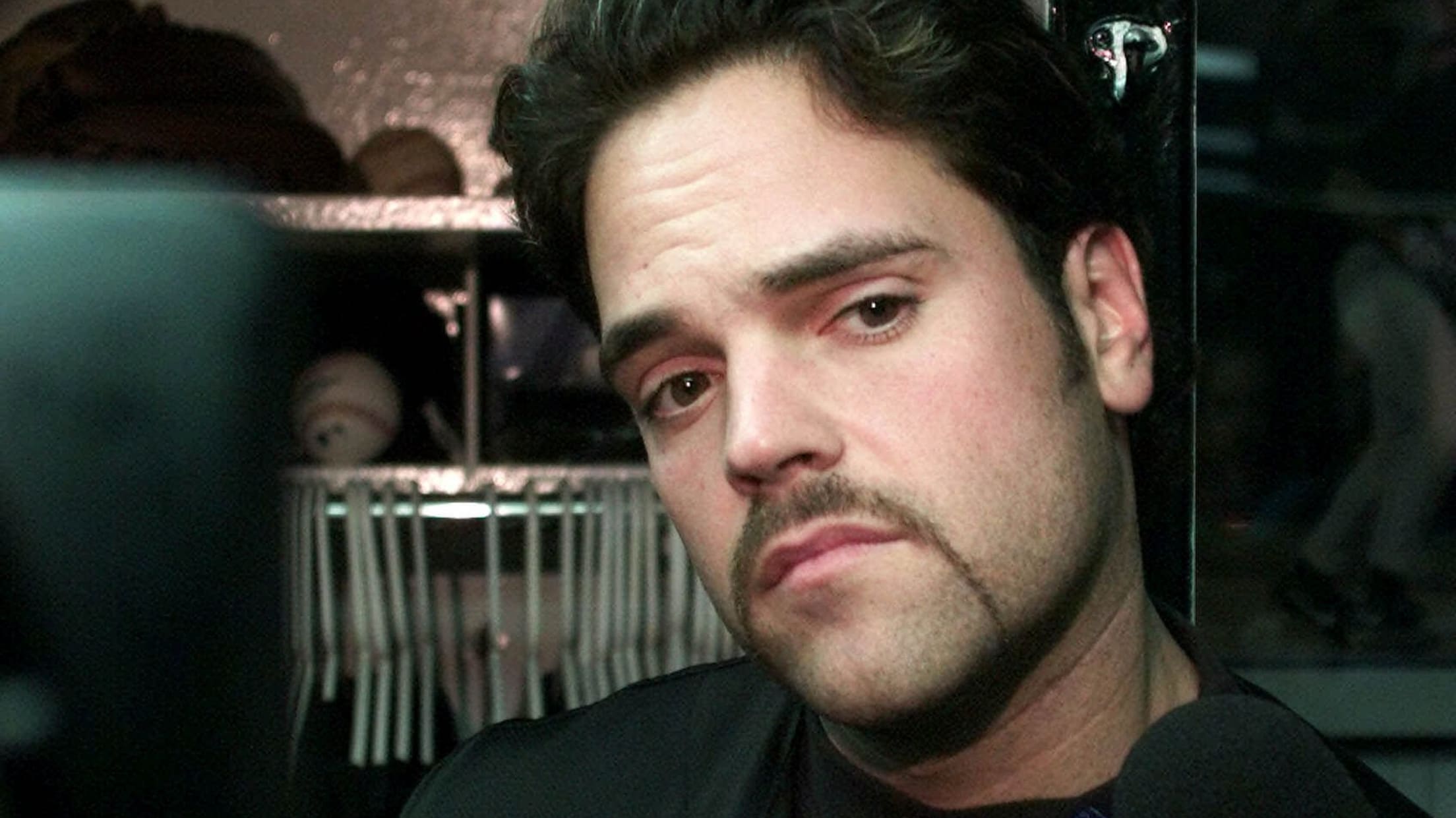 'Stache + goatee?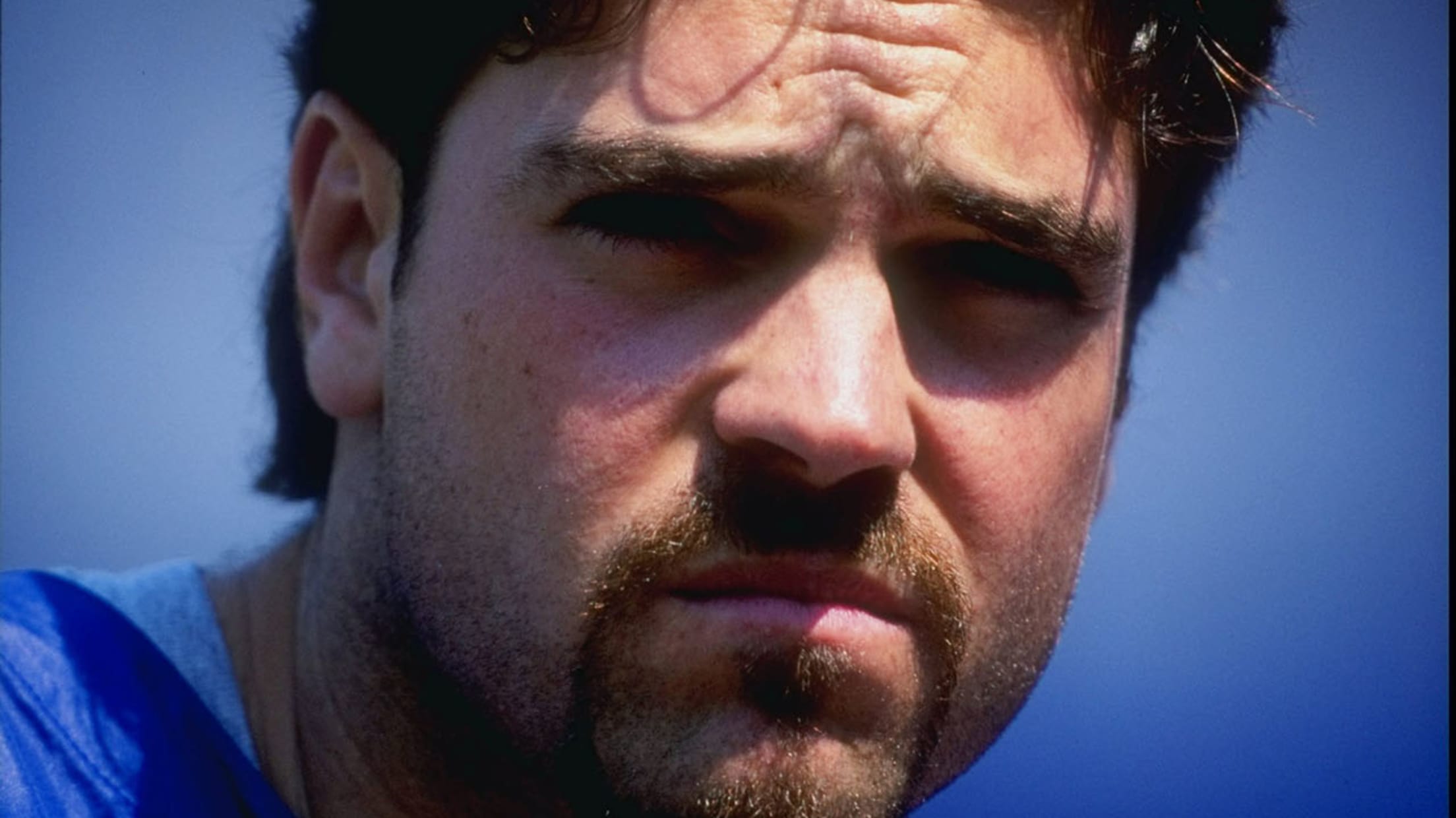 Most of a beard?!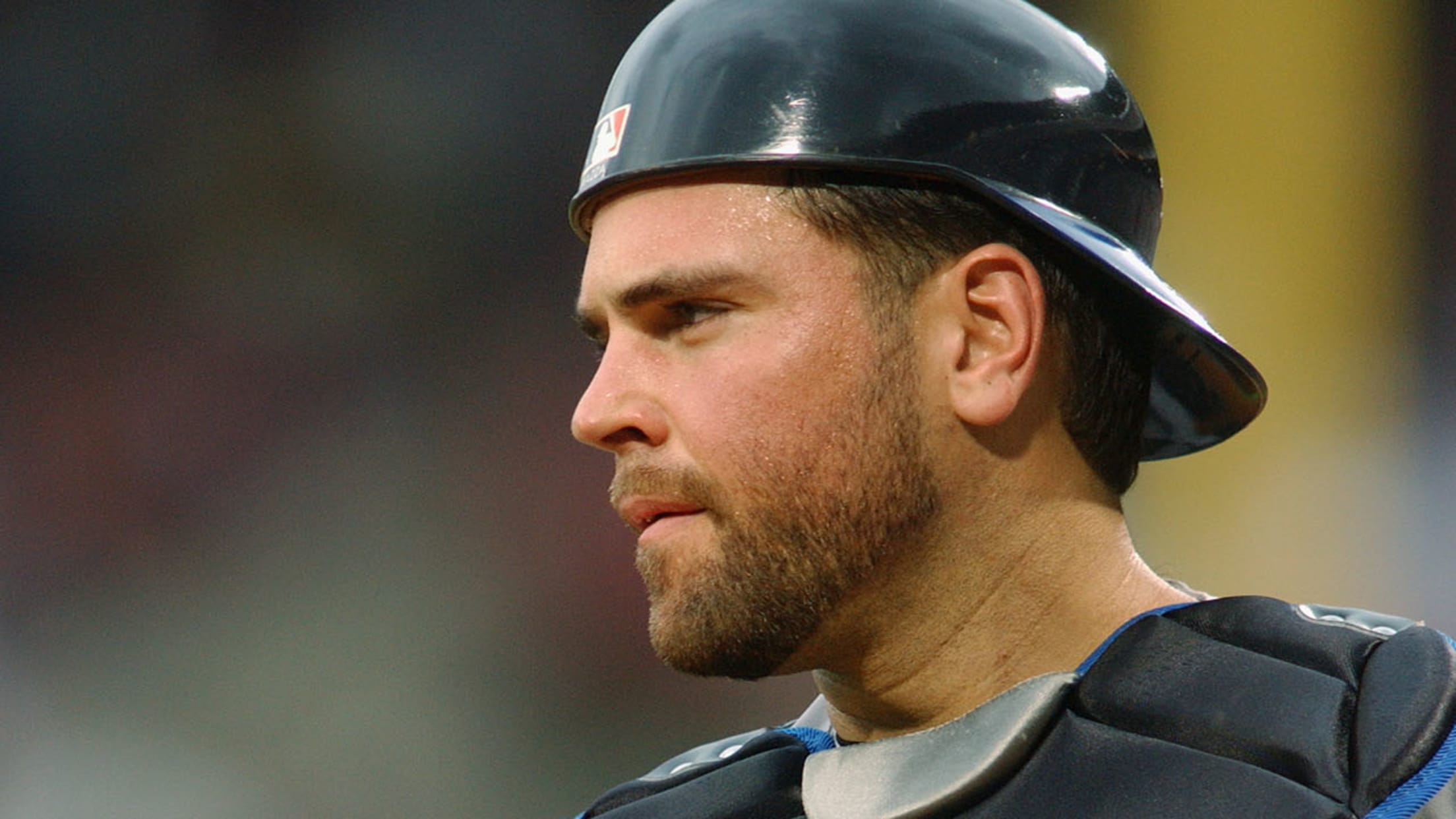 Anything is possible. Luckily, noted Mets fan Jimmy Kimmel asked Piazza this very important question on Monday night and also found out how emotional he'll get during his speech on induction day:
Piazza and Griffey will be inducted into the Hall of Fame on Sunday. Coverage begins at noon ET on MLB Network and MLB.com.