Watch swimsuit model Nina Agdal prove her #CapsOn skills are ready for Opening Day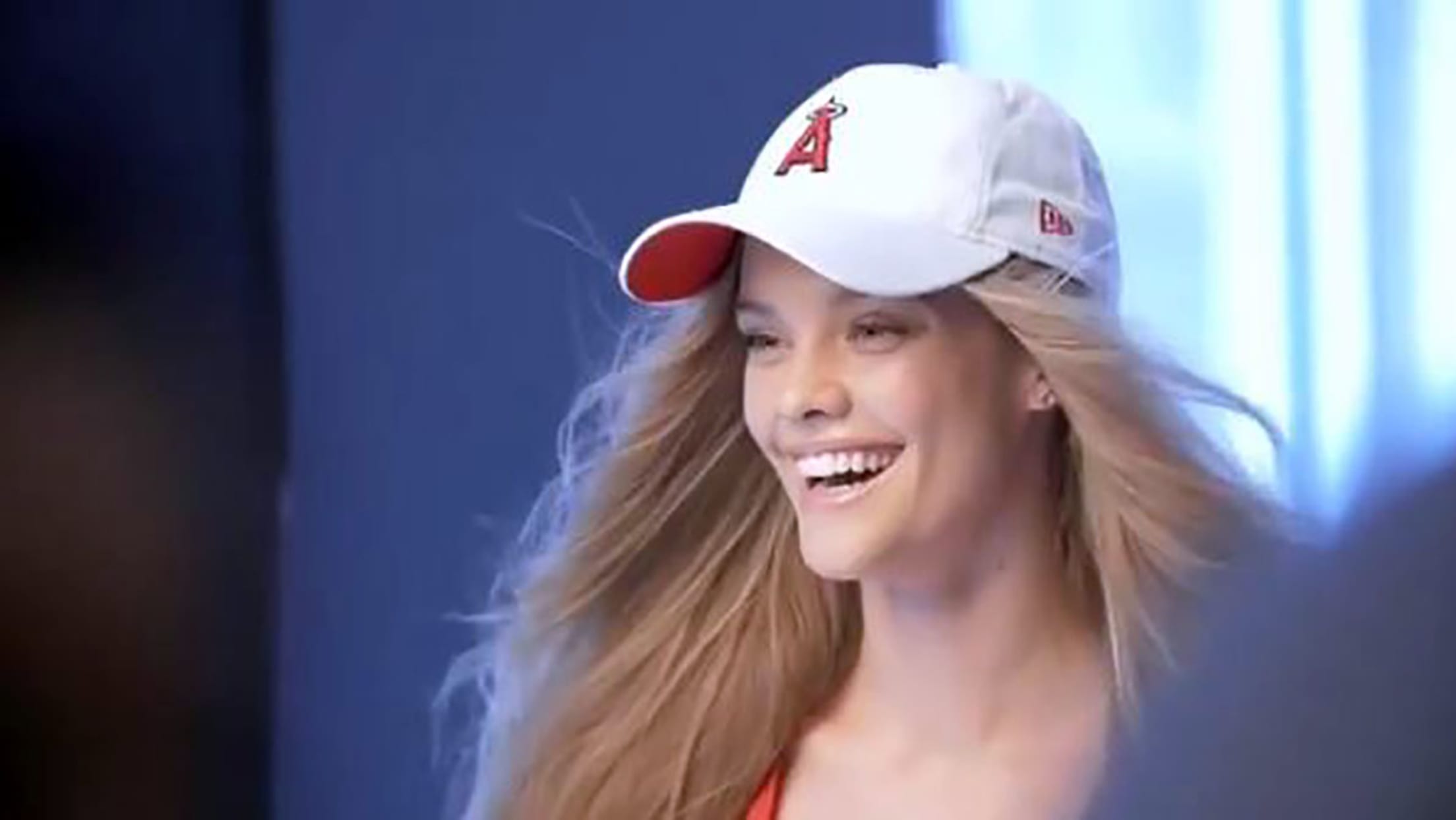 (Clair, Michael)
On Monday, MLB fans will celebrate the return of regular-season baseball by adorning their heads in their favorite baseball caps. It is the #CapsOn event and it is a worldwide movement of baseball fandom.
"But," I can hear you asking, "What if I'm an internationally recognized swimsuit model that has appeared on the cover of Sports Illustrated? Should I still wear a cap on April 4?"
Well, that's an awfully specific question. But we have an answer: You should still wear a baseball cap! Nina Agdal, who appeared on the cover of the 2014 Sports Illustrated swimsuit edition, demonstrated on Instagram that a baseball cap isn't just a statement of your identity as a baseball fan, but it's also a pretty great fashion accessory.