Nina Agdal is here to arbitrate all of MLB's most pressing fashion decisions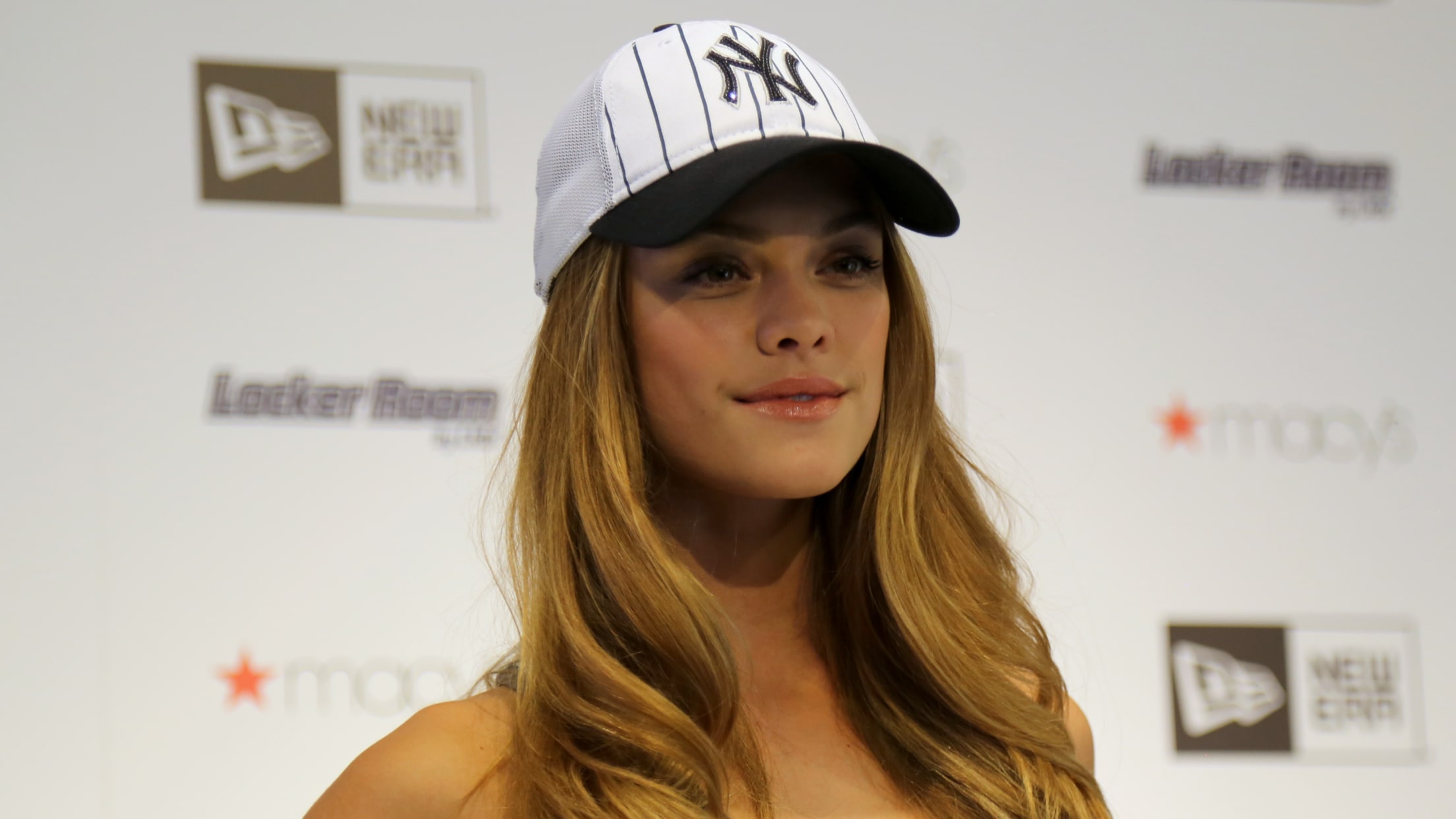 New Era brand ambassador Nina Agdal shops the new women's MLB looks at the Locker Room by LIDS shop at Macy's in Herald Square. (Picasa)
When it comes to big league fashion, there are more questions than answers. Sure, every player on a team has to wear the same uniform, but in most cases, there's plenty of room for interpretation. Should you go high socks or low cuffs? Flat brim cap or curved? What's a baseball player to do?
Luckily, New Era brand ambassador and ballcap-wearing pro Nina Agdal is here to help. We sat down with the Danish model and had her arbitrate all of MLB's fashion decisions. Just watch the video below to find out how she feels about backwards caps and her shocking plan to design her own jersey.
The model then took to Snapchat to answer a few more questions, like her World Series pick and her take on bat flips.