Watch Travis Taijeron race in from right field to make the catch at second base ... on a popup
I know what you're thinking: If Mets right fielder Travis Taijeron made the catch at second base, it must have been the result of a new experiment in the ever-evolving art of the defensive shift. It was not. Rather, it was all thanks to the reality-shifting powers of the wind during Spring Training games.
In the bottom of the eighth, the Cardinals' David Washington hit a popup to right field and Taijeron came racing in to make the play. The only issue? With the wind, Taijeron had to keep on running until he was basically standing where the second baseman was at the start of the play.
Because the ball hangs up in the air for so long, one could easily miss out on why this play is so marvelously weird. Here is where the second baseman started the play: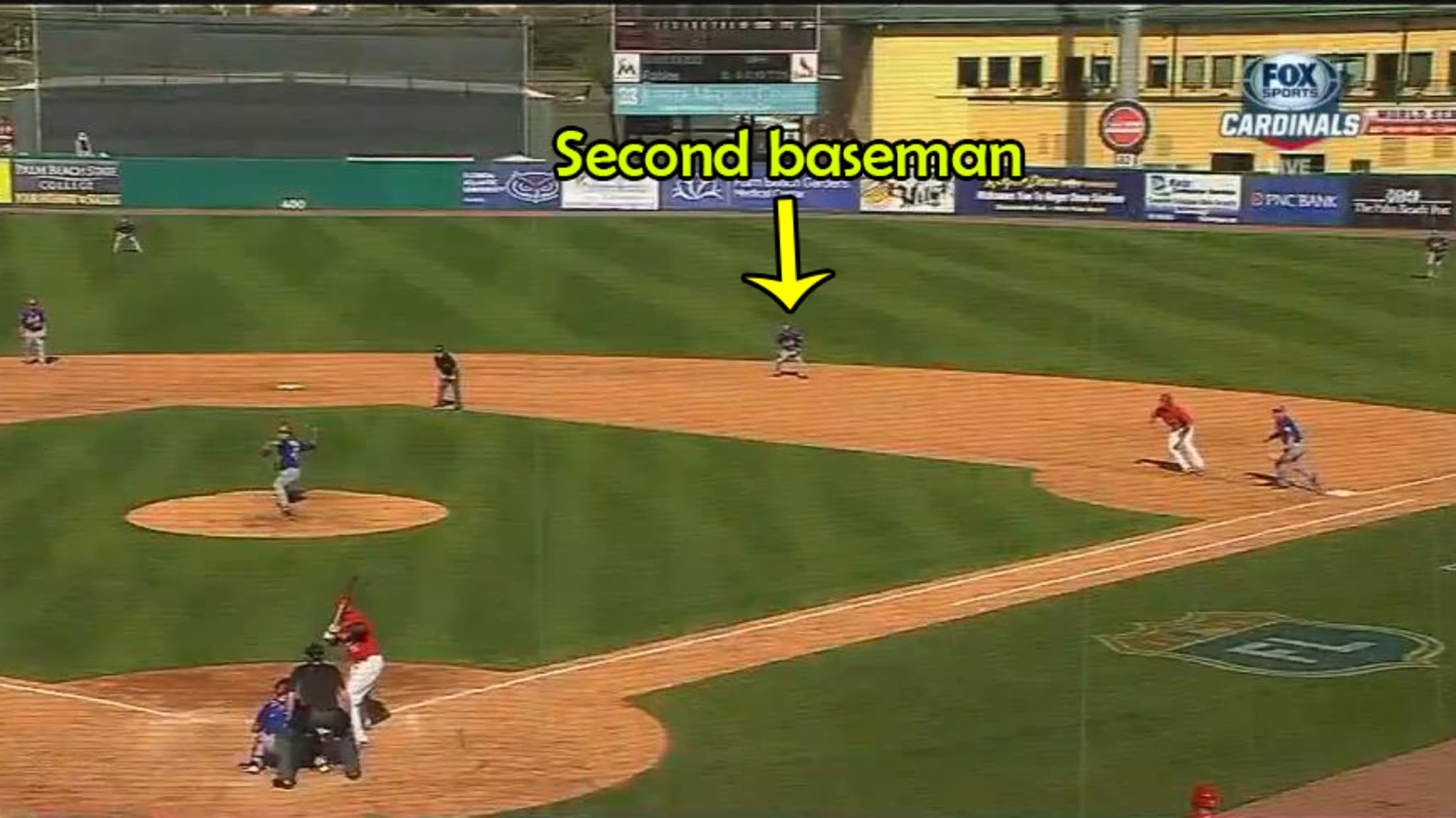 And this is where Taijeron finished to make the catch: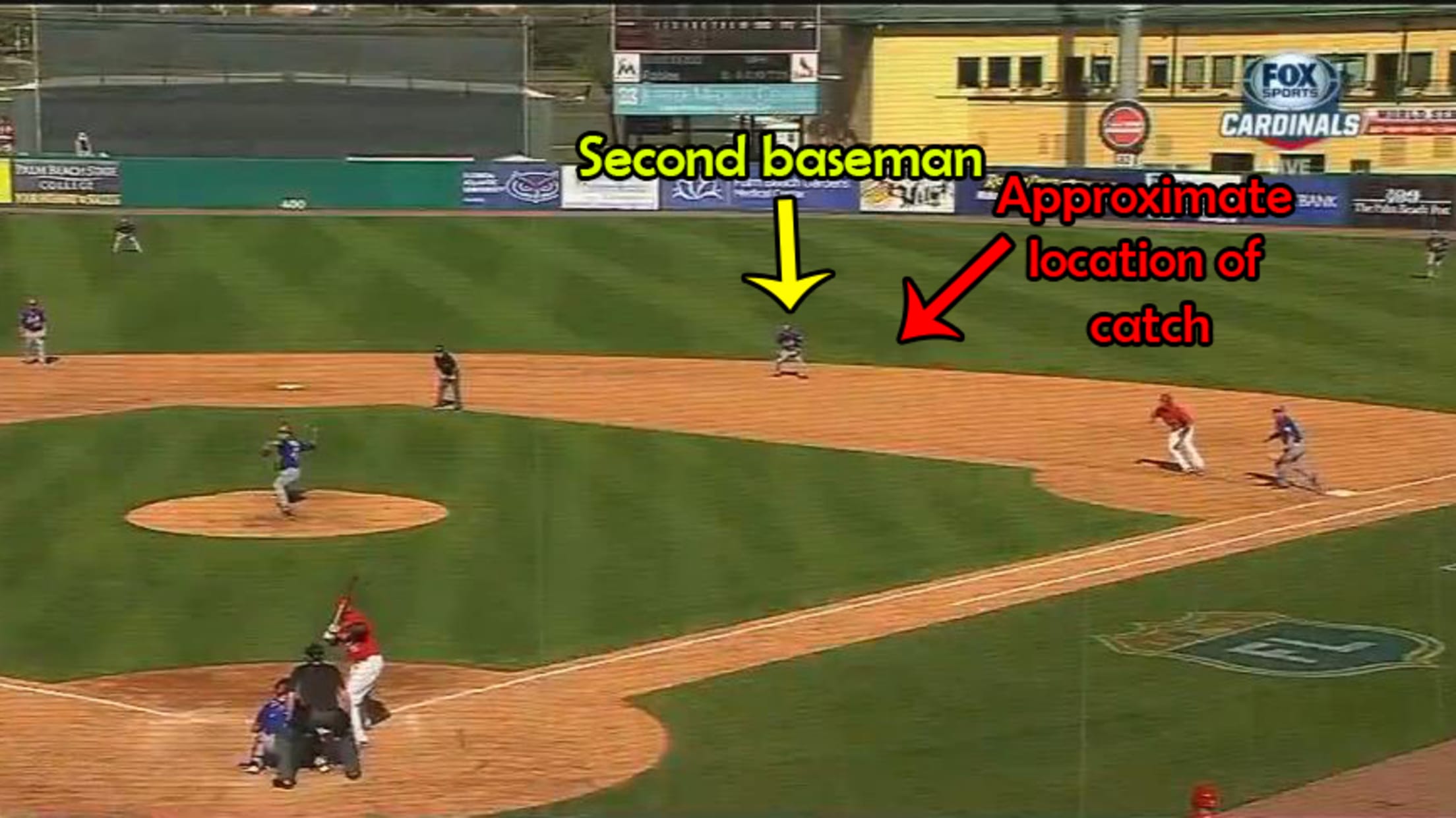 Basically, Spring Training is where professional baseball turns into professional Wiffle ball.