Let's watch right-hander Yu Darvish throw some curveballs ... with his left hand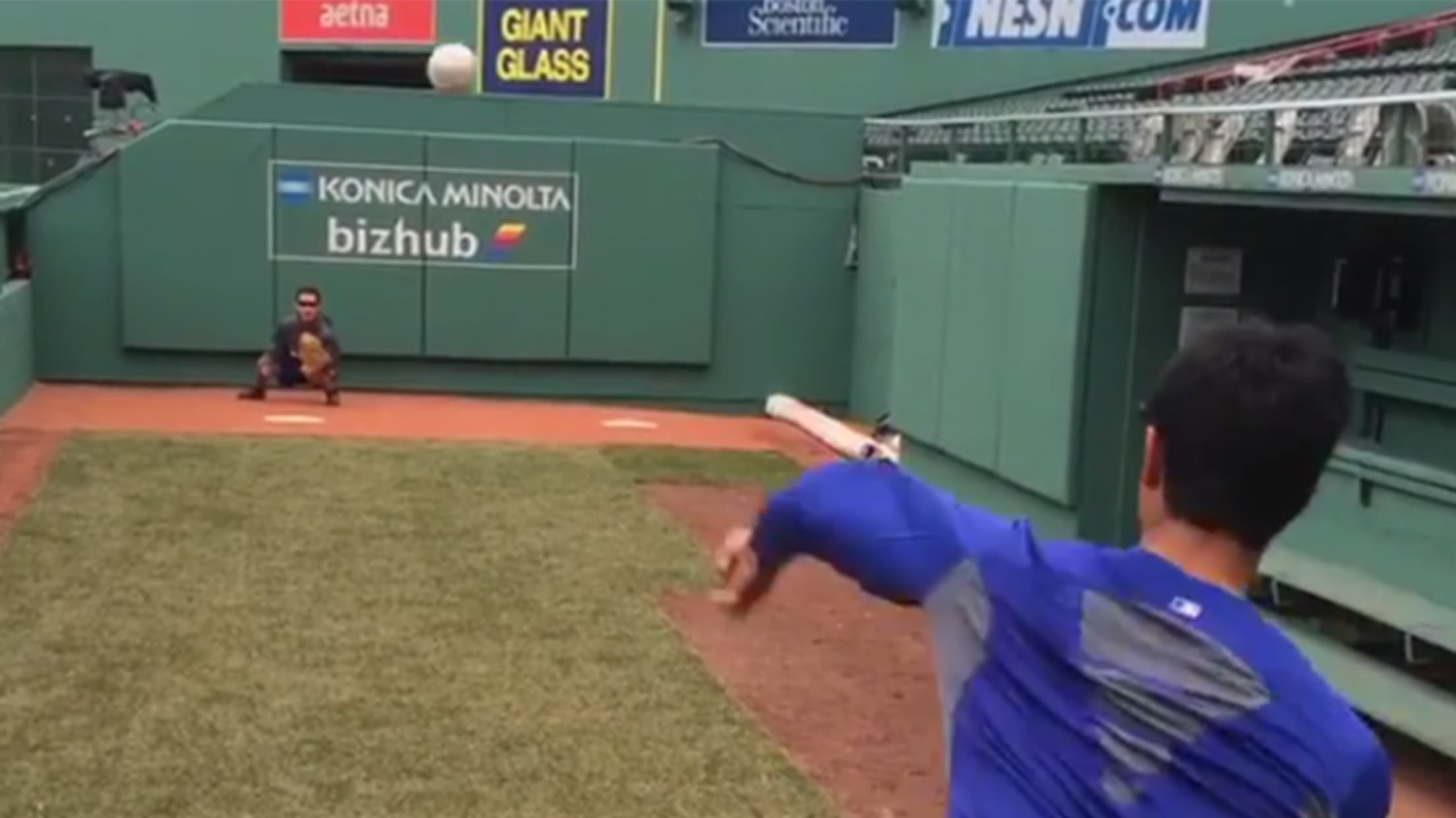 Since coming to the Major Leagues back in 2012, Yu Darvish has shown the ability to make a baseball do just about anything he wants. There are breaking balls that flutter, breaking balls that dance, even breaking balls that made us question the very fabric of our reality:
There was just one problem -- all of that came as a right-handed pitcher. And so, his mastery of ordinary pitching complete, Darvish has moved on to his other hand. Unsurprisingly, he's already pretty good:
According to the caption, the video above was taken three years ago during a bullpen session at Fenway, and Darvish decided to bestow it upon us as a belated holiday gift. We, for one, welcome our new pitching overlord.
Teams in this article:
Players in this article: