Remember the birthday bat kid? He just hit a home run in a recent game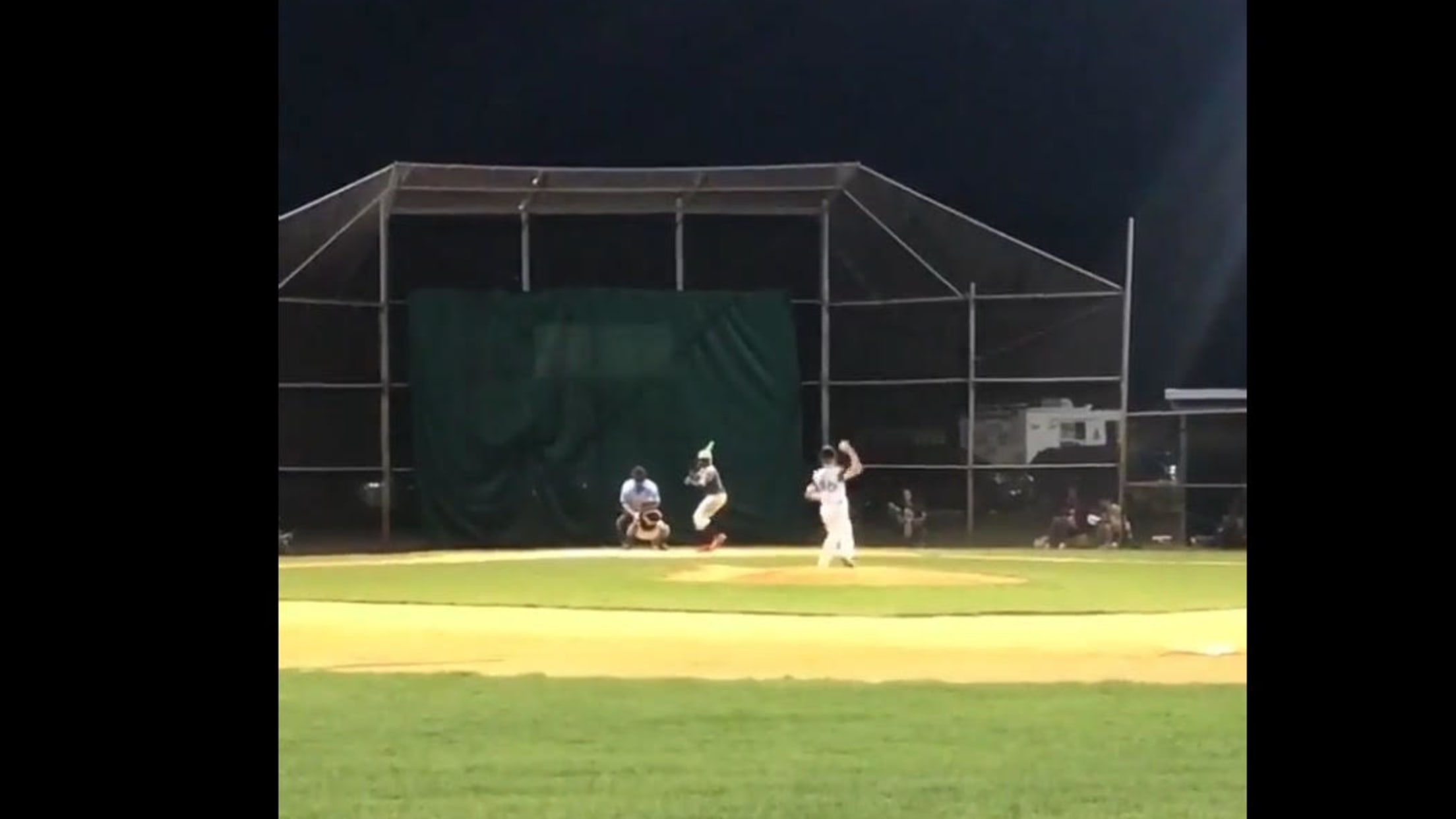 Here is not one, but two stories that will warm your heart.
About a year ago, Braheim Fowler seemed a bit upset at his father when he thought he had forgotten his birthday. His dad, Devon, recorded some footage of his son before one of his baseball games asking him why he was upset and didn't receive much of an answer.
Devon asked Braheim to grab something out of the back of the car -- it was a box. Braheim put a massive smile on his face when he realized it was a bat.
"Happy birthday," Devon said as the then 12-year-old began tearing through the cardboard. Tears streamed down his face in between smiles, and the video went viral.
But wait … this post isn't over yet.
According to Bleacher Report, during one of Braheim's recent games, his father once again recorded him. This time, during his at-bat, the result was a home run. Devon was behind the outfield fence and not only caught the home run on camera, he caught the ball as well, and by the looks of it, it's the same bat.
Talk about a unique souvenir.