Vladimir Guerrero Jr. is so strong he crushed a homer clear out of an entire Minor League ballpark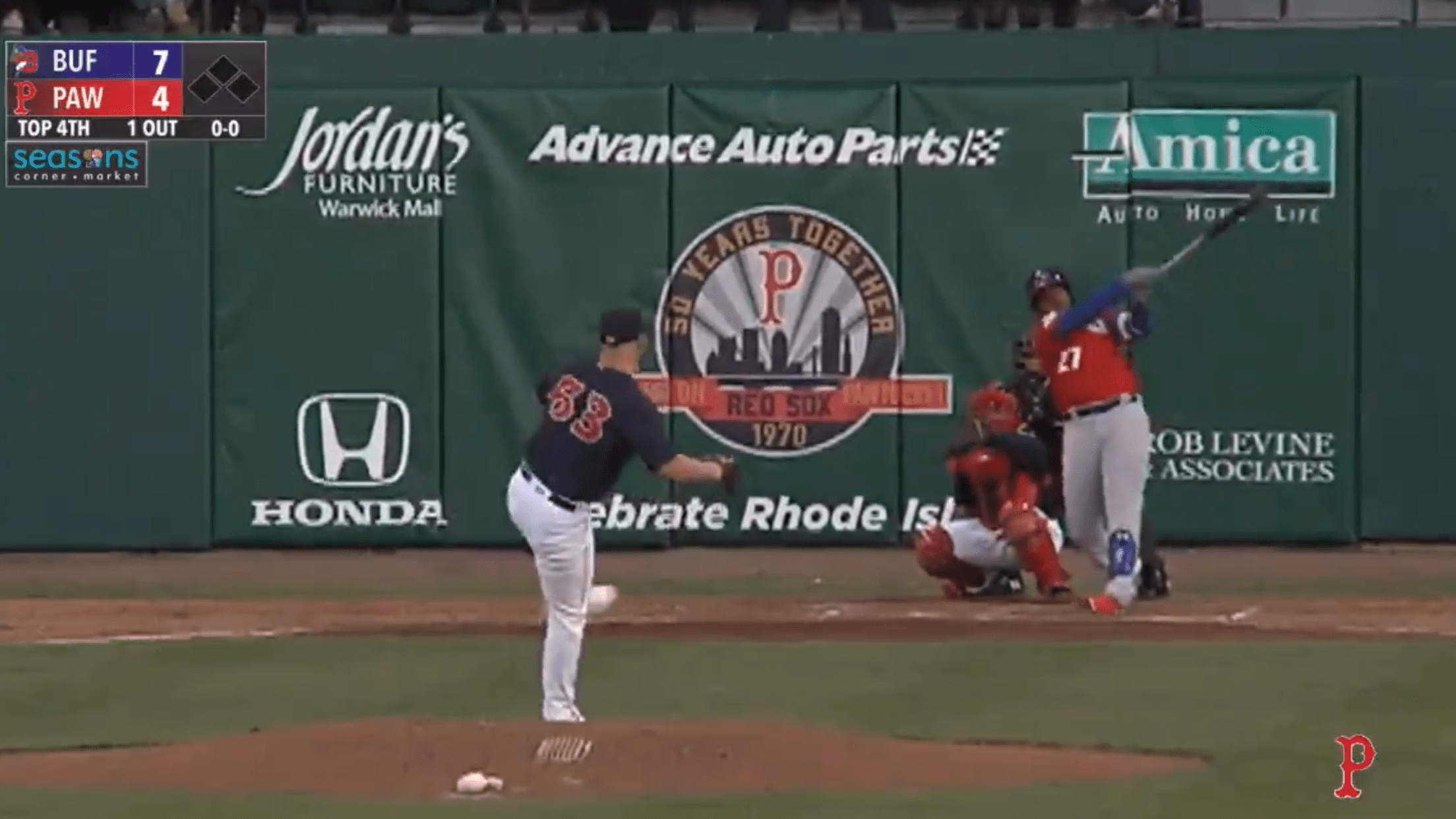 Blue Jays mega-prospect Vladimir Guerrero Jr. is a strong dude. He hits doubles off the wall with one hand, for example, when he isn't just crushing actual homers out of ballparks.
Speaking of "out of ballparks," which is usually a phrase used figuratively, Vladdy Jr. literally did that in Wednesday's game between the Buffalo Bisons and the Pawtucket Red Sox:
Roll that beautiful Vlad Jr. footage ... pic.twitter.com/ONK5QNfgB5

— MLB Pipeline (@MLBPipeline) April 18, 2019
We can hear the fifth deck of the Rogers Centre shaking in fear of what's to come, based on his power show so far.
Adrian Garro joined MLB.com in 2016. Throughout his travels, both Bartolo Colon and Vin Scully have placed their hands on his shoulders. Not at the same time, though. That'd be amazing.
Teams in this article:
Topics in this article: