Vladimir Guerrero Jr. took 'O Canada' lessons from Canadian AFL manager Stubby Clapp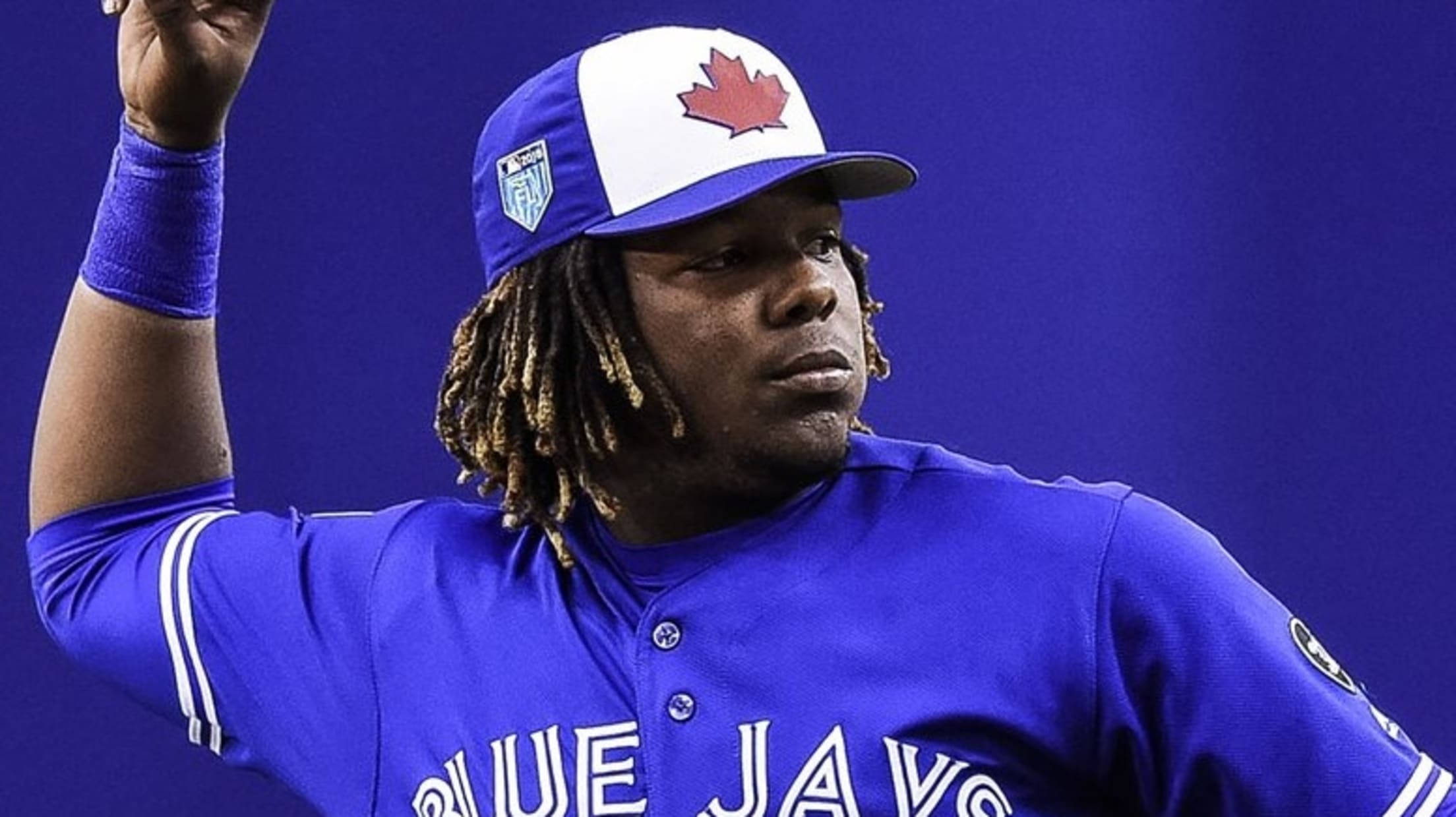 It might be November, but Blue Jays fans are aleady stoked about the possibility of seeing top prospect Vladimir Guerrero Jr. debut in 2019. He annihilated Minor League pitching with 49 extra-base hits and a 1.073 OPS in 95 games last season, and the Arizona Fall League hasn't slowed him down, either.
Becoming a fan favorite in Toronto isn't just about performance on the field, though. Guerrero might have been born in Montreal and spent his first few years hanging around his Hall of Fame father with the Expos, but he still has a few things to learn about being a Canadian.
Fortunately for Guerrero, he has an appropriate mentor on the AFL's Surprise Saguaros in manager Stubby Clapp, who was born in Windsor, Ont. The skipper added a music lesson to the mix on Wednesday -- namely, "O Canada."
Vlad JR. Getting his extra early work in after taking ground balls this morning! His most important task for AZFL 2018!
"O" Caaannaaddaa! pic.twitter.com/PWLXmH7N6s

— Stubby Clapp (@stubbyclapp) November 7, 2018
He's getting there!
Of course, if Guerrero hits in the Majors like he did during the Blue Jays' exhibition at Olympic Stadium in March, then the rest will come swimmingly.