What's the best way to put your #CapsOn? Vote now or forever hold your peace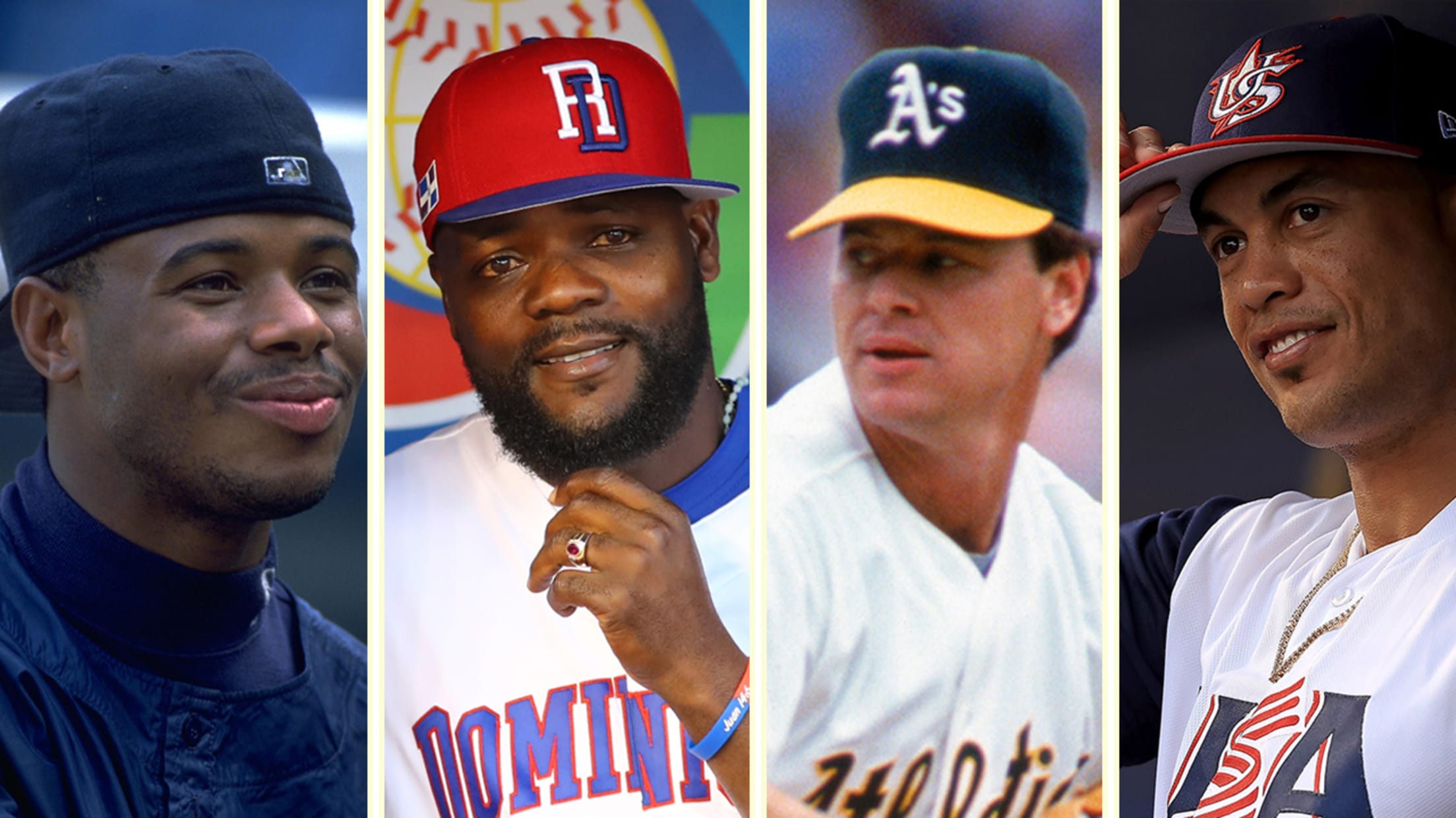 How should you wear your MLB cap? To break the bill or not to break the bill? Of course, flat vs. curved brims aren't the only style debates when it comes to ballcaps. Should you wear it straight, or does it deserve a jaunty tilt? Is dad hat so lame that it's cool again?
We need to you tell us. Vote for your favorite hat style below, and be sure to show it off on Monday (aka, Opening Day). Show the world how to wear a ballcap with the hashtag #CapsOn. If you need a cap, don't forget to get one here.