You knew Wade Boggs could hit, but did you also know he had a nasty knuckleball?
By 1997, Wade Boggs had done just about all there was to do in the big leagues. He'd won Gold Glove Awards. He'd won batting titles. He'd made 12 straight All-Star teams. He'd finally, at long last, gotten a World Series ring.
But there was still one thing he'd yet to accomplish: Boggs had never pitched in a Major League game. For years, he'd pined for the chance, nagging his managers and showing off his surprisingly impressive knuckleball during pregame warmups. Future Hall of Fame third baseman that he was, though, he never took the mound ... until Aug. 19, 1997, when a blowout loss to the Angels gave him his chance.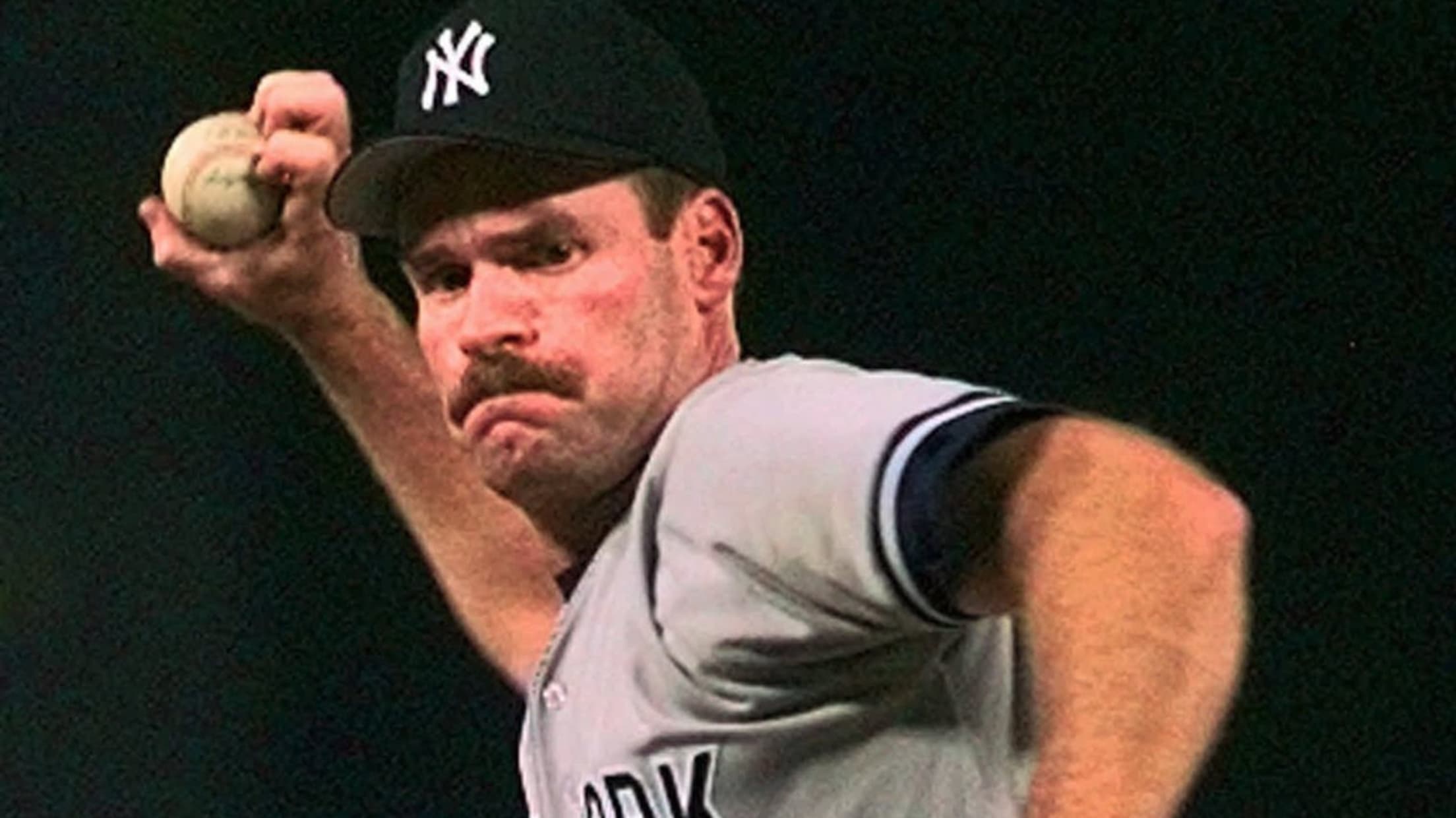 Trailing, 12-4, heading into the eighth inning, the game was pretty much over. And after a taxing few days for his bullpen -- with a doubleheader looming the next day -- New York manager Joe Torre decided to have a position player mop up the final three outs. That left just one question: Which position player would it be?
Torre initially wanted infielder Charlie Hayes, until several Yankees players came over to tell him how badly they wanted to see that famous Boggs knuckleball in a real game. Torre was hesitant, not sure whether it was appropriate to ask one of the best third basemen of all-time to go pitch in an eight-run blowout in mid-August. But as soon as the words came out of his mouth, Boggs was gone to the bullpen:
After a few warmup tosses, it was time to take the mound, and every member of the New York bullpen wanted to get a front-row seat: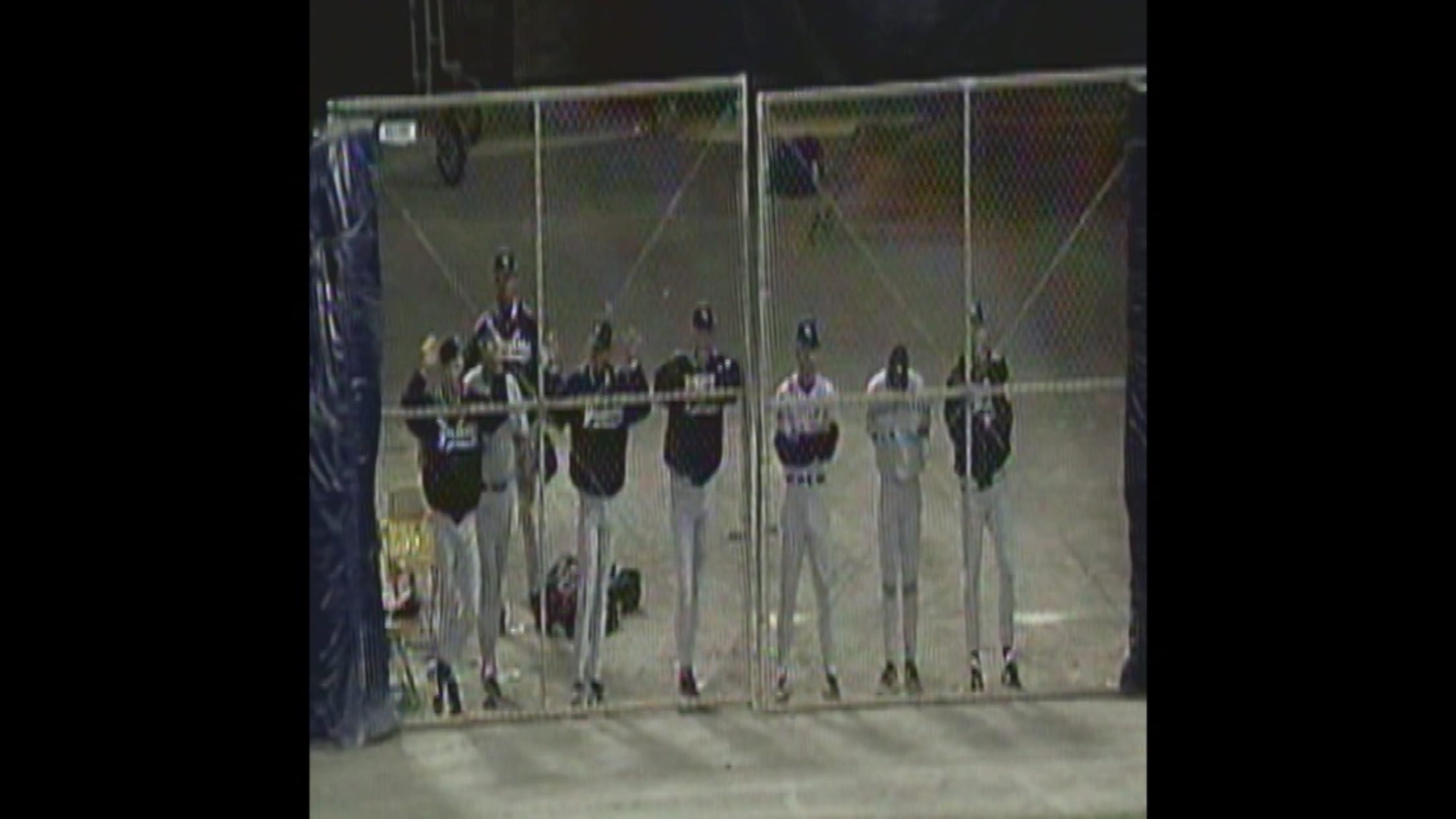 Boggs wasted absolutely no time showing everyone what the fuss was about, offering what has to be one of the most outrageous opening pitches by a position player in baseball history:
Alas, it wasn't all smooth sailing. Turns out that this pitching stuff is pretty hard, and sure enough, Boggs walked the first batter he faced on a knuckler that floated juuuuust a bit outside:
But the best players know how to bounce back, and Boggs wasn't about to squander the opportunity he'd waited so long for. He induced two quick groundouts -- against Tim Salmon and Garret Anderson, no less -- and then, with two strikes on catcher Todd Greene, the unthinkable happened:
Boggs' final line: one inning, no hits, no runs, one walk and one K. It wouldn't be his last pitching appearance -- he took the mound again with the Devil Rays in 1999, giving up a run on three hits in 1 1/3 innings of work -- but it was his first, living proof of the fact that you're never too old to see your dreams come true.
Joe Torre and Mel Stottlemyre, your thoughts: