Walker Buehler's puppy Nala is extremely tiny and so cute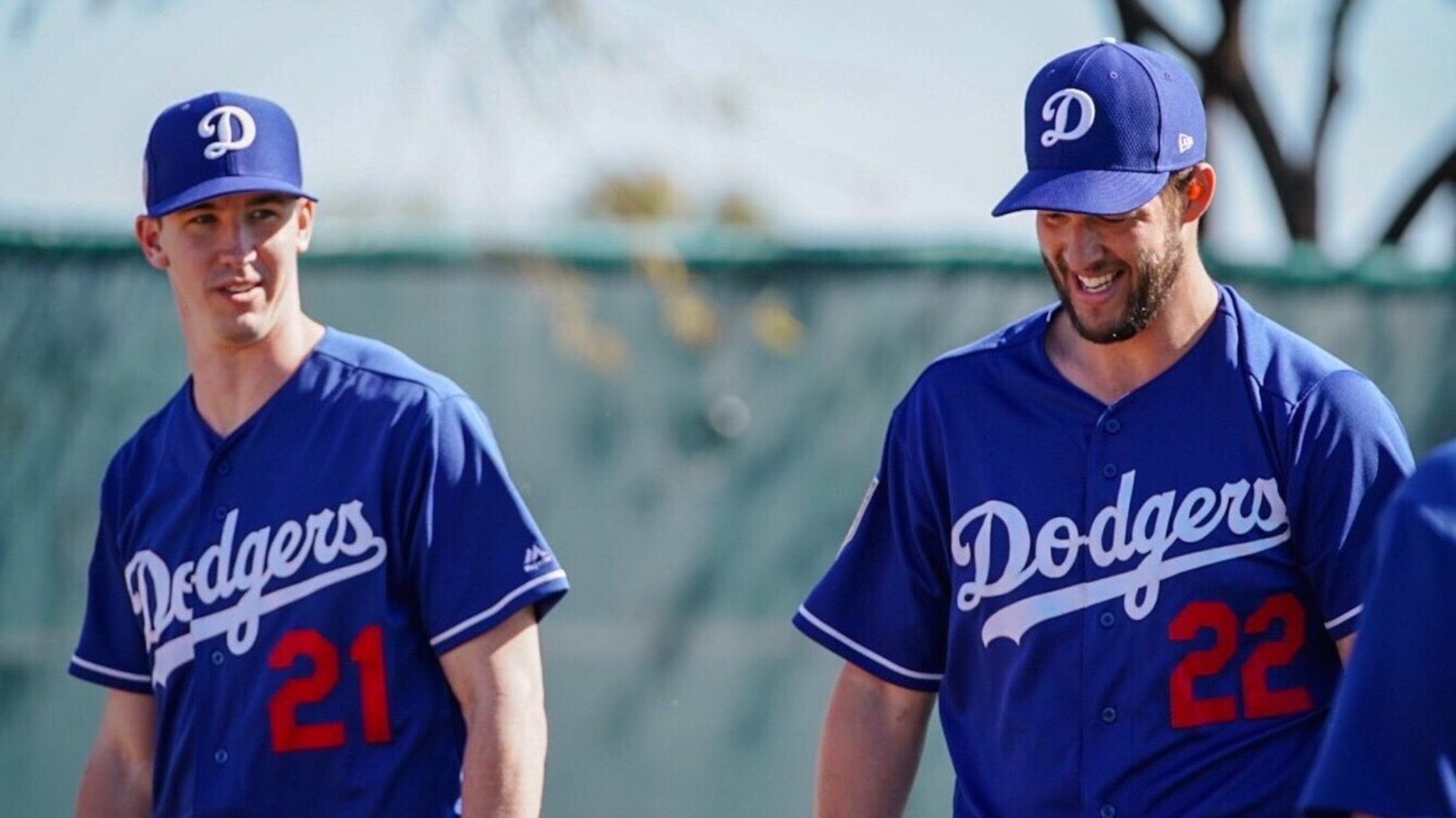 Walker Buehler is one of the more entertaining pitchers to watch in baseball. Not only does he have a fastball that sits in the upper 90s, but he pairs that with a pair of breaking pitches that routinely befuddle opposing hitters.
If that's not enough to make you love the 2018 NL Rookie of the Year finalist, Saturday produced another reason. Buehler showed up to Dodger Stadium prior to the Dodgers' game against the D-backs with perhaps the cutest puppy we've ever seen. Just take a look at Nala:
.@buehlersdayoff and his new puppy, Nala. 😍 pic.twitter.com/c2QEWGYDxE

— Los Angeles Dodgers (@Dodgers) March 31, 2019
I think we're going to have to go in for a closer look. That's better:
Nala's ready for Dad's bobblehead night. pic.twitter.com/aB5gSITQdl

— Los Angeles Dodgers (@Dodgers) March 31, 2019
Buehler hasn't even made his first start of the 2019 season yet -- he's scheduled to make his debut Sunday afternoon -- but, thanks to Nala, he's already brought plenty of smiles to our faces. That curveball has a lot to live up to.
Eric Chesterton is a writer for MLB.com. He is an appreciator of the stolen base, the bunt against the shift and nearly every unconventional uniform design. He eagerly awaits Jamie Moyer's inevitable comeback.
Teams in this article:
Players in this article:
Topics in this article: