Ben Stein made a guest appearance in FS1's 'Walker Buehler's Play Off' skit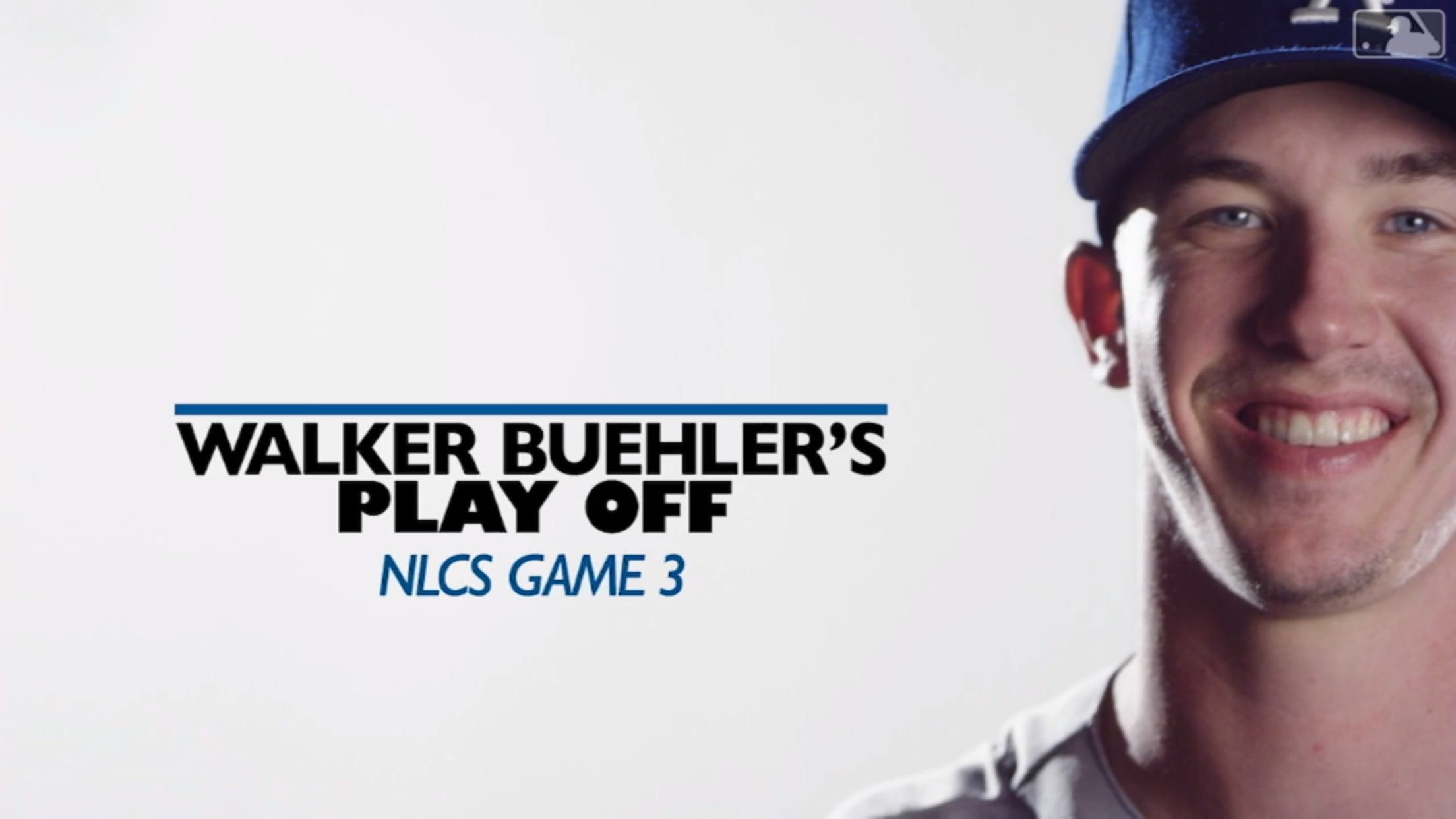 The Dodgers' Walker Buehler has never been afraid to lean into the jokes about his name sounding similar to Ferris Bueller, the slacker high school student from the 1986 movie "Ferris Bueller's Day Off." Dodger Stadium often plays the iconic "Oh yeah!" riff after Buehler's strikeouts, and his Twitter handle is even @buehlersdayoff.
Before Game 3 of the National League Championship Series on Monday, FS1 took the Buehler/Bueller jokes to the next level with an assist from one of Bueller's teachers: Ben Stein. Together, they re-enacted one of the film's most famous scenes:
Now we just need to see if Buehler can do a "Twist and Shout" lip sync as good as Matthew Broderick.
The skit was spot-on, but leave it to Yasiel Puig to steal the show in his own Puig manner.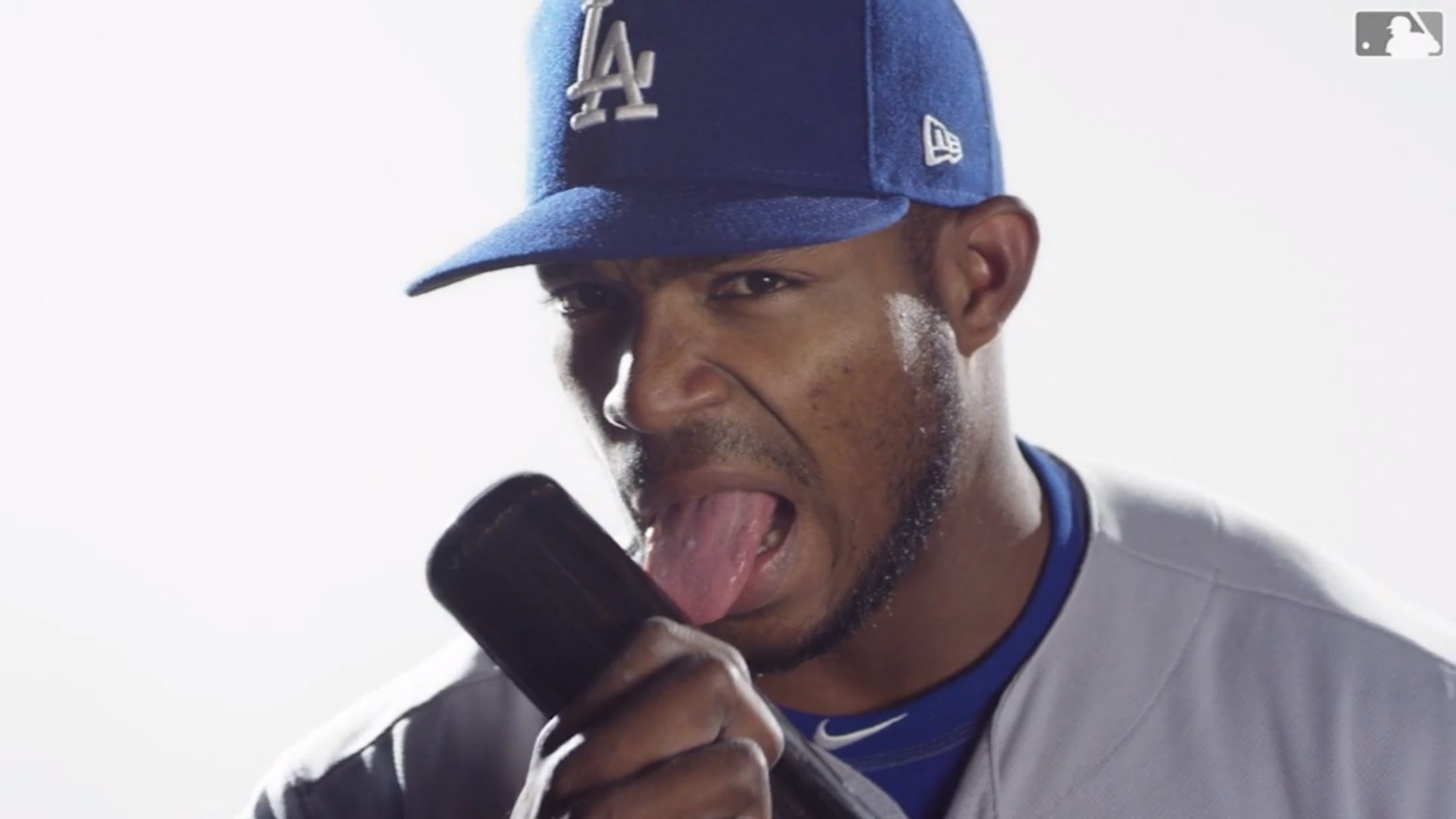 Equipos en este artículo:
Jugadores en este artículo: