Get ready for Hyun-Jin Ryu's NLCS start by watching his amazing Korean commercials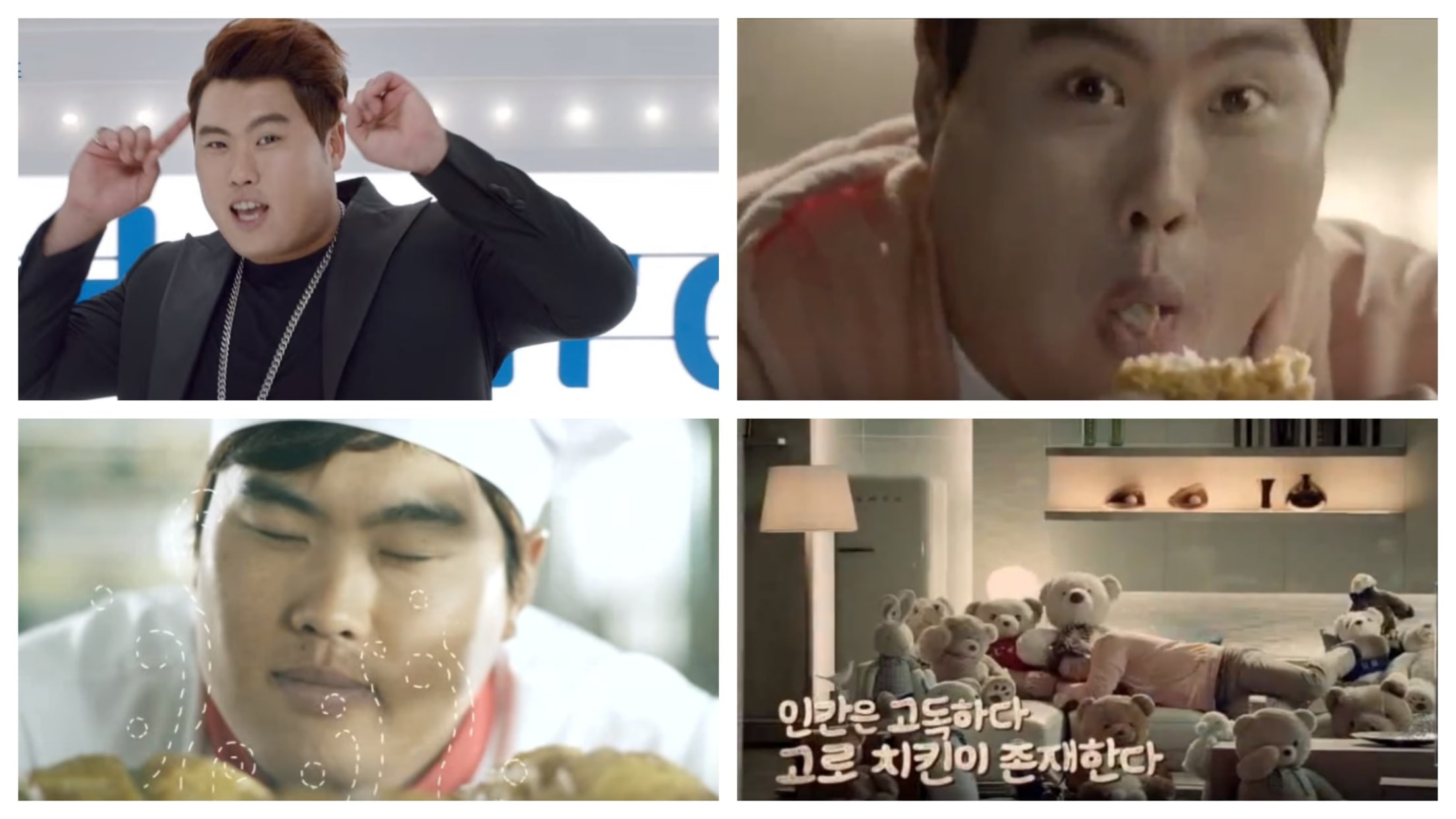 Hyun-Jin Ryu may be a great pitcher -- after all, he dominated the Braves in Game 1 of the NLDS with seven shutout innings. But while he's a solid pitcher, he's a much better pitchman. That's right: All of Ryu's skills on the field are just a way to get him in front of the camera.
Before his NLCS Game 2 start against the Brewers, let's look back at some of Ryu's greatest Korean commercials.
The Kershaw Doppelganger
This one is a feat of filmmaking. The commercial starts with what you think is Ryu winding up to fire a pitch. But the camera soon peels back and reveals that he is actually about to dive his chopsticks into a bowl of piping hot ramen.
The best part is the terrifying 1970s wax model-esque Clayton Kershaw double that occupies the dugout with Ryu. Compare the two. Yikes: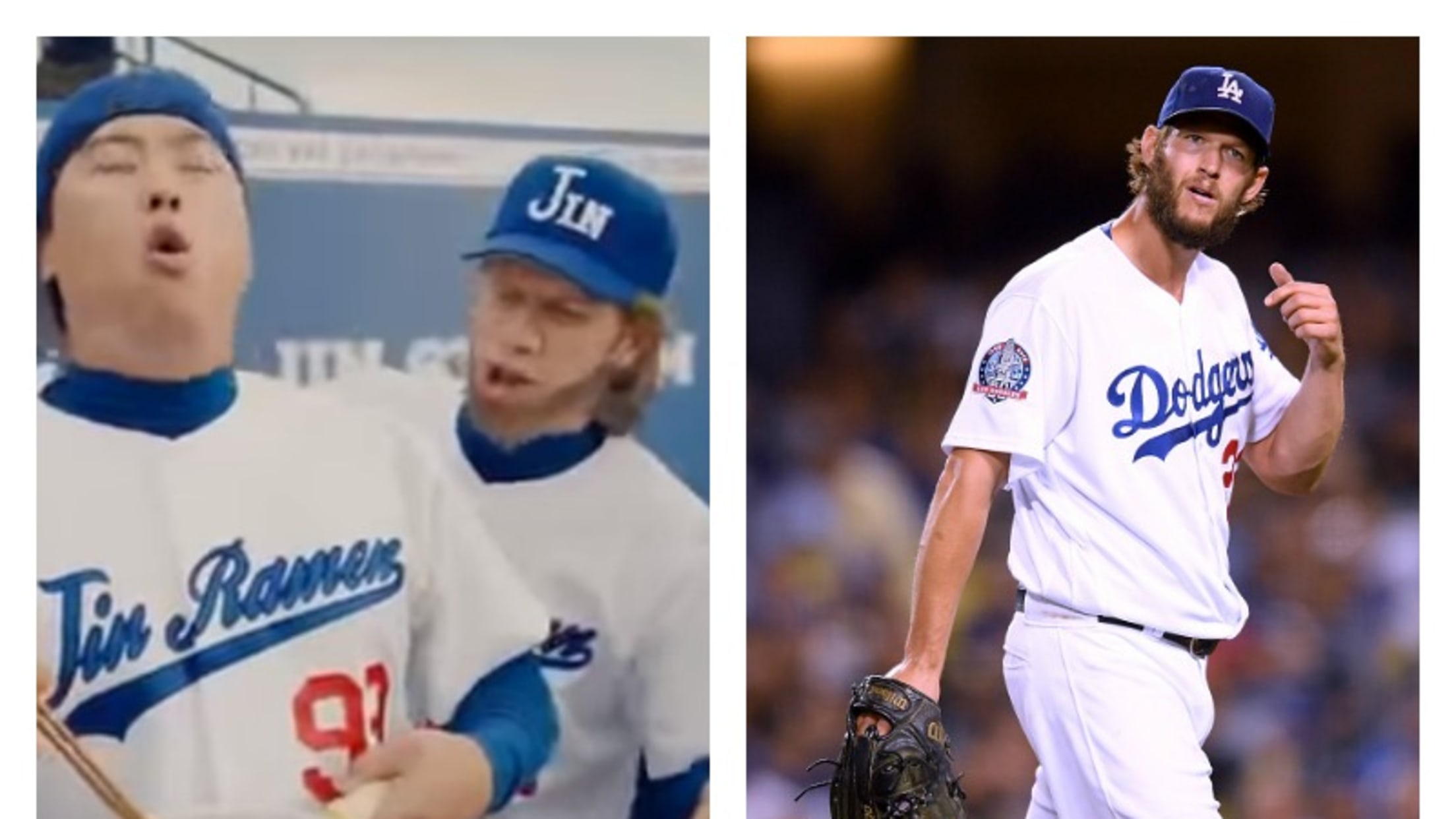 The slurp
While the previous ramen ad gave us the bait and switch, this one juxtaposes high-octane, gorgeously-shot high-stress baseball action with the brightly lit, relaxing and incredibly delicious world of ramen. And I have to say: It works. I want ramen now.
Ryu the Baker
This is ostensibly an advertisement for a bank and its money management products, but once the commercial opens with Ryu holding an armful of baked goods, I'm lost to the glory of carbohydrates. I am deeply invested in Ryu's storyline as a baker, including the cartoon tears and smell lines drawn as he goes about his business doing ... whatever baker-y things a baker does. When Mary Berry left "The Great British Baking Show," Ryu should have stepped in.
The Horrifying Ramen Lid of Doom
Shot when Ryu was still with the Hanwha Eagles of the KBO, this commercial makes us ask deep existential questions like, "Are we in control of our own lives?" and "When the game is rained out, should we pray to the ramen brands to send giant lids to quell the storm and let the game continue?"
The Great Chicken Caper
This is another commercial that serves to use Ryu's amazing ability to look both shocked and pleased at the same time when eating food to great effect, like when he's caught by the camera biting into some delightfully crisp-looking fried chicken.
But the real highlight is when he dives in for a long snuggle with some teddy bears.
Twins
The only thing better than one Ryu is a mini-Ryu, who mimics each of the pitcher's moves in this commercial including belly rubs.
Rappin' Ryu
If you thought Ryu's skills were limited to pitching, eating food and hugging adorable teddy bears, you'd be wrong. He can also rap about credit cards to a vaguely James Bondian beat. Why this isn't the song he enters to, I have no idea.
Teams in this article:
Players in this article: