David Freese introduced his dog and newborn son to one another and it was too precious for words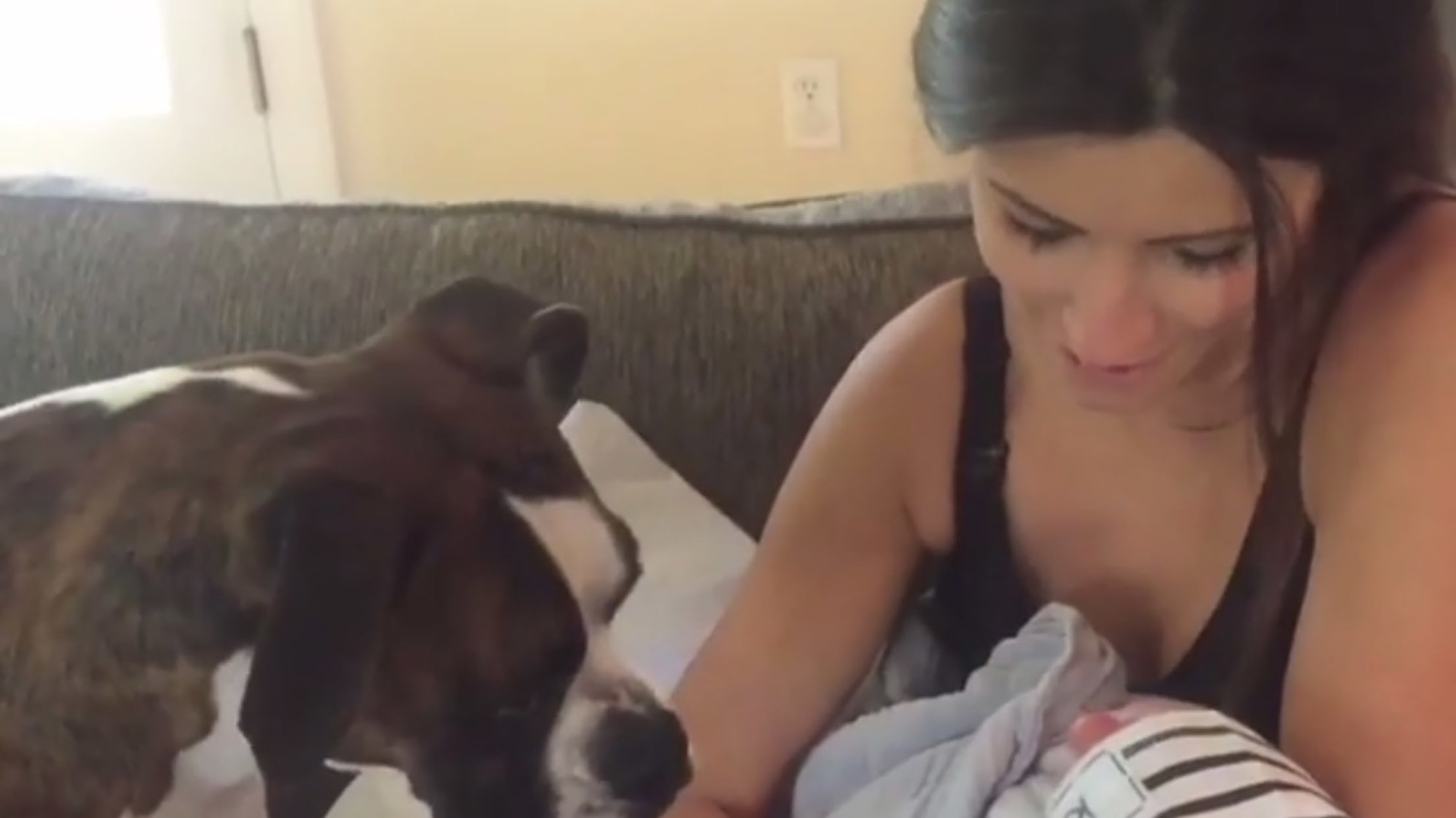 The offseason has gifted us with so many wonderful things: Justin Verlander and Kate Upton tied the knot, Brad Peacock got to meet the Backstreet Boys and Jake Arrieta's son proved he has some ball skills of his own. When it comes to David Freese, he not only welcomed a son into the world, but shared a precious family moment with their newest addition.
Freese introduced baby Kai to his canine BFF, Bobdog, for the first time recently, and the results will make your heart burst:
Freese's wife Mairin held Kai in her arms as Bobdog curiously watched. As the two became acquainted with one another, Bobdog gave Kai kisses. It seems the two will get along just fine.
Teams in this article:
Players in this article: